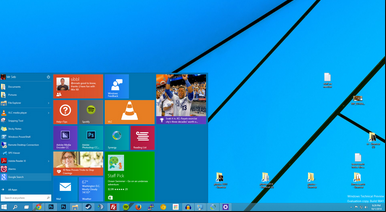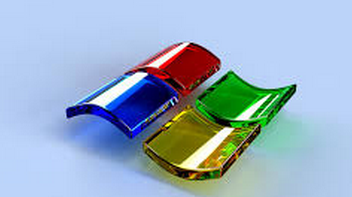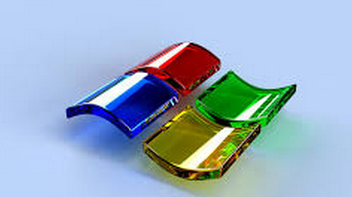 Which is the number that comes after 8? Well, if you're a Windows user, the apt answer would be 10! And that is because in 2015, Microsoft is going to release Windows 10 Mobile for its Windows phones. Are you a Windows phone user? If yes, you will currently see this version as 8.1 but Microsoft seems to straightaway skip 9 to help themselves with the initiative of making Windows 10, which is the brand new desktop OS. If you're aware of the recent Windows mobile news, you must be aware of the fact that Microsoft is trying to incorporate some awesome features within Windows 10 in order to enhance user experience. Nevertheless,
Here are some important facts that you need to know on Windows 10
Price & release date: With the excitement that has already been created about Windows 10, people are craving to know about the release date and the price. Well, you need not be disappointed to know that there has been no release date yet but it will soon be released. The delay is being done because the development of Windows 10 mobile is running out f sync due to the development of Windows 10 for PCs.
Device support: Currently, the only phones that support for preview releases of Windows 10 Mobile are HTC One and Lumia. However, by the time Windows 10 mobile develops in a proper way, we predict to see plenty of Windows phones and tablets that will support this.
Universal app system: This is indeed a really cool feature where it uses an universal app system which allows the devices that are set for Windows 10 PC to be easily ported into all Windows 10 mobile devices. This clearly means that any app that is made for PC can run on a Windows 10 mobile device without much fuss over codes.
iOS and Android apps can be ported: With the latest Windows news, it has also been heard that Windows 10 mobile will also make it simpler for the developers to port iOS and Android to Windows 10 mobile and this means that you can now start seeing more quality apps for Windows 10 mobiles.
Hence, if you're a Windows phone or a PC user, you should be aware of the recent Windows mobile news so that you may make a wise decision about your gadgets.