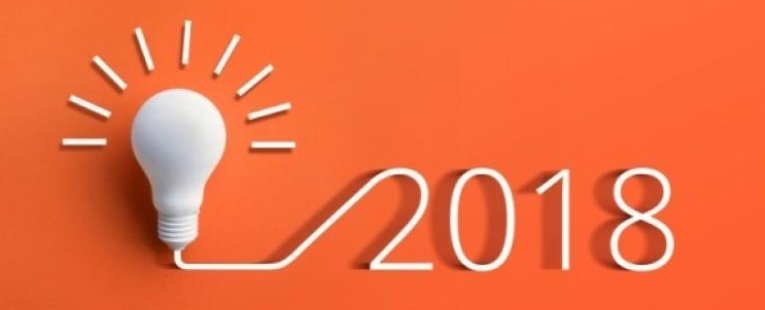 With the ushering of a New Year, their future is something that becomes the first priority of the business owner. Marketing campaigns, sales projections, different business activities and tax documents for the first quarter are a few of the top priorities which are being launched in 2018. If you take a look at the bigger picture, the business owners are even thinking of bigger shifts in the industry and the new technologies that will considerably affect the way in which they operate throughout the coming of the year.
When asked the members of the Young Entrepreneur Council to share one of the best trends which will set an influence on their work within the next year, here are a few of the trends shared by them. Check them out.
Trend #1: The status 'away' will work more on messaging platforms
Before Slack came into effect, people had their daily routine of entering the office, planning their entire day, scanning through emails and anything else which required immediate concern. Once Slack came into existence, people started entering the office, opening Slack and going through all channels with the notifications and reading through them. In the year 2018, the trend that is going to help will be utilizing Slack like mail messaging by switching it on a few times and for a specific length of time and later on closing it. The trend will be to turn on 'away' status and focus on what needs a higher priority.
Trend #2: Freelance workforce will gain momentum
There are already too many freelancers and as this community keeps growing, the workforce is definitely going to be freelance instead of conventional employees working inside an office. This is definitely going to be a good thing as it lets you scale up and down through various businesses with which you're working. One can keep maintaining a lean budget without contending with different overheads. Even though businesses should slow down, offices will be able to adjust accordingly without having to let employees go.
Trend #3: New Industries to be Interrupted with Blockchain
You might be aware of the fact that Blockchain must have made a huge impact on the entire banking industry and this time too it is definitely going to enter the new industries as well. From legal management to legal procurement, everything will be taking a look at blockchain to boost security through the total customer experience. As the leaders of businesses, we should keep our eyes on the various opportunities on the horizon which will integrate new technology.
Trend #4: Machine Learning and Artificial Intelligence
The developers have been building the best applications for many years now. Of late, there have been too many demands from clients to design apps that include machine learning and artificial intelligence. This pushed to improve skills in Machine Learning and Artificial Intelligence tools and hence this can be implemented in the products which are building. There will be more demands from clients to build apps that are intelligent and smart.
Trend #5: Live videos
Live streaming videos are already gaining momentum and they are gaining interest from brands that will keep progressing in 2018. As the digital era is so saturated and instant with apps and content, people will be more eager to see performances and events at their fingertips. From discussion panels, fireside chats, live video and company events are here to stay.
Therefore, if you're someone who is in the business industry and who is eager to know the trends that will work, check out the ones mentioned above.