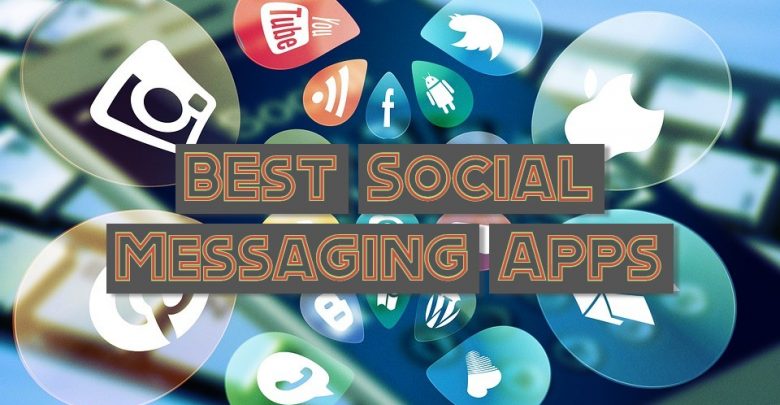 Messaging Apps are taking over as the most popular way to connect and interact with friends, family, and even with customers. That is the reason, businesses should also take advantage of these messaging apps as it is the best way to reach and connect with the target audience. As billions of people around the globe are using such social applications, it is an easier and effective way for companies and brands to generate leads and more sales. Customers want to feel special and important to their favorite brands and businesses. And social apps are a superb way to send them personalized corporate messages and to keep them engaged.
If you also want to take your customer services to a new amazing level by integrating social messaging apps into your system, below are the best popular options that you can consider for your business.
It is a social messaging application attached to the most popular social media site Facebook. 1.3 billion people around the world are using messenger to communicate with their families, friends, and other important persons. At the start, it was a feature included in Facebook's interface. But now it is a separate messaging app that anyone can use to send and receive messages. A Facebook user can easily use this application to connect and communicate with other people on Facebook.
These days, more and more businesses & brands are using Messenger as one of the quick ways to provide their customers with excellent services and resolve their questions in real-time. AI chatbots can easily be integrated into the messenger to offer 24/7 customer services. It can be used to send text messages, images, videos, GIFs, and stickers. Every business can use this social application to stay in touch with customers and to send automated reminders and confirmations regarding their orders and queries.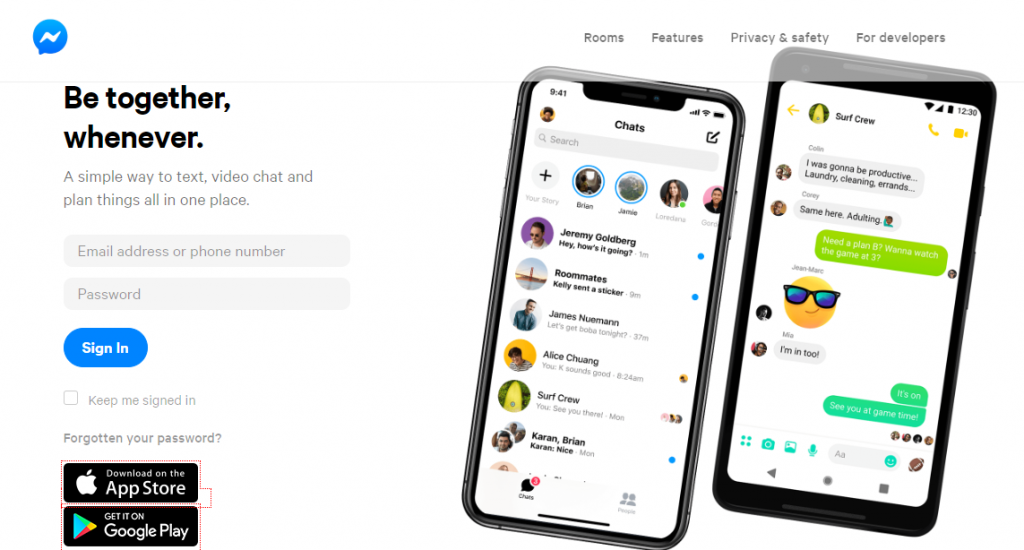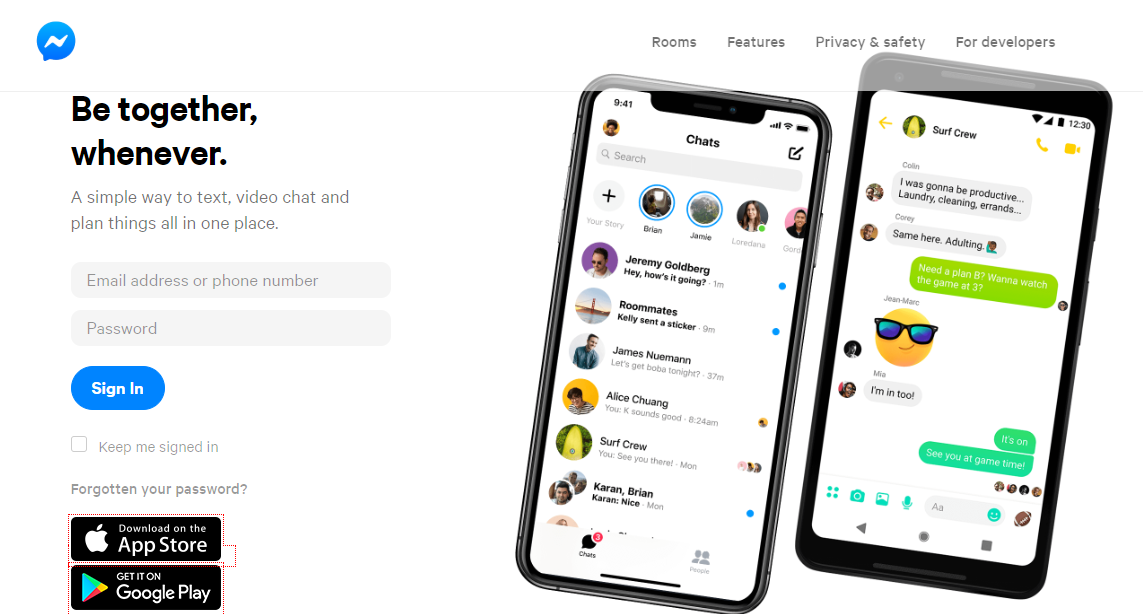 WhatsApp is another popular social messaging application and owned by Facebook. It is the most popular app with 1.5 billion users worldwide. It can be downloaded on all mobile operating systems including Android, Apple, and Windows, etc. Brands and businesses are now using WhatsApp for marketing and customer services to increase their visibility and respond to customer queries as soon as possible.
WhatsApp Business is a special version of this app which is developed for businesses and companies. It is the best messaging app to send text, photos, videos, GIFs and emojis, etc. It is also used for audio and video calling. Anyone can create a WhatsApp profile by using a mobile number. Businesses can create groups and broadcast lists on WhatsApp to stay in touch with their customers 24/7.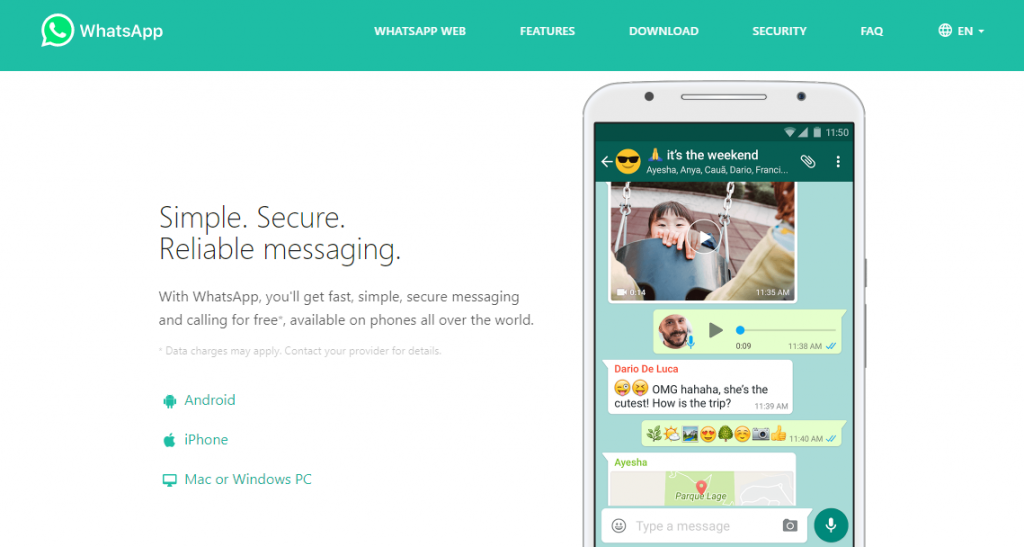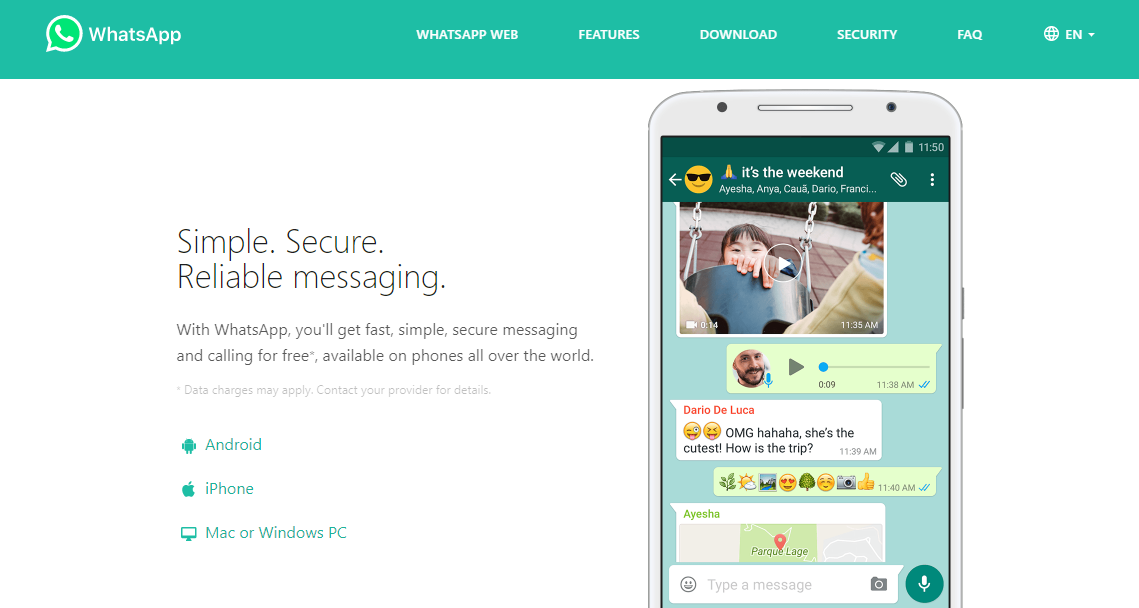 Skype is the most professional app for messaging and calling. Most of the businesses and organizations use it as the best tool for internal communication. Moreover, it is also used to interact with customers and clients via video chat. It is a professional yet simple way to connect with employees and customers. Moreover, it allows its users to share their screens with each other to make collaboration easier and effective too. If you are not using Skype for business, you should start using it right now as it is the best social messaging app for both internal and external communication. Skype is also known as one of the best tools to manage virtual teams.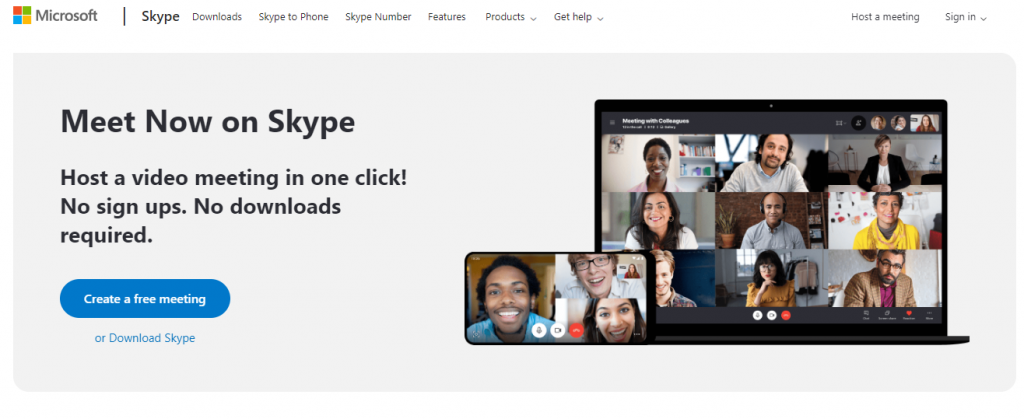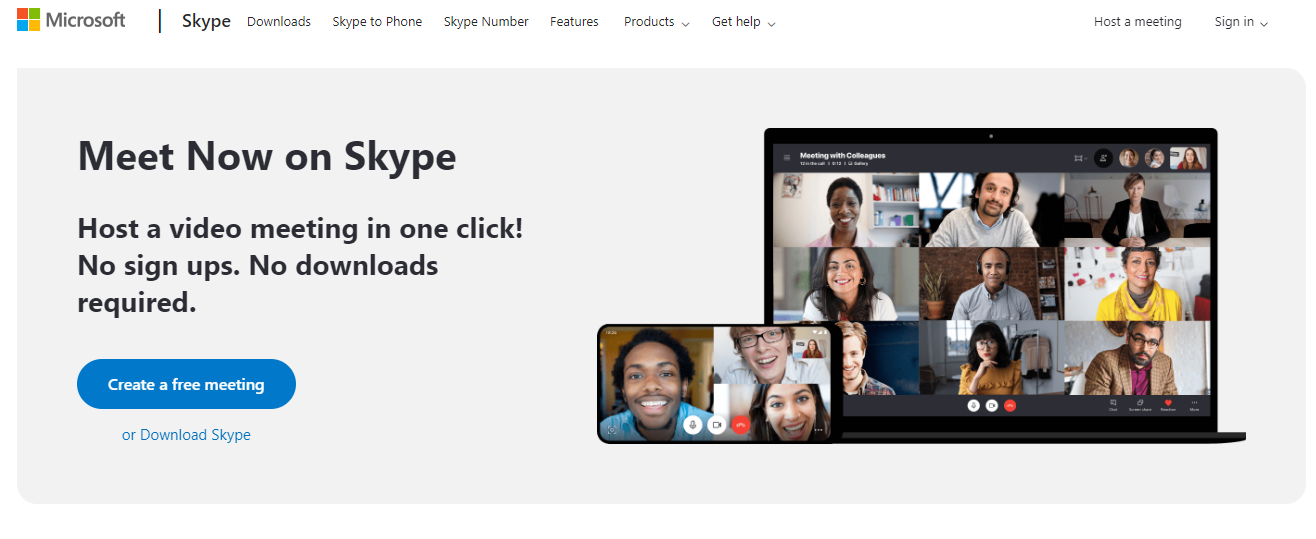 If Asian countries are your target market, then WeChat could be the best social messaging app for your business as it has over 1.2 billion users in different Asian countries. It is free to download and very easy to use. WeChat users can also make calls to landline and mobile numbers. It comes with a barcode scanner so other people can easily add a connection even without asking about personal details like a mobile number. WeChat also offers end to end encryption to make sure all your sensitive information and data are automatically encrypted.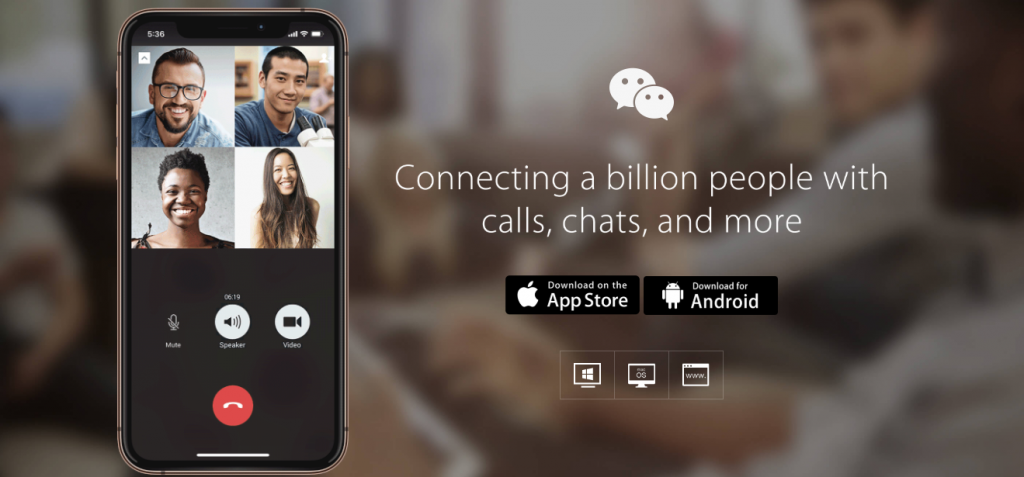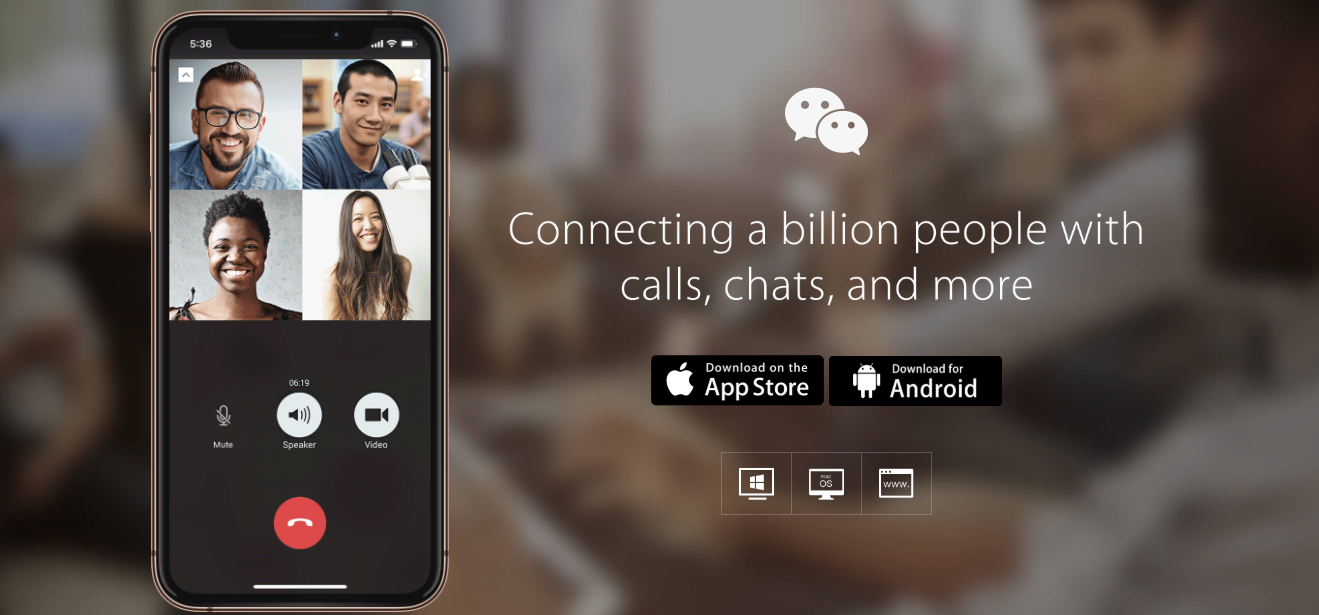 It is a Japanese messaging app with almost 217 million users. It is a multi-function social app that offers a profile page, audio/video calling, games, music streaming, and much more. If Japanese is your target market, then you should integrate Line into your marketing and customer services department as 94% of Japanese mobile users use LINE to send and receive messages. Moreover, LINE users can also send and receive money easily. One on one chat with customers made via Line is the best way to reach your customers in a more personal way and to make them feel valued.


Conclusion
Social messaging apps are considered the best way to reach the target audience and to increase brand recognition, even without spending a lot of bucks. Customers always want their queries resolved over mobile phones. So, you should use using the right social messaging application to provide excellent and instant services to your customers.