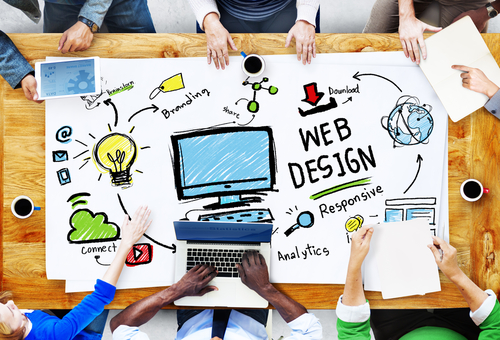 Almost all businesses utilize a website to promote their products and services and engage with their customers. A website can become a business's platform to respond to customer feedback, both negative and positive. But for a business to strive and grow, it should have a website which converts online visitors to buying customers. A business's website should entice online visitors to take action either by purchasing a product or signing up to a newsletter. Adapting to the right web design strategies can help you achieve these goals faster.
Different tools and software are available today, making it easy for you to include different info and graphics on your website. However, just because you can use these resources doesn't mean you should. If you want to increase your website's conversion rates, you should pay attention to the details you include and omit on your website.
To help you out, here are some web design strategies that can increase your conversion rates:
1- Your web design should be responsive
Gone are the days when people would solely use desktop computers to access a website. Today, more and more online users are using handheld devices. In fact, 52.2% of the global web traffic comes from mobile traffic. This data shows the importance of having a responsive website, and disregarding such information can mean losing a huge amount of customers and profit.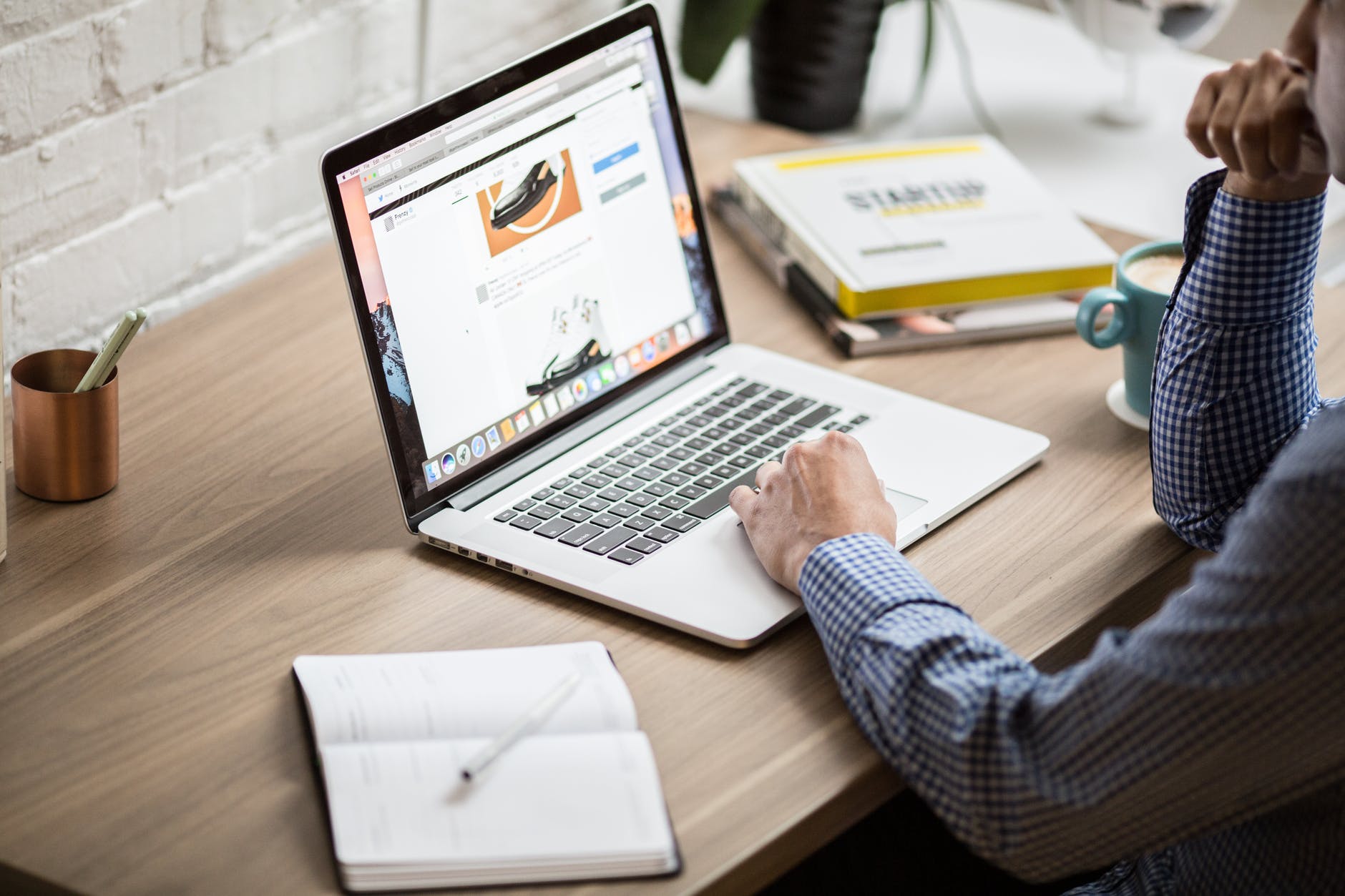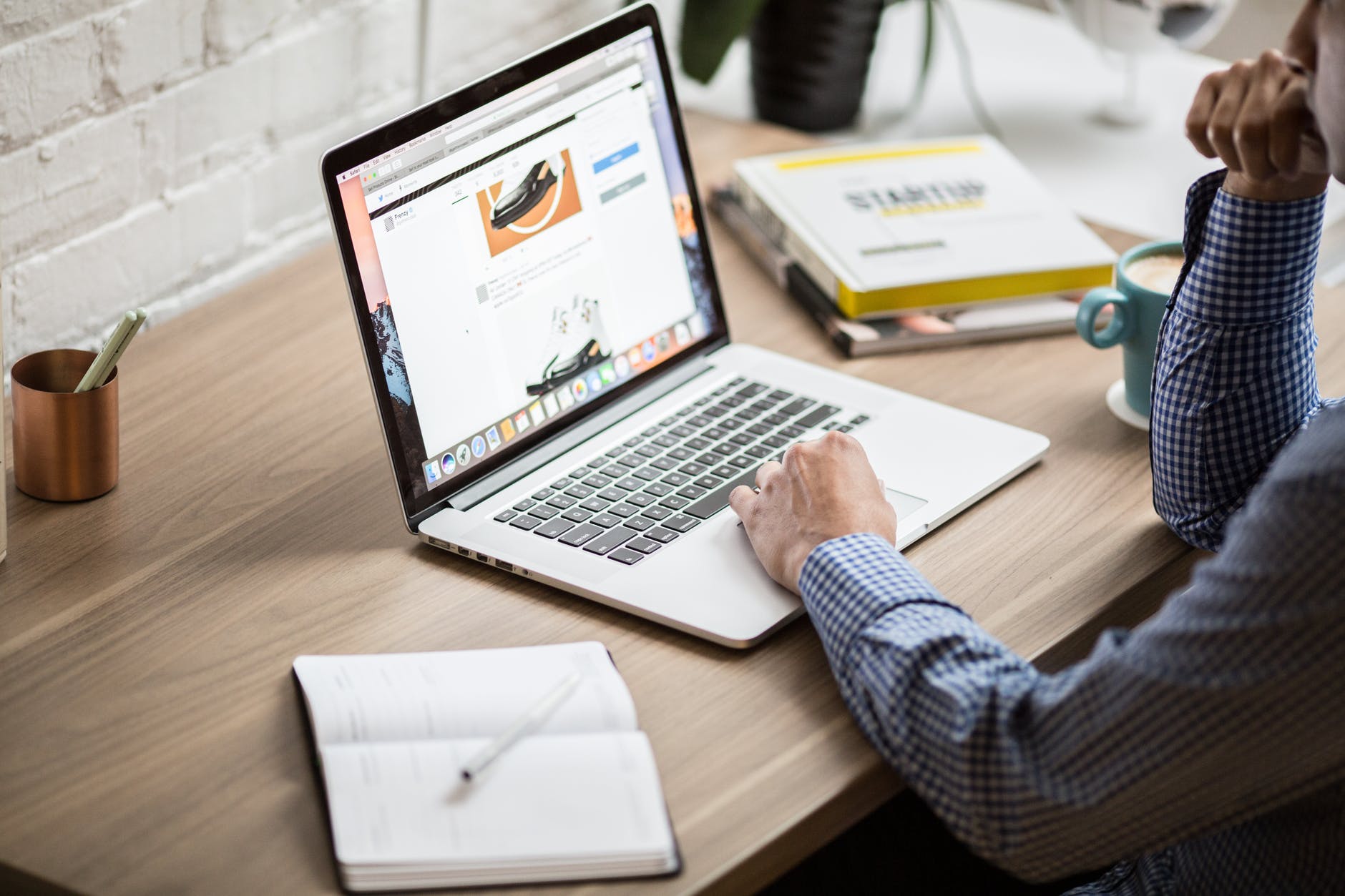 Listed below are some of the essential tips in creating a responsive web design:
Beware of your navigation options: Accessing too many options in one screen can create a stressful experience for your online visitors. When it comes to your website's navigation options, one rule of thumb is: if you only have 2–3 navigational menus, include all of these in one big, simple menu on the website; if you have more elements, create a single drop-down list which presents all of your navigation options.
Acquaint yourself with software programs and its functions: Some use a WordPress template to create a complex web design, while others use custom programs to code different components on the website. You can learn any of these strategies on your own or tap the help of professionals such as Hook Agency. Choose the latter option if you want to minimize risk.
Limit texts on mobile devices: The screen size of a mobile device is smaller than that of a desktop. This is the reason you should only include necessary texts in your website, rather than copying the desktop version of your website. Having too many texts and unnecessary information on your website can create a long scrolling page that customers don't like.
2- Include faces on your website
There are many reasons why your website should use faces. For one, having a face attracts the online users' attention because these images convey emotions. When online users connect to an emotion, they're more likely to trust and connect to the website. And don't ever upload a low-quality selfie picture just for the sake of doing it because it won't give positive results.
Your website should contain headshots that have the following components:
Your personality: You don't have to be someone you're not in your headshots. You can skip the airbrushing and expensive wardrobe – your headshot should look like you on your best day (and yes, including those wrinkles). Your goal in your headshot is to look who you are today, not who you want to be.
Framing, lighting, and background: These may seem like small details, but these can have a significant impact on how your headshot will look. As a basic rule, your headshot should be taken from your chest up with proper lighting and without any dramatic shadows. For your background, consider using a location that is suitable for your brand. If you're operating a vet clinic, an outdoor location with pets will be an excellent choice. If your business is focused on providing B2B services, stay indoors and resonate a corporate theme.
Quality: Everything on your website should be of high quality, and your headshots are no exemption. If possible, only take your headshots using a DSLR camera. If you don't have any, consider investing in one or hire professional photographers instead.
3- Your customers' reviews should be highlighted on the website
One of the reasons online users don't immediately click the "buy now" button on your website is that they don't trust your business yet. They won't risk their hard-earned money paying for a business that they're unsure would meet their expectations. You can erase these doubts by highlighting customers' reviews on your website. First-time visitors usually rely on other people's experience to make a decision, so your customers' reviews will serve as your social proof. You can add any of the following customer reviews on your website:
Quotes: Quotes are one of the most popular forms of customer reviews. As its name suggests, you'll just have to pick a quote from your customer and post it online. If you're eyeing to use this option, don't forget to add the customer's picture as well. A picture can create a customer persona, improving the credibility of your website.
Social media posts: Almost everyone has a social media account – and your business should have one, too. Because of this platform, getting reviews has become a breeze. All you have to do pull screenshots of your customer's posts on Twitter or Facebook, post these on your website, and you'll have instant proof that your business is legit and trustworthy. Just make sure that you reach out and ask permission from your customers though.
Video reviews: With the popularity of vlogging (video blogging) today, more and more customers are also giving reviews thru videos. If your business has been operating for years, video reviews may already be available online. Embed these on your website for a creative customer review!
Aim to Stand Out
If you want to gain more customers, your business should offer innovative products and services. The same notion also applies to your website – if you want to increase your conversion rates, you should only make use of up-to-date and profitable web design strategies. Every strategy should be studied first before it's actually applied. You don't want to end up having a "me too" business website, right?