Marketing
Video Marketing – Reasons Why Your Business Should Use
Benefits Of Video Marketing For Your Business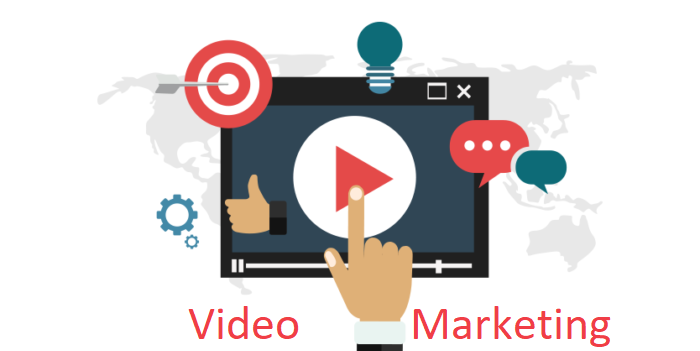 Video marketing is nothing new but it can do wonders for your business in this digital age where people are using their mobile phones to find out desired products and famed brands to make purchases.
Since video content comes with opportunities to educate and entertain your audience at the same time, it can play a vital role in online reputation management to secure a noticeable place in the world of the internet.
Still dubious about why your business should use video marketing? This article will assist you to comprehend how video marketing can help your business to generate more leads and why you should add video content in the very next marketing campaign to enjoy the improved conversion rate.
Benefits of video marketing for your business
1- Video conveys information more efficiently
Video content is an excellent way to communicate with your audience or customers especially when they want some more information and details about the products selling you are.
A few seconds of your amazing video are enough to grab the attention of your potential customers and you are on the way to elucidate what your product or business is about and why they should consider you.
You might be able to do it via text but you can do it creatively and in a faster way with a video rather than writing.
2- People can remember the video ad for a long while
According to research, 80% of people remember the video ads and enjoy as well when surfing the web or using a social media account.
Video marketing is a superb way to stand out among competitors by showcasing your creativity even in this crowded world of the internet.
Believe that if you are investing in video marketing to get some new customers this year, you are going to make a huge difference by getting your message heard by more people than just writing on the website.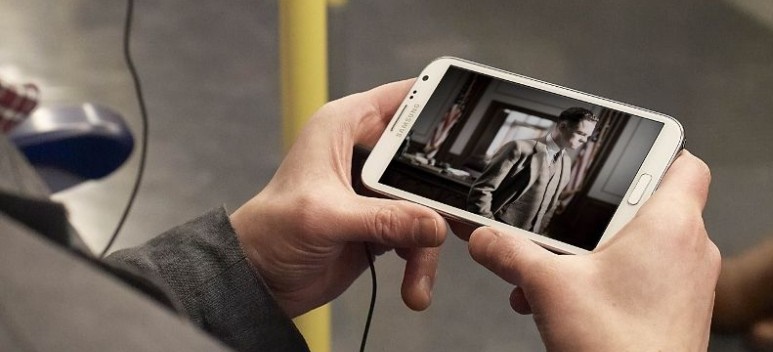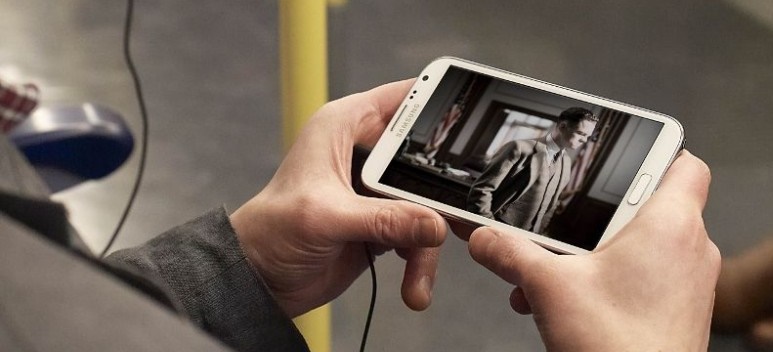 3- Improve search engine ranking
Time is valuable but when you spend more time on providing something of value to the audience by using several ideas and mediums, Google starts loving your online presence by determining that you are providing everything to your users that they need.
When a user will land on your website as the result of a search query, will enjoy the stay by watching an interesting video on the site, Google will appreciate that you are providing quality content to the visitors and you will enjoy an amazing rise in search engine ranking of your brand.
4- Boosted Return on Investment (ROI)
Here we are not talking about the benefits of video marketing for your business to get maximum numbers on the web, but effective video content can direct the way to a major financial pay off in results.
A great performing video on your landing page could be a great opportunity for you to enjoy an increased number of sales and leads as well.
Thankfully, due to the availability of economical and high-quality video editors, video production does not require your business to spend a huge budget on video content that helps you enjoy the boosted ROI.
Your smartphone is the camera for you and you can make awesome videos with proper planning and using some creative video making skills.
Keep in mind that your customers are not demanding you to make videos with blockbuster quality but they actually need a perfect explanation of the product or service you want them to buy from you.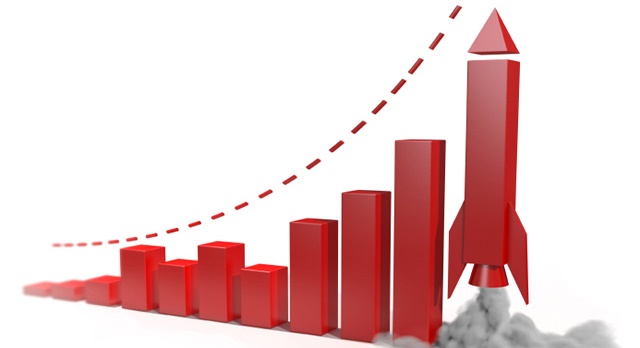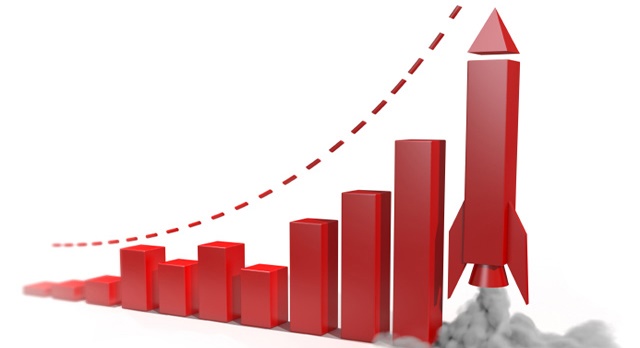 5- Video engages more than written content
There is nothing better than a video when it comes to learning something without having a mentor even without facing the issue of the language difference.
Customers of the modern age of technology always want to watch something in action and there is no better option than making videos to make your audience clear about your products or services in the best possible way.
And it is one of the sure reasons why your business should use video marketing to boost its revenue.
6- Videos are great for mobile first approach
Smartphones nowadays are known as the growing way of getting information and details about something online and when it comes to getting some profound details about something, internet surfers always love to watch videos.
Video content is now considered as a vital aspect of mobile marketing in order to enjoy boosted ROI. That is the reason; videos are great for mobile first approach and lend a hand to your business to enhance mobile marketing.
Since Google is also working hard on a mobile-first mentality, video marketing for your business can be another advantage to boost mobile marketing results.