Tech
The Very Best Of In-Car Technology In 2019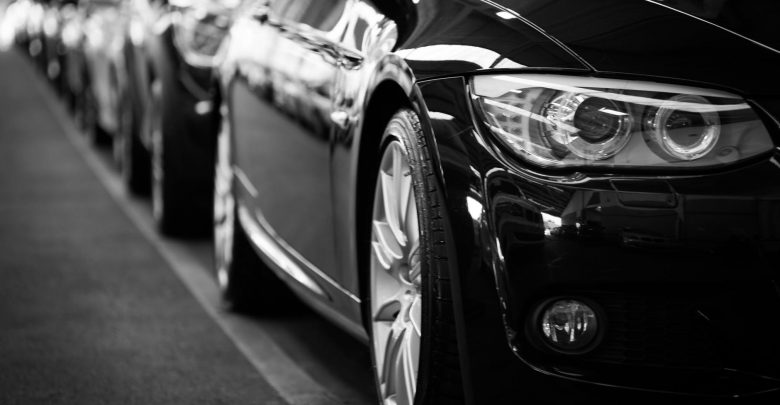 The billion-pound motoring industry has seen a number of substantial changes over the years, from the revolutionary invention of the hybrid engine harnessing both electric and petrol engine to the transition into full electric, the car industry has seen a large number of changes but what about the technology that is inside our cars? Here we are going to take a look at some of the best in-car technology in 2019.
Wireless Charging
As more and more phones on the market begin to integrate the technology of wireless charging, our cars are beginning to showcase this also. With wireless charging now being available in your vehicle, you can ensure that your phone never runs low on charge even on the longest of journeys. This is great for those that spend a large amount of time in the car as you can guarantee that you will have to charge between business meetings. This level of technological advancement in cars both old and new such as new and used Hondas and Nissans is great for those looking for a vehicle to suit even the strictest of budgets. This is also great if you are travelling with the whole family as your children can charge their phones without a web of wires causing a safety hazard.
Road Scanning
Another benefit to in-car technology is the added level of safety that is provided. With road scanning capabilities as well as emergency stop functionality, you are safer than ever when on the open road. Not only does it help to ensure that you maintain a safe distance from the car in front, but it also helps to ensure that you are aware of vehicles that are in the lanes before switching, allowing you and everyone else on the road to be protected. This style of technology is also great for regulating the speed of the car, as you can select and maintain the speed you want whilst keeping a safe distance allowing time to stop in case of an emergency.
Cruise Control
Another helpful piece of in-car technology is the use of cruise control. This can be used on motorways to maintain a speed that is both economical for the engine but also within the speed limits that are set. If you begin exceeding this, the car will automatically begin braking gradually, allowing you to save fuel whilst driving safely. This is ideal in cars for long distance as those on business trips are often looking for ways to drive with the utmost efficiency without being too harsh on the car. Cruise control can also be set for specific drivers with different preferences, this is great for a family as the mother and father can drive with their own individual settings allowing for a comfortable ride for all.
360 Cameras
Advancements in in-car technology have also lead to an increase in the number of cameras that are now present on our cars. With many blind spots present on modern cars due to the design features, it can often leave drivers finding difficulty in aspects such as reversing. However, with the addition of 360-degree cameras onto all modern vehicles, you are able to see more than ever before. This makes procedures such as the parallel park and reversing into a driveway much easier than they would be in an older model. This is ideal for those that are using work vans as they are able to look at all aspects when delivering or turning corners providing a much safer driving experience.
Although the use of technology in cars is still increasing, this is beginning to shape the early morning commute into something far more enjoyable.