Google Adwords
The creepy future of Google AdWords Targeting – What's in store?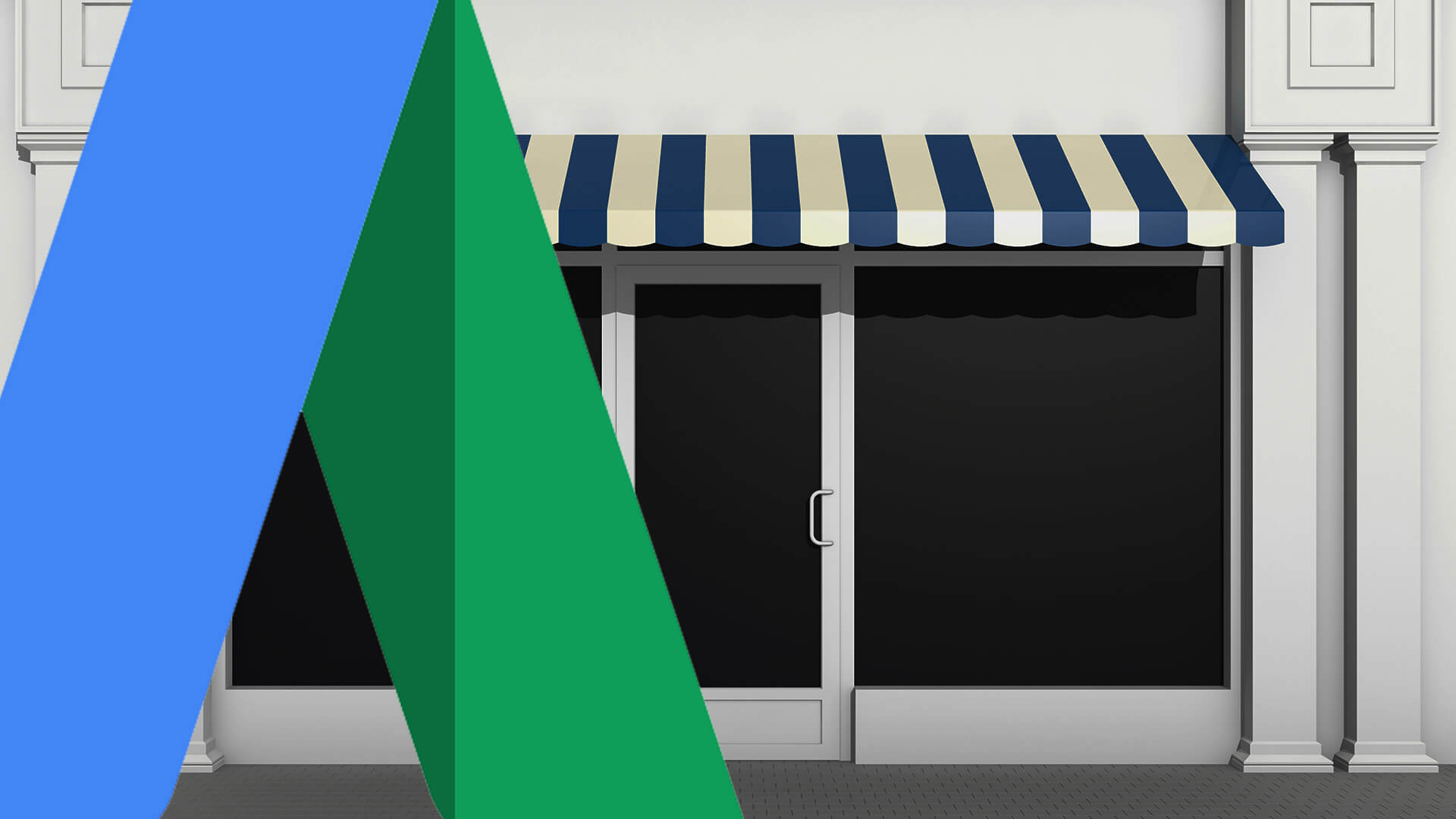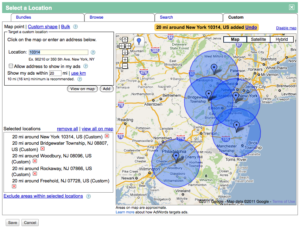 As Google keeps buying new companies and continues to adopt their technologies, market analysts wonder how this search engine giant will integrate advertising within their technologies, whether it will cause good or evil. Majority of what we, the advertisers and internet users call normal today were deemed as creepy a decade back. With demographic targeting for search engines, it's high time we ask what the norm is going to be in 2026! Based on the recent acquisitions and products, here are few good and evil targeting techniques.
Google's Nest smart home devices
Did you know that Google recently acquired home automation device company Nest Labs for around $3.2 billion in the month of January, 2014? Nest has smoke detector devices, thermostats which has the ability to bring down the angel and devil both on your shoulder. If you find the temperature fluctuating in an abnormal manner, you can serve ads for those discount heating repair services.
Although public information doesn't always mean that you can use as according to your wish and earn ad revenue out of it, there are also public data sets which Google could easily use. It works like day parting which displays your ads at a particular time of the day, Google could use public weather APIs to allow targeting around weather. A good example is advertising spa weekends to people in such areas where the temperature has not reached above frozen for a week.
The robots are always listening
Recently, Google launched Google Home, which is a device similar to that Alexa of Amazon and it is meant to assist you with complete regular tasks. What is the speciality of such devices? They are always listening like human beings. As long as such creepy devices are working near you, you have to opt for eavesdrop retargeting. Gone are those days of standard remarketing where users show interest in services or products. Each time your brand name is mentioned, you could automatically send users discounts and coupons for future purchases.
Removing privacy of data from health data that is generated from Android smart watches has the highest potential for advertising and is also the most devious. If someone just took up running, you can send them ads for more to gear to allow them downloading content for more training.
So, this is going to be the creepiest future of Google AdWords targeting. Brace yourself to make the most use of it.