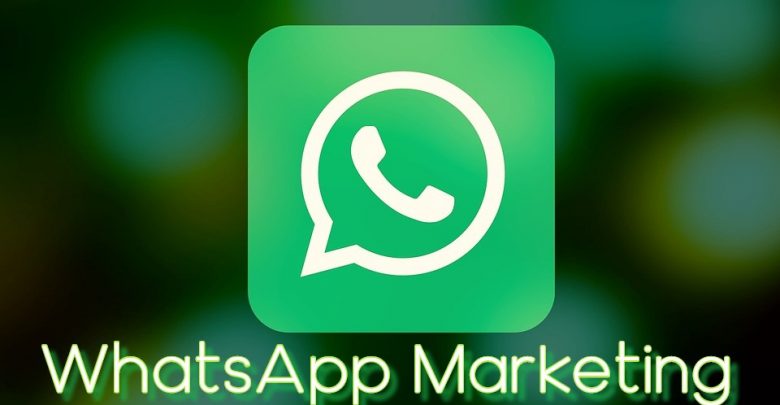 Social media sites and other messaging apps have totally changed the way we communicate for personal and business purposes. That is the reason, businesses need to adopt these communication channels and technologies to reach the target audience. As WhatsApp is considered as the largest messaging app, it has more than 2.0 billion users worldwide. Not only individuals but businesses and organizations are also using WhatsApp as an integral part of their communications.
Whether you want to remind your customers about special offers, increase brand awareness, or provide them with accessible customer services, then WhatsApp is the perfect marketing solution for you. With the help of WhatsApp Business, it's now easier than ever to build strong and positive customer relationships even without spending more. It enables your business to offer personal customer support and services with advanced features like automated messaging and chatbot-like capabilities.
Let's cover some ingenious ways to use WhatsApp for business marketing and to keep customers engaged.
WhatsApp Business Page- Improve visibility of your business
The major reason to use WhatsApp for business marketing and promotion is that all of your customers are possibly using it already to communicate with their friends and family members. Just like Facebook, WhatsApp business allows you to create a business page to share important details and information about your business. You can add information like the location of the business, vision, website URL and other contact details. Moreover, you can also add a product catalog to your WhatsApp profile.
It allows you to upload your products or services in bulk, so your existing and potential customers can see your offerings without visiting your site. It gives them an instant and clear idea of what they can buy from you even without leaving their WhatsApp application. In this way, you are better able to increase brand recognition and online visibility of your business effectively.
Message Automation- Lessen the response time
WhatsApp Business lets you engage with your customers directly on a more personal level. You can also put your profile on autopilot via message automation using chatbots to make sure all the customer queries and questions are responded instantly. Moreover, you can also save quick replies and responses for your customers to reply frequently asked questions quickly even without typing a single letter.
Broadcast Lists- Send Corporate messages to a lot of customers at once
Whether it is a special offer, new product launch, or useful information about your business, you can create broadcast lists for specific topics to send messages to bulk customers at once. It is the best way to send your corporate message as a personal message. It increases customer engagement and helps you deliver your message in a more personal way. Broadcast lists are good to send landing pages links, invitations, or other business information, etc.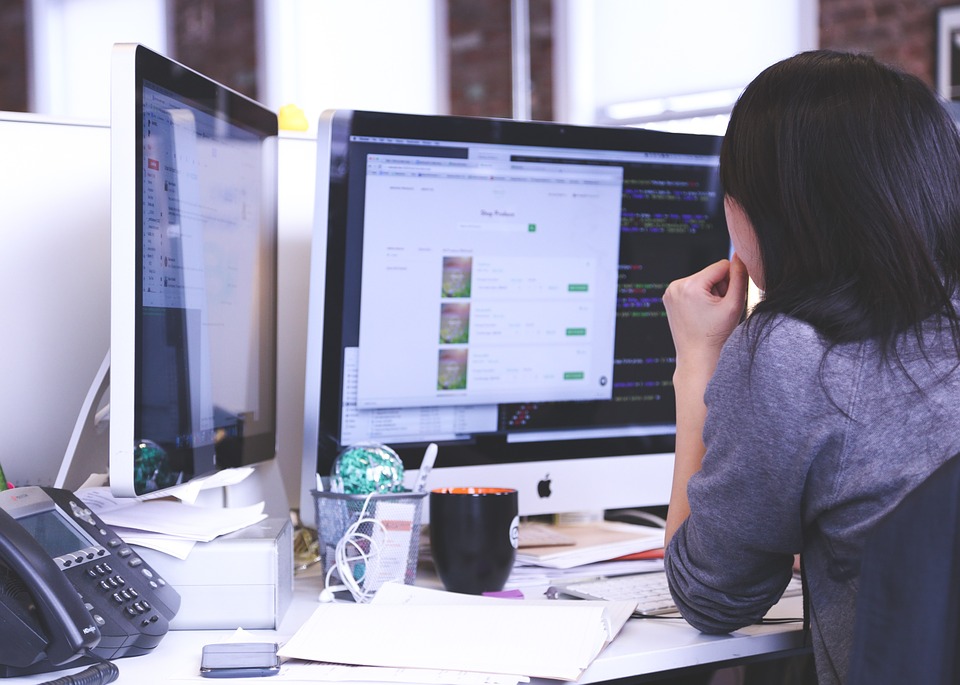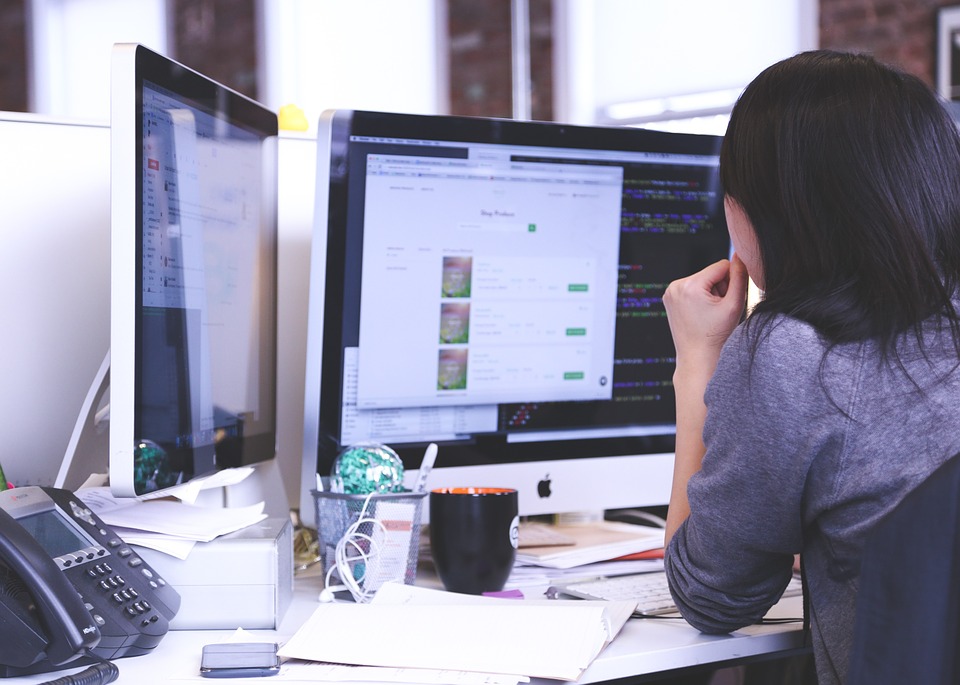 Group Chat- Build WhatsaApp community for your business
You can create a community around your brand on WhatsApp. Messages sent in the group are shared among all participants. All members of the group can also respond to the messages sent by you or by any other participant. It could be a great way to conduct market research prior to a product launch. Creating a group on WhatsApp is also the best way to know interests and needs of your target audience.
Cost-Free Messaging- Deliver your corporate message free of cost
As WhatsApp is totally free to download, it allows you to exchange messages with your customers and clients without spending a single penny. It can be installed on Android, Apple, and Windows smartphones. Even you can also connect your WhatsApp profile to your desktop computer. In this way, you can reach your customers on their smartphones without spending a penny. It allows you to send different types of corporate content like text, images, videos, infographics and voice notes to convey your message in a more effective way. You can also share landing pages and other links to drive your customers to your digital assets.
WhatsApp Web- Take customer support to a new level
WhatsApp is a messaging application designed for smartphones, but it can also be connected to the desktop computer and laptop via WhatsApp Web. That is the reason, it can be used with other desktop apps and marketing solutions to take your customer support to a whole new level. It helps you integrate WhatsApp in your digital marketing efforts creatively to provide your customers with an excellent experience.