Tech
Tech Startup Success in Israel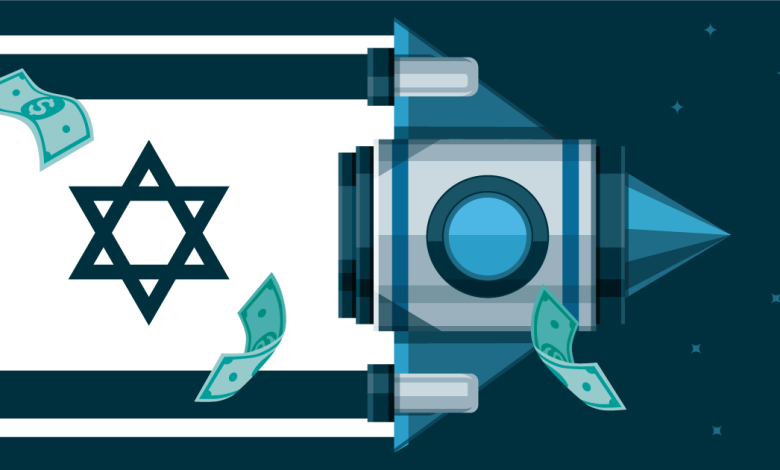 In recent years, Israel has become one of the top players within the tech startup space, and rightly so with their reputation as a startup nation. Israel's companies raised $4 billion in 2021 while tech companies raised almost $15 billion in 2022. Additionally, the country has recently ranked second in the world for R&D expenditure and has one out of three cybersecurity unicorns (companies with a value of $1 billion or more) in the world coming from Israel. 
Rapidly Growing Startup Presence
Tel Aviv is currently considered the 7th largest startup ecosystem across the globe with over a $100 billion startup value. In fact, the city was able to add 30 new unicorns, totalling their count to 92 unicorns by the end of 2022. Israel also has only seven years time to exit for companies compared to the global average of 9.4 years.
Many working components helped with the country's success within tech, including Israeli startup founders moving headquarters to US cities with high potential to tap into their local investment. Likewise, several US venture capital firms have offices in Israel. Security threats and small markets within the country have pushed Israeli entrepreneurs to extend operations globally as well.
Government programs like Yozma and tax along with intellectual property incentives have helped to support entrepreneurs with their ventures. More than 40 grant programs for R&D have been provided to multinational companies, research institutions, NGOs and more that include a customized incentive toolbox. Israel also signed the Abraham Accords that helped better support their economic relations with more of the Middle East.
Conclusion
With Israel's startup nation status, it's the location for OurCrowd's 10th Annual Global Investor Summit where almost 10,000 people attended from over 80 countries, including 111 delegations and 1,084 MNCs. Israel's tech ecosystem continues to prosper, which means we can expect more change and innovation coming from the country in the near future.