SEO
Surefire Tips to Improve Your Local SEO
Local SEO Guide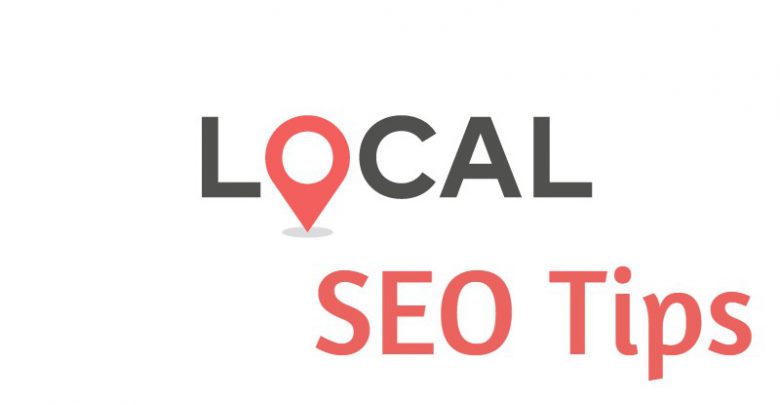 Local SEO is imperative for brands and businesses that are running their operations on a regional level, as opposed to national. While national SEO focuses on ranking a brand or business higher in search results across the country, local SEO helps small and local businesses appear on search engine results in a particular territory or region. It is all about marketing a business, product, or service to local customers.
Keep reading to understand what is Google local SEO and how it helps you drive more local customers.
Appearing on top of local SERPs is enormously competitive now, as Google has made revisions with paid advertisements that minimize the organic search results to the lower part of search results. In simple words, business owners and marketers have to spend more effort on local SEO to get the desired outcomes.
Fortunately, SEOs and small business owners can have a substantial effect on their organic search rankings just by making a few changes in their existing efforts. Here are some proven and surefire tips you can integrate into your local SEO campaign to rank higher in more search results.
Google My Business Account and Map Packs
Creating and optimizing your Google my business account is the best and most effective way to rank higher in local search results as well as on Google maps. After creating an account, you will gain access to your business profile on Google to add important business details and information that search engine users will be able to see. Once all the required details have successfully been added, all of them will appear in Google Search local results, Google Search Knowledge Panel, and Google Maps to increase local visibility of your business.
For this purpose, you need to optimize your account properly by verifying ownership of the business, providing up-to-date information, business logo and branding, business hours, products or services you offer and payment method, etc. Just creating Google my business account is not enough to rank higher in local search results but it needs to be 100% completed with accurate information and details that match your business website and other digital properties. Experts also recommend small business owners, webmasters, and marketers to consider optimizing their sites not only for Google but for other well-known search engines like Yahoo, Bing, and Baidoo, etc. to appear in more local search results.
Ensure NAP Consistency
It is important for a brand or business to make sure that its NAP (name, address, and phone) is accurately available across all the digital channels or directories it is listed on. So, keep a proper check to ensure all the important business details are up-to-date across the web and consistent too. If there are some problems, be quick to reach the site owner or editor to correct them as soon as possible. NAP is considered as an on-page signal that can help you improve your local listing ranking in search engines and other digital platforms. Also, make sure all your social media profiles are updated with the right and accurate business information to help customers find and contact your business more effectively.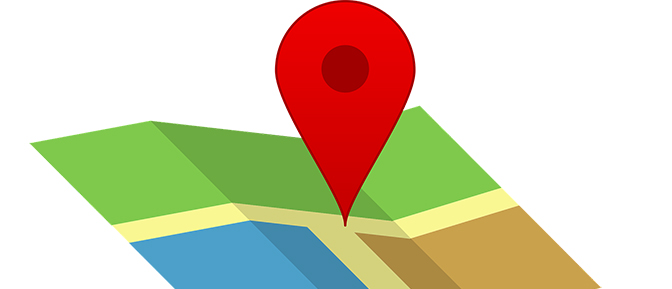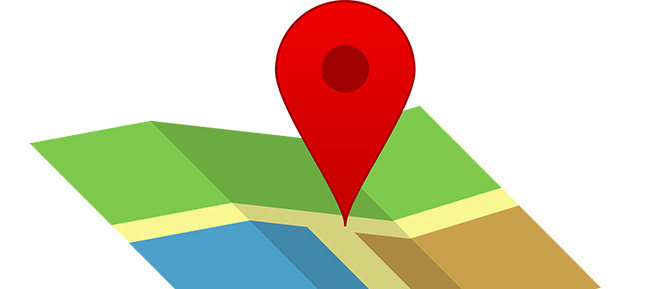 Optimize for Voice Search
With the increasing use of mobile devices for online search and shopping, voice search is growing day by day. That is the reason, optimizing your business for voice is another great way to improve your local SEO results. People are more likely to perform internet searches via voice when they are on the go and looking for something very important near around. So, you as a local business must understand how people ask questions about products or services you are offering when they speak into their mobile devices and optimize your local visibility accordingly.
The use of long-tail keywords is a good idea to appear in more voice search results as people are more likely to use long phrases and keywords when conducting searching via voice. Optimize your content with keywords that start with Who, What, When, Where, Why, and How, etc. to increase chances of appearing in local voice searches. Voice searches are usually made when users need a particular detail or information. So, consider the user intent when optimizing your business for voice search.
Get More Online Reviews
Online reviews are dominant in local search. They are one of the significant local ranking factors and help your local listing stand out. So, encourage your happy customers to leave reviews with five stars across different digital channels including business website, Google account, and Facebook, etc. Attaining more positive online reviews can do wonders for your brand than any other local SEO method.
Online reviews not only help you rank higher in search engines but also build credibility and entice potential customers to spend their money on your products or services. Strong social proof is another great benefit of getting online reviews as potential customers see that your brand or business is highly recommended by other customers. It helps them make informed buying decisions as well.