Social Media News
Learn social media marketing strategies directly from experts at SocialPro in Seattle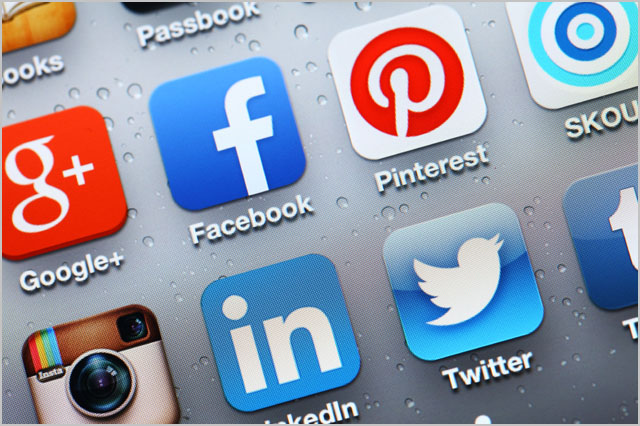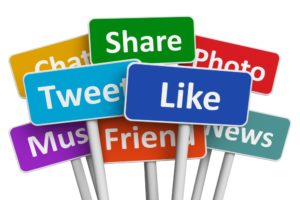 Are you looking for some advanced social media marketing tactics through which you can increase the visibility of your site? If answered yes and if you wish to drive results, you should definitely attend the event SocialPro. Irrespective of whether you're working at an agency or working as an in-house marketer, you can easily learn paid and owned social media marketing strategies and techniques. Read on to know about how you can tackle some of the toughest challenges which you might be facing nowadays.
Can Twitter advertising help you acquire and identify customers?
Sahil Jain from AdStage, Geoff Colon from Microsoft and Nate Wright from Twitter have revealed the tactics which they use to improve the results achieved from Promoted Tweets for achieving top, middle and bottom of the funnel success.
Do you desperately wish to derive meaning from your social data?
Do you want to push your limits in social data? If yes, you will be rather surprised to know what you can find out. Chris Kerns of SpredFast will share his research-based and data-drive insights which will make social marketers like you a bit too smart.
Are you overwhelmed with emerging platform options?
Keeping in mind the fact that the half-life of a Pinterest pin is much longer than a Facebook post or a tweet, this is a platform which shouldn't be ignored. Brittany Mohr from Pinterest, Lorraine Goldberg from Allrecipes and Matt Siltala from Avalaunch Media will speak about the advertising tips and optimization techniques to maximize ROI.
Are you confused due to social attribution?
One of the biggest challenges that the marketers face is tying social activities to the results achieved in their business. They keep wondering whether or not the attribution model is a myth. Dave Rigotti of Bizible, Kiko Correo of Glowforge and Michelle Wallace of Tableau Software will debunk all the myths and offer a practical framework for developing a credible social attribution model.
Hence if you're eager to know about such social media techniques and strategies, you shouldn't miss an opportunity to meet them. Secure a seat today and pay a rate of $1495 in order to get a good and valuable session of content, networking and amenities which will make SocialPro a successful event and a once-in-a-year experience.