SEO
Fool-Proof Ways To Improve Your Website's SEO Rankings In 2021
If you want your website or page to flourish among the thousands of websites present on the internet, you have got to improve your SEO rankings. But we know that it's easier said than done! You need a lot of planning and research to improve your SEO, and for that, plenty of SEO companies are now available on the market!
For example, SEO services are being offered by well-known agencies like Brainvire – just let them know what you wish to achieve and watch your website get all the attention it deserves! However, if you wish to enhance your website's SEO rankings on your own, here are 5 foolproof ways to do so. Read on to know more!
5 Ways To Boost Your Website SEO Rankings
The first and most important thing to do while enhancing your SEO rankings is to provide authoritative and relevant content for your website. Nothing attracts visitors more than some good content – make them think you are an expert on the subject you write about!
While writing content for your page, always remember to include relevant keywords and keyword phrases. Then, do some background research, find out which keywords or keyword phrases are the most popular on search engines, and organically introduce them to your content. The more relevant keywords and phrases you use, the more frequently you start showing up on search engine results, and the more organic traffic your website gets!
Keep Updating Your Content
You have to keep updating your content to seem credible to the search engine. Use content relevant to your website, add meaningful keywords and phrases, and update it to include new developments or recent news. You should also interlink your blog posts and web pages to help your website visitors gain additional and helpful knowledge about the products you offer.
To help website owners manage their SEO, all these SEO services are now being provided by professional agencies. To learn about an SEO agency on the internet, do some background research, and employ professionals to get the best results!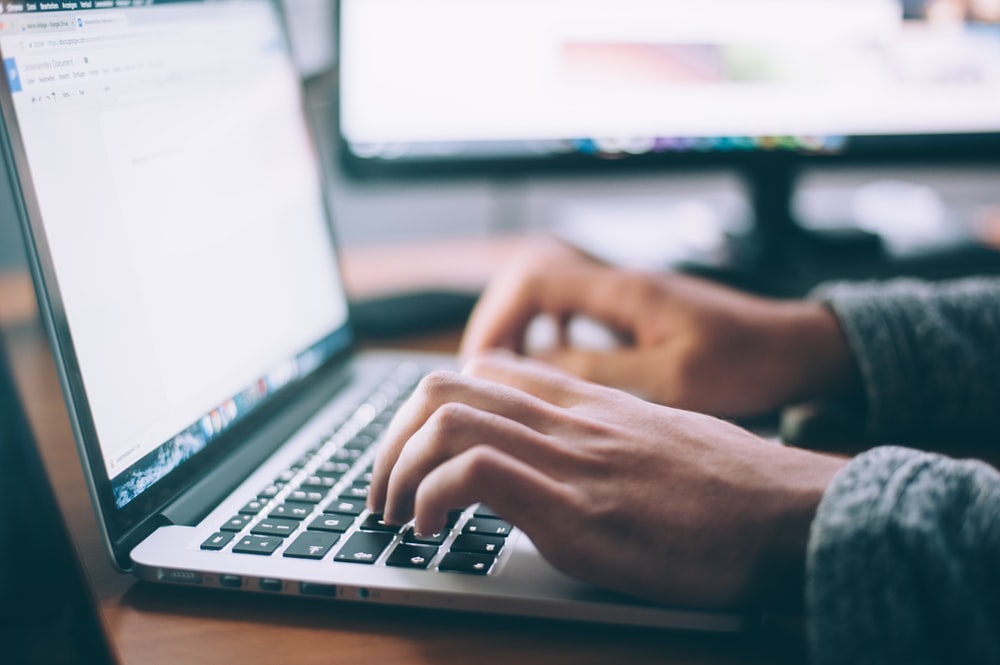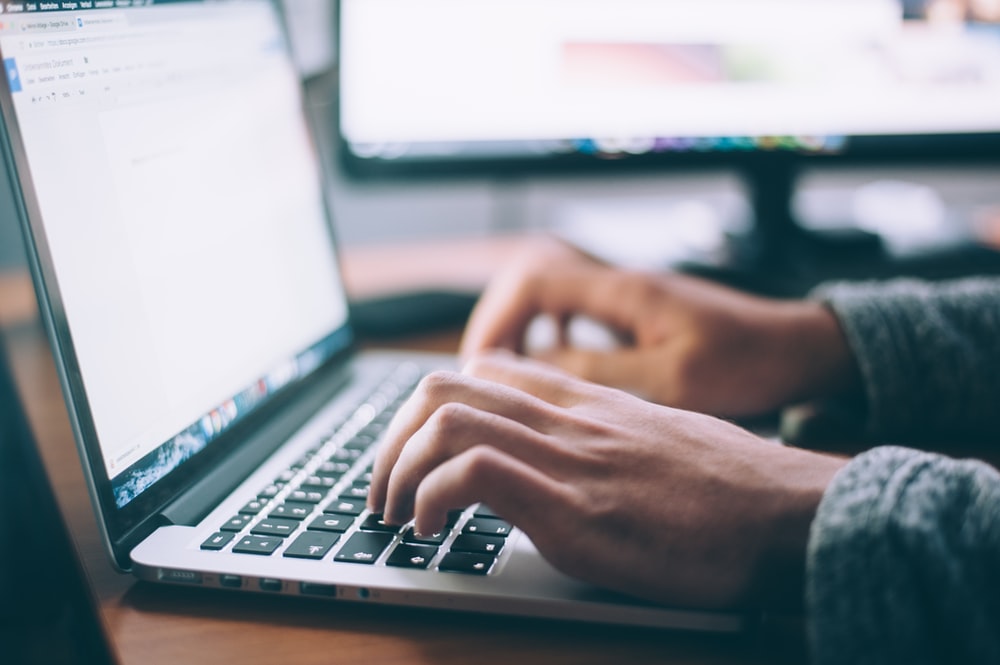 Inserting metadata goes a long way to boosting your webpage SEO. Why? Well, imagine your search for any information – which link you are likely to choose? Of course, the ones that show a short and to-the-point description! So if you add similar metadata to your webpage, people are more likely to click on your link and read your content!
There are mainly three types of metadata – title, description, and keyword. While all three are great for enhancing your SEO ranking, the most important one is the Title Metadata, and you have to include that in your webpage. Use informative yet catchy title metadata and watch your SEO ranking skyrocket overnight!
Present A Link-Worthy Website
Making your website or page link-worthy is crucial to make it stand out. If your website content is unbiased, authoritative, and filled with relevant information, you will attract links from other websites, helping you boost your website's SEO ranking.
All you have to do is add relevant links to your content to increase your credibility. This shows that you have done your research and the information you present has a relevant base.
Try adding the names of the destination website while introducing your links – a simple "click here" link has absolutely no value in SEO. Try providing a little descriptive text too with your link – this will interest your reader more and considerably enhance your website SEO.
Last but not least, keep using meaningful alternative text descriptions or alt tags for your video media or image. These alt tags are crucial for making your place prominent in the search engine pages – they help search engines locate your website or page.
Again, this step is essential for those using screen readers or text-only browsers – so make sure you don't forget to add alt tags!
Conclusion
If all this seems too much work for you, there are plenty of great SEO companies out there to help you organically improve your website's SEO ranking. Find a reliable SEO company, talk about the kind of work you want to get done, and watch the professionals handle it all! 
Just ensure to check up on them regularly to ensure that they include these five methods to boost your SEO ranking, and you are good to go! All the best!