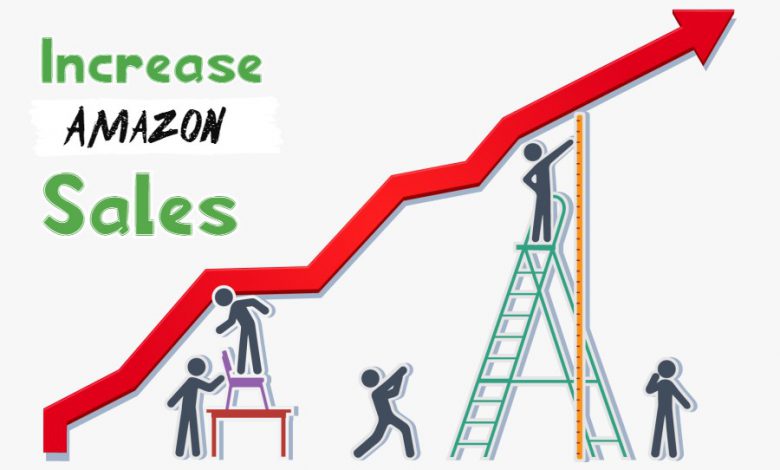 Amazon is becoming a huge eCommerce hub where most of the sales take place. As the amazon business is increasing, more people are using this platform to market their product sales. But it has a huge rush of sales so the competition is becoming tough. The sellers need to improve their marketing strategies and they should have profound and well-known knowledge about the selling tricks to improve the sales o your business.
Effective business strategies can improve the worth of your product. It's all about marketing, how you can make a better copy of your product and how you can stand out from other sellers. Let's see how we can increase sales on Amazon.
1. Writing a Good Copy of your Product:
This is the first thing about your product that can boost your sales. If you have not chosen good and selling words for your product, then it will not make enough sales. The sellers should make a good product description of the product, use appropriate headings, and use some selling words that can impress the buyers. If you do not use compelling words to attract the client, it will not make enough sales. Keep on improving the description of your existing products to increase sales.
2. Optimize your Product:
The other trick to increase your sales on the market is by optimizing your product on Amazon. Use good SEO strategies to increase the sales of your product. Use good SEO keywords for increasing your sales on Amazon. This will tell the google algorithms to improve the ranking of your product. It will appear on the first page and will lead to more sales of your product. Use the keywords naturally in your sales copy to increase and optimize sales.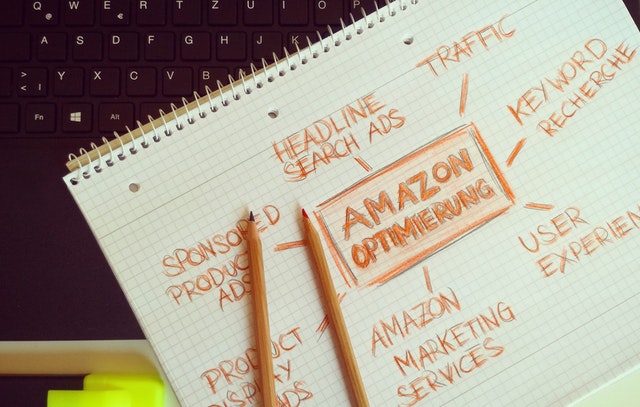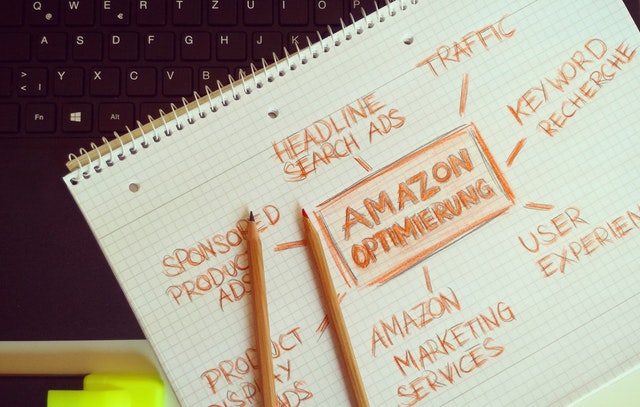 3. Good Reviews:
The reviews are the best critique of your product. If your product is not making enough sales and the rate is declining, you need to improve your review section. Ask your customers and email them to review the product and tell them how a genuine and transparent review can make a difference for their business. If your product rating is not good enough, then work on the area of improvement and take good and honest reviews from the customers as too much buttering of your product can leave a bad impression on the client that you are only trying to make good sales.
4. Attract Customers from other Platforms:
If there is a better way to market and increase the sales of your business is by utilizing google and Facebook AD sense. These platforms can attract a lot of customers and they increase the sales of your product. You can generate a special promo code or special link and promote your product with the help of social media influencers and run sponsored posts. This is a good opportunity for those who want to establish their business on Amazon.
5. Improve the Quality of Product Pictures and Videos:
The pictures can make the image of your product, it will show a representation of small details of the product. The buyers can zoom in and zoom out to see the product details. Introduce your product by making a good video introduction that depicts the pros and benefits of your product. Show how your product works, cover every detail, and how you can use the product. Making a good video introduction and using high-quality pictures can change your viewers into buyers. Most of the time, users scroll down to see the images that give them confidence and build trust in the product.
6. Buy box button:
Another way that can make inane sales of your product is to buy the box button. Your customers can immediately click on the link to purchase the product. With a lot of competition there you need to think out of the box and this tip can increase sales.
There is a lot of pf competition in the Amazon market but it does not mean that the starter businesses cannot make any progress. These selling tricks can lead to more sales. You just need use to implement these strategies wisely.