Marketing
How Email Marketing Solutions Impact Digital Marketing?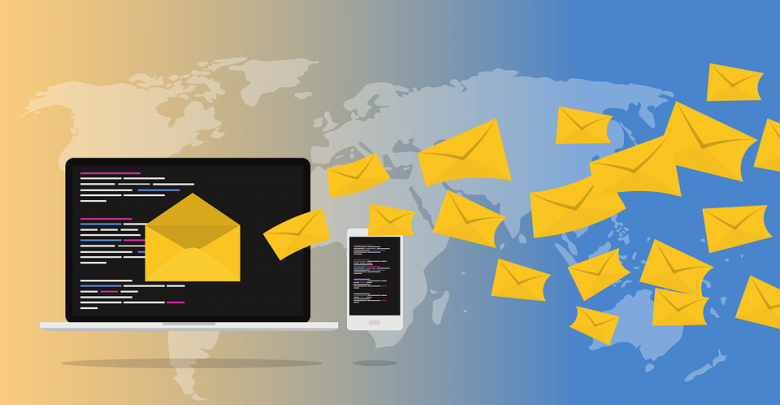 Email marketing has quickly become one crucial facet of digital marketing, without which brands can lose out on many opportunities. When it comes to digital marketing, it is important to incorporate as many techniques as possible that can better ensure you accomplish your primary marketing goals. Even so, is email marketing solution needful in your digital marketing strategies? Find out below:
Email is here to stay
Of all the things that should motivate you to incorporate email marketing into your digital marketing strategies should be the longevity of email. For a long time now, email has proved to be one of the most reliable communication channels for companies, particularly for formal communication. For this reason, it is justified to look at email marketing as a long-term investment that can benefit your brand in the future, given it the nature of stability.
Email marketing has a definite conversion rate
Unlike with other strategies, email marketing has a clear line on the conversion rates from your digital marketing campaigns. Upon spreading out your messages, you receive notifications for when your target audience open the email, and for when they click on the links you provide. As a digital marketer with the primary goal of turning your potential customers into paying customers, email marketing might just be the power tool you have been looking for to drive conversions. According to a survey conducted by Monetate, the average click-through rate of an email campaign is around 3% of all the recipients, unlike with other channels which are approximately 0.5%.
When compared to any other digital marketing strategy, email marketing delivers the highest ROIs. This means that you need not worry about your email marketing to not yield any concrete results. This continues to be the most preferred and professional model of making cold outreach. Working with the best Email Marketing Agencies can help you create the best email templates, use adequate tracking measures and follow all the best practices that are required for success. 
Emails deliver the campaigns
With email marketing, one thing is for sure; your message gets to the right address box because statistics show that 90% of all messages get delivered. Once you have the correct email address for the target recipient, then you can be sure that your digital marketing messages will reach the intended destination. In essence, this is all a digital marketer hopes for, knowing the exact audience reach for your message. If you compare this to other channels like Facebook which have a limit to how many times your post can appear in someone's timeline, then you realise that your digital marketing campaign has a lot to benefit from email marketing.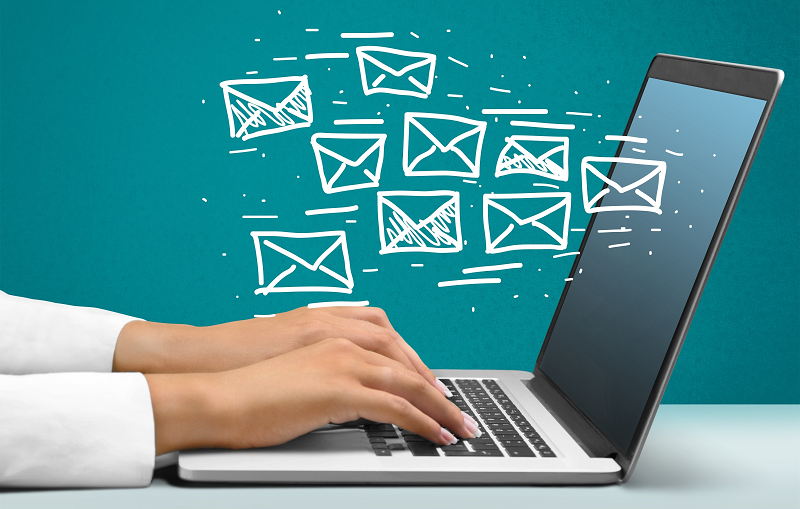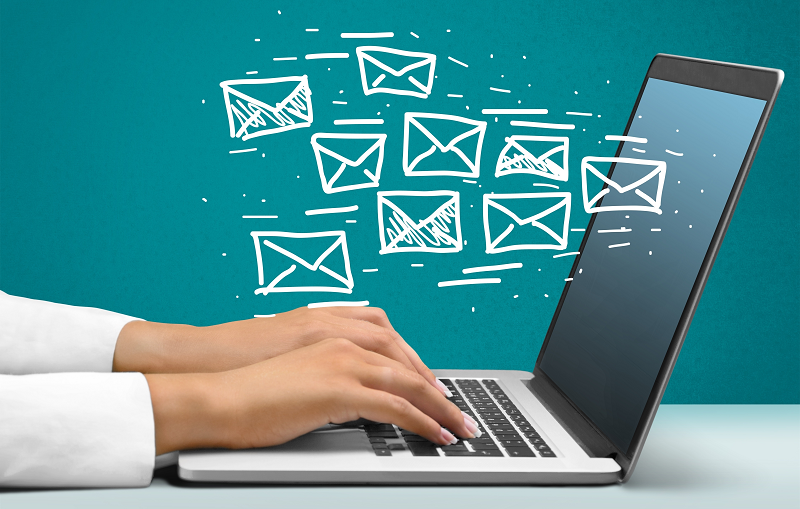 Larger audience reach
The fact that most overlook is the massive audience reach that email marketing has, as compared to other channels. While Twitter and Facebook can boast over their enormous audience, email has a much larger audience, only that the statistics are rarely emphasised.
Ideally, you need an email address to sign up for most online services, including joining the different social media platforms. This means that more than 90% of the internet population already have an email address, and if you were to try email marketing, then your digital marketing campaigns would reach out to an even larger audience than that on Facebook or Twitter, among other social media channels. Therefore, in many ways, email marketing has a better outcome on your marketing efforts than would other media.
Ease in measuring outcomes
Other than conversion rates, there is a lot to measure when it comes to digital marketing. Sometimes all your efforts may be frustrating because you do not have a concrete way of tracking your progress and success. Fortunately for you, email marketing has a robust measurement technique that provides hard numbers that you can assess to measure your marketing outcomes. From just one single email, the digital team can gather a lot of feedback, including click-through rate, open rates, mail bounce rates, and reactions to the call-to-action, among others.
Generally, the impact of email marketing solutions can be subtly felt in the digital marketing strategies, without a lot of struggle to lock down a committed audience base or achieve the marketing goals. Follow https://serpbook.com/blog/rank-tracking/ to learn more about how you can track the progress of all your marketing and optimization efforts.
Author Bio:
Dancun Kingori
Dancun has been working with writing-challenged clients for over five years now. He offers ghostwriting, ghost editing, coaching, and SEO writing for businesses that want to see their sites at the helm of Google SERPs. His education background in communications and public relations has given him a concrete base from which to approach different topics in various niches. His writing skills can be confirmed on upwork.com, where he is a top-rated freelance writer. He especially enjoys writing website and blog content for startups and established businesses.
Visit : https://serpbook.com/blog/rank-tracking/