Business
Effective Strategies to Help You Work Productively From Home During the COVID-19 Pandemic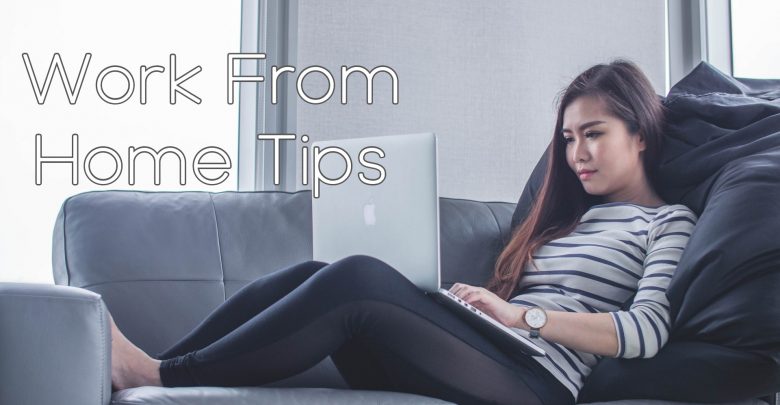 Current circumstances have led to a multitude of organizations ushering in new work from home options. While some may feel that they are equally as productive when working from home, as they would be working from an office, others see these new arrangements as a struggle they need to overcome. If you're part of the latter, here are some of the most effective strategies that can help you stay productive while you work from the comfort of your own home.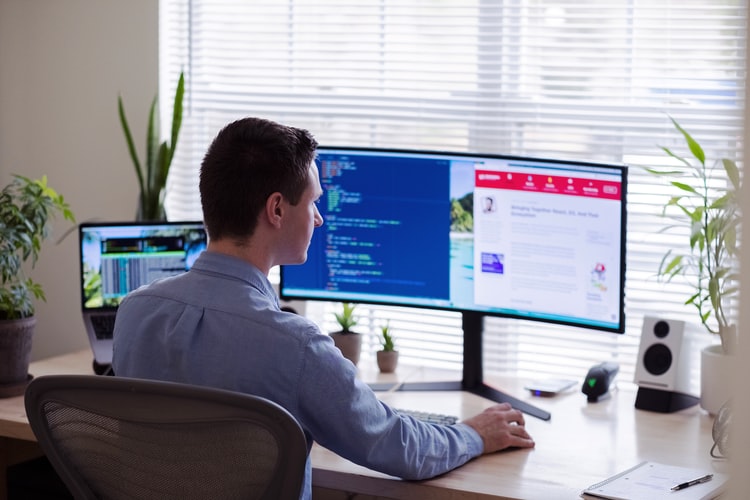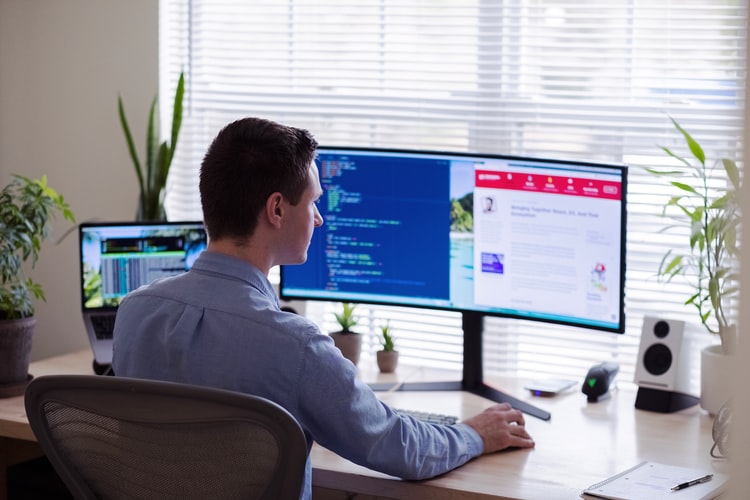 Redecorate Your Space
One way to stay productive and inspired, even as you work from home, is by having the right workspace that allows you to finish your tasks efficiently and effectively. If you already have a home office, it might be worth considering some tweaks to its design to accommodate elements that are proven to be helpful in increasing productivity. Take inspiration from The Collection in Los Angeles, a coworking space that makes use of natural elements such as wood, plants, stone and natural light. These elements are said to help in engaging the mind and restoring directed attention and focus. Aside from natural elements, different colors have also been found to improve work performance, wellbeing and creativity. For instance, blue and green in the workspace have been found to improve efficiency and focus. For those who don't have the luxury of having a home office, a simple worktable, that's solely used for work purposes and is placed in an area with enough sunlight, will suffice for the time being.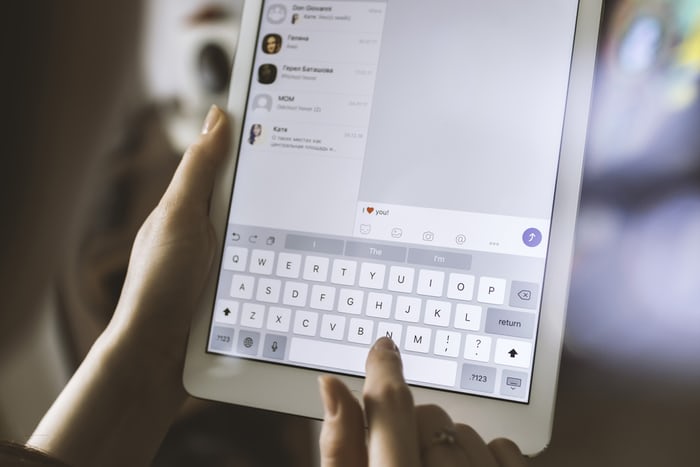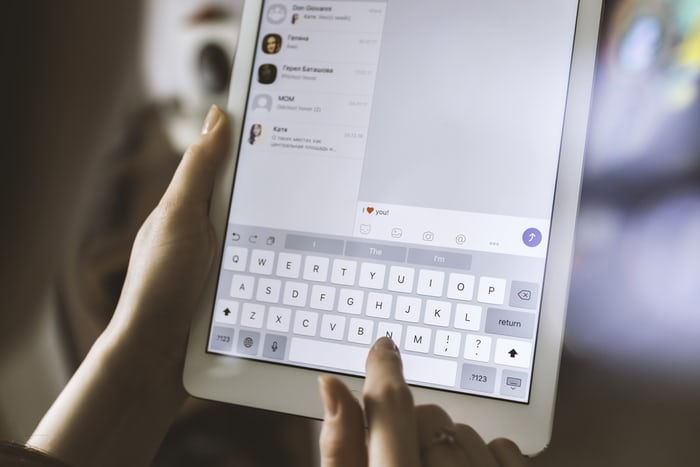 Learn How to Use Online Collaborative Tools
Although you'll be working from home, it doesn't mean that you won't be communicating with your colleagues and employers anymore – it could actually be the exact opposite. This is the reason why it's a good idea to learn how to use online collaborative tools, such as Slack and Trello. As mentioned in our previous post on the 'Best Online Collaboration Tools for Businesses', such tools will not only boost operational efficiency but also allow for more effective project management and improved team interaction, while eliminating the barriers of time and location. When it comes to communicating through online collaborative tools, it is best to be as detailed as possible and to never assume that others understand your cues and shorthand. This will help avoid any misunderstandings that could delay projects and cause bigger problems down the line.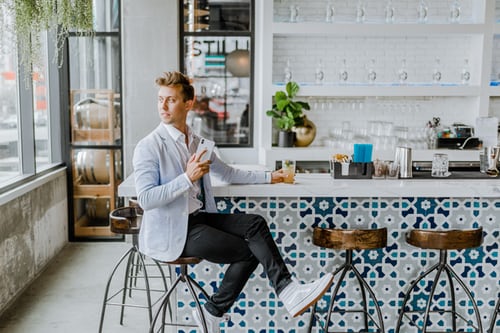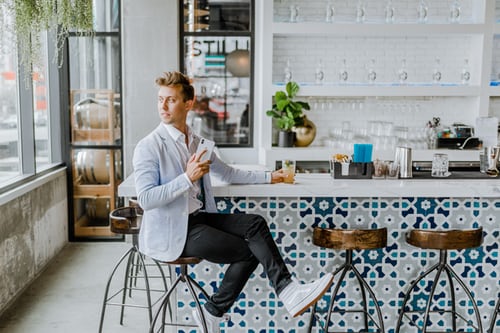 Don't Forget to Take a Break
Breaks are extremely important, especially for people who work from home. This is the reason why many coworking spaces have introduced different facilities dedicated to quality breaks. For example, Industrious' Kansas City branch provides wellness rooms for this specific purpose, in addition to being located in one of the city's premier shopping destinations, allowing clients to take a walk around the city while on their breaks. Similarly, WeWork also has wellness rooms, on top of living-room-style common areas and outdoor spaces. And these spaces are definitely there to inspire you to dedicate some time in your day to taking a step back and unwinding.
Tons of research out there has already proven how humans work best after taking short breaks in between bursts of high activity. One of the most noted benefits of regular breaks is increased productivity because it helps people gain focus and energy as well as preventing unproductive mid-afternoon slumps. Improving mental wellbeing is also possible through taking breaks as it helps you recharge and relieve stress. If you're located in one of the hundreds of cities that are currently on lockdown, your options for taking breaks will be quite limited as you can't exactly go out for a walk, however, there are plenty of things you can do at home. Leave your workspace and sit in your favorite spot in the house, or have a cup of tea and a small snack. Little actions like this will give your brain that much-needed bit of rest.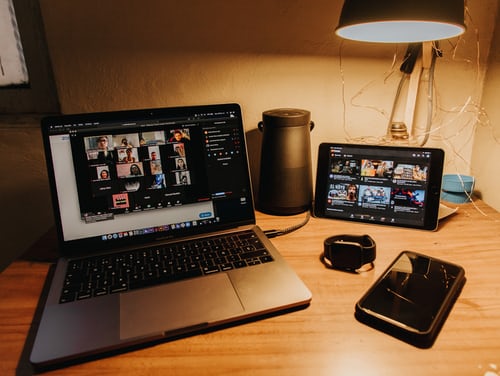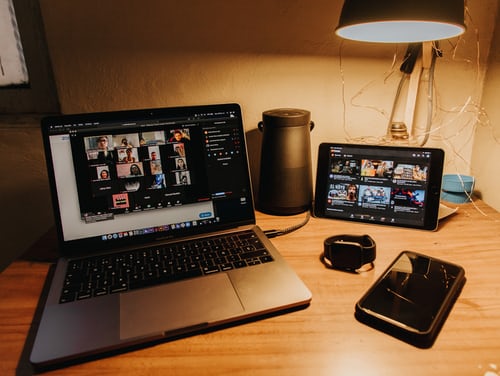 Study Video Conferencing Etiquette
Organizations will start holding video conferences in place of face-to-face meetings, so you really have to start studying video conferencing etiquette as early as now. Before every video conferencing session, test your hardware and internet connection to avoid running into issues in the middle of a meeting. It's also a good idea to blur or change your background and to find a private space that is quiet enough and doesn't have a lot of background noise. During the video conference, avoid interrupting or talking over others even if there is something important you want to ask or share. Try placing your question on the chatbox feature of the video conferencing app, so it'll be easier for the presenter to see and address during the video call's downtime. It's also good practice to turn your mic off whenever you are not speaking and don't let yourself get distracted by other tasks. ABC News explains that the important thing about video conferencing is that even if you and your colleagues aren't in front of each other, your every action is magnified because your video presence is heightened. This then makes it more noticeable for others if you are paying attention or not. Although you won't be meeting them in person, it's still a good idea to dress well and stick to how you'd normally look in the office.
Current circumstances have shown that many industries can function with a completely remote workforce and it's very likely that these arrangements will continue even after the pandemic has been resolved. So it only makes sense for professionals to get used to their current working conditions and try to learn the ins and out of it as much as possible to ensure maximum productivity.