Marketing
Design Some Of The Most Successful Presentations – Few of the Must-have Tools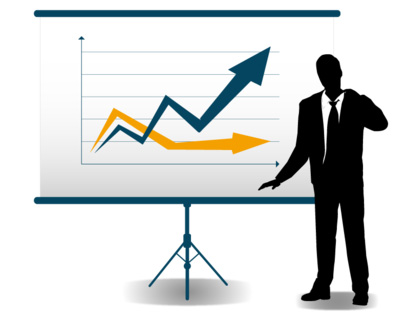 Are you all set to deliver a presentation at some event or at some online marketing conference? If answered yes, you should be aware that the striking difference between a good and great presentation depends entirely on the tools that are being used to deliver the presentation. Without the right tools, it is impossible for anyone to design a nice presentation that has praiseworthy features. If you earnestly want your listeners to remain glued to your presentation, make sure you avert taking resort to the bullet points on each slide. Let's take a quick look at the different presentation tools which will keep the audience engaged. Check them out.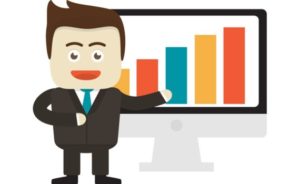 #1: PREZI
Prezi is one of those famous tools for a presentation that you will find on the web. The USP or Unique Selling Proposition of this tool is that it permits the user to show his audience a bigger picture version of the presentation and also lets him zoom into each slide. It will let you organize all your scattered thoughts on the presentation and also help keep the ultimate message at the center or in the front. The listeners or the viewers will never be left wondering what is all this about! The basic Prezi version is free of cost but for more functions, subscribe to the paid version.
#2: CANVA
In case you are eager to make your presentation seem interesting and neat but you lack in the design part, you can use Canva as that is the perfect tool that can fit its users. This tool has got much above 8000 templates from which you can choose and numerous fonts and layout options. Canva allows you to personalize your presentation in any specific way that you want. The best part of using Canva is that there is a library of images, and most of them come free of cost. You will get 1GB of storage free in the basic version of Canva but the better features are available in the paid version.
#3: GOOGLE SLIDES
If you're someone who doesn't want to go into too much complexity and you're looking for a simple way of building a presentation, you can use Google Slides. This might not be pleasing aesthetically like the other options on the list but practically it makes up for all these. You will get enough templates to select from, it allows you to insert images, media, and charts and the best part is that many people can get access to the presentation and they can all work together.
#4: KEYNOTE
Keynote is an extremely simple presentation from the creator of Mac and iOS. You get several features and themes and this tool is pretty intuitive when it comes to learning. Like the one mentioned above, this too permits you to coordinate with other members of the team and you can work from any hand-held device or even from the desktop. Keynote presentations can be exported as PowerPoint or as PDF files. Users on desktops can log on to iCloud.com to use Keynote.
#5: SLIDESHARE
Once you deliver your presentation, ensure you don't forget about it. Use SlideShare to keep it working for you. Anyone is allowed to view the slides on this tool and hence it is one of the most useful ways of boosting your name value and your efforts for content marketing.
Therefore, if you're someone who is looking forward to designing a presentation with the thought of being successful, you can definitely use any or most of the above mentioned tools to reap their benefits.