We are in the digital era of life where no one walks out without a smartphone. As smartphones can do anything from making a voice call to creating a resume in Word, they are becoming the center of our lives. Professionals, business owners, students, and other individuals usually use their smartphones to get most of the work done even while on the go. Moreover, the use of the right smartphone accessories can boost your mobile experience either in the office or at home. Modern smartphones can do wonders for everyone and myriad of Android accessories is available in the market that can provide you with an amazing smartphone experience.
We have listed some best mobile accessories that can make your smartphone even smarter than ever.
A digital camera is not a requirement anymore to capture the amazing and appealing moments around your life because a smartphone can creatively do it for you if you are using it with Shuttermoon phone camera lens kit. This easy to carry phone camera lens kit will provide you with remarkable photography experience while capturing the scenes you love to keep and cherish. This lens kit will entirely transform the beauty of things around you. Whether you want to take selfies, sports, macros or close-ups, it will excel them all to help you capture the best scenes ever from your life.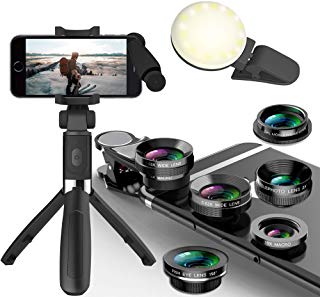 Google's latest VR headset would be one of the cool smartphone accessories as it can work with more phones than Samsung's VR. It is designed with fabric to make it more comfortable and come with a detachable over-the-top head strap. It is very easy and simple to use as well. Just place your smartphone in it and the Daydream app will open automatically to provide you with access to a wide variety of games, apps and movies. You can also visit the famous landmarks around the globe with the assistance of Google street view. Moreover, it would be a great mobile gadget for you to watch 360 videos on YouTube.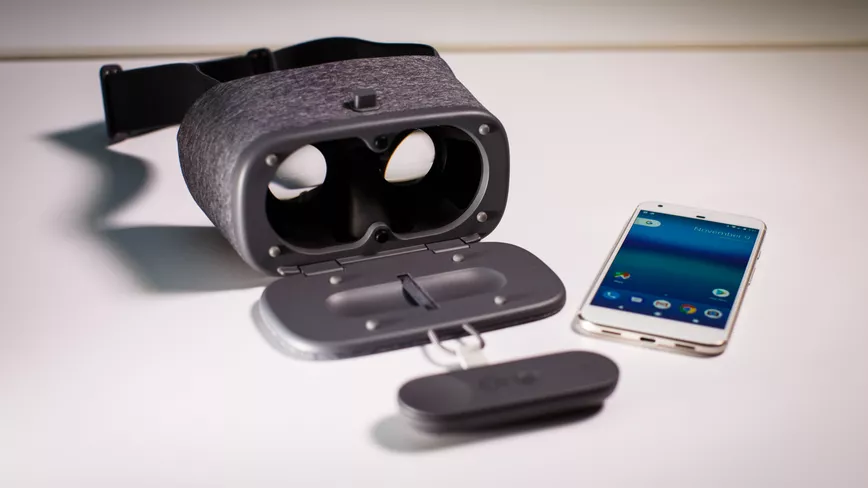 Charging up your mobile devices is always a challenge when you are traveling and a compact travel charger can come in handy in such a situation. Here is the Vogek USB charging station that allows you to recharge 6 mobile devices at once. It is easy to carry in a hand-carry and comes with a sleek and compact design.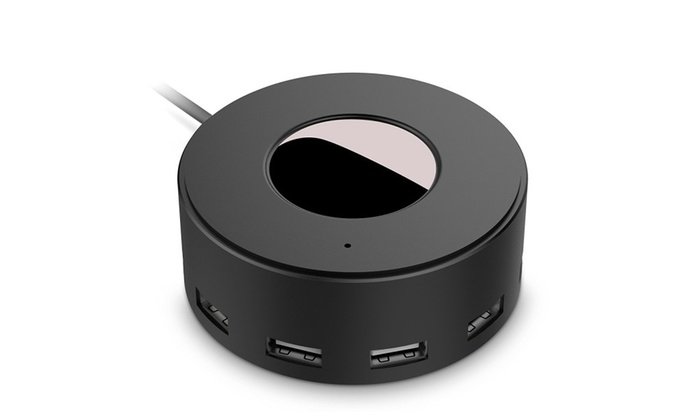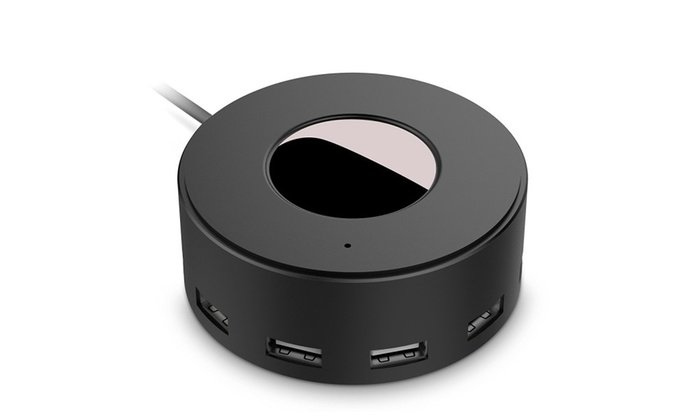 It could be the life for your smartphone when its battery comes to an end. A power bank is one of the must-have smartphone accessories nowadays as it lets you charge your mobile phone anytime everywhere. During the traveling of multiple hours, a power bank with huge capacity will allow you to recharge your smartphone and other mobile devices conveniently.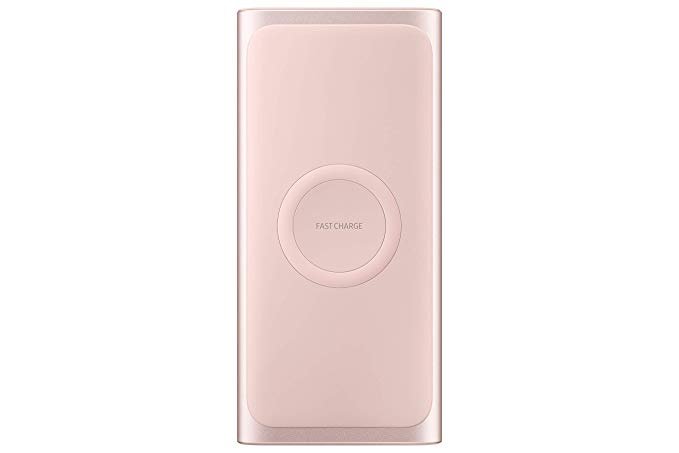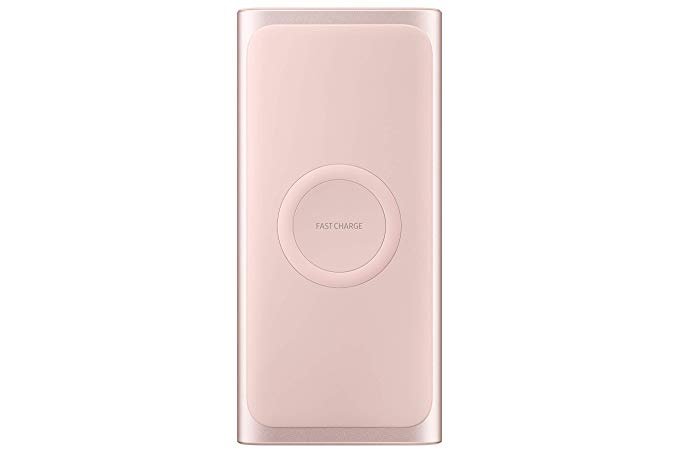 5- Qi charging stand: Azpen wireless charging dock
It is one of the innovative mobile accessories you can put into your tech arsenal. It is more than a wireless charger and allows you to enjoy a great audio/music experience while your smartphone is down to power up. It will recharge your smartphone and keep you entertained at the same time. You can also stream your favorite TV serial or movie while your phone is at battery charging.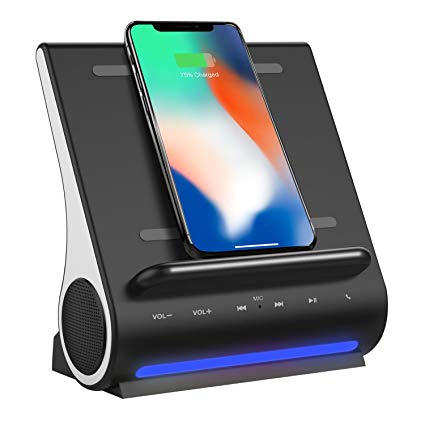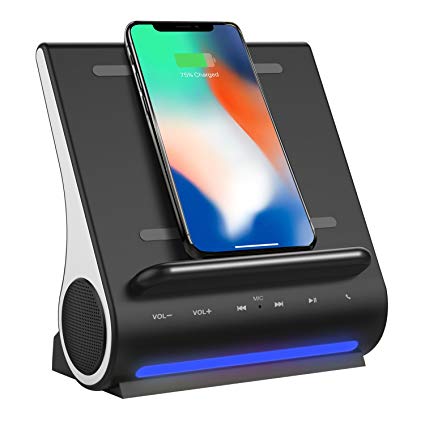 Whether you are an Uber captain or not, this beautiful looking car cradle would be an ideal smartphone accessory for you. It can hold all the smartphones that are 1.9 to 3.7 inches wide. You can also rotate it for 360 degree to set your phone for the best and ideal viewing angle. It can be glued to the air vent of your car and padded to hold your phone carefully. Its sleek and simple design makes your smartphone fit in every car you drive.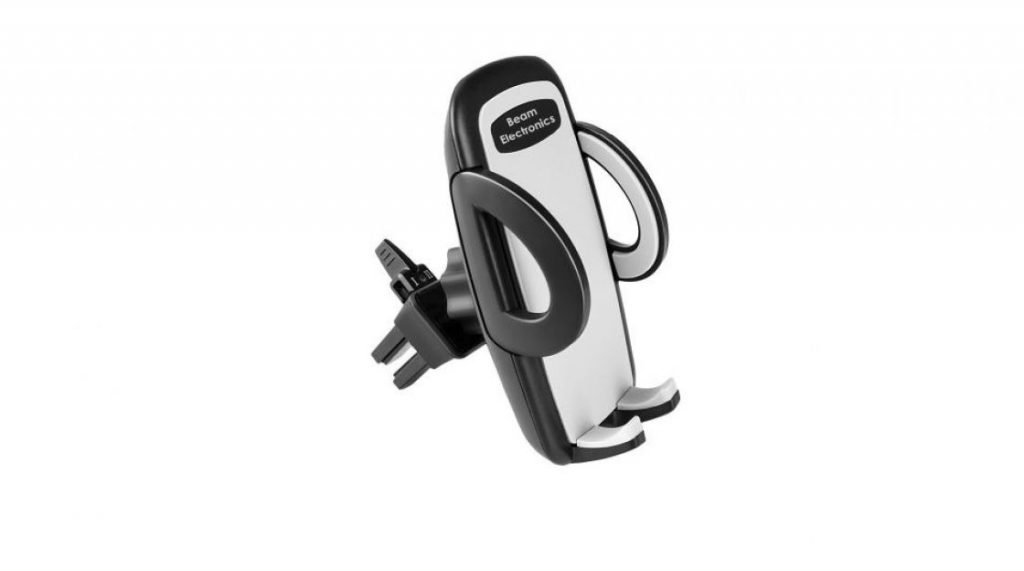 Headphones are one of the must-have mobile phone accessories these days and it would be great if you own wireless headphones. Bluetooth headphones by Jaybird Tarah offers crystal clear and terrific sound quality. You can use them for almost 6 hours without recharging. It has an appealing design and controlling buttons with high-quality mic for both audio video calls.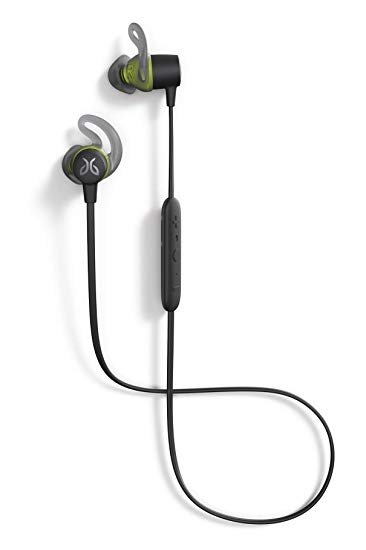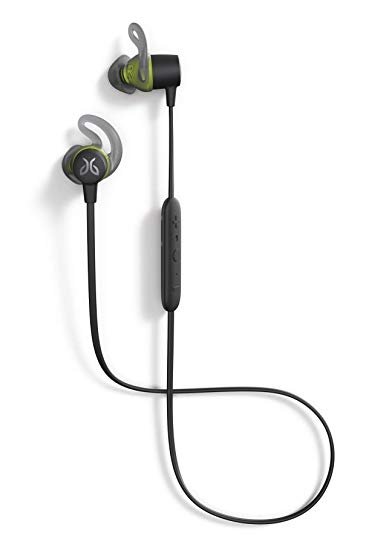 Whether you want to take a selfie for WhatsApp profile picture, change your Facebook DP, or simply want to capture the scene behind you, no more need to strain your arms for taking a perfect selfie because selfie stick is your best companion to help you take admirable selfies. Mpow iSnap X Selfie Stick allows you to see the bigger picture of how you look like and what's behind you. It is made with a portable design that can easily hold smartphones up to 7.1 large and with a width of 2.1 to 3.3 inches width. The robust silicon clamp holds your phone tightly and allows for 270-degree rotation for better selfies.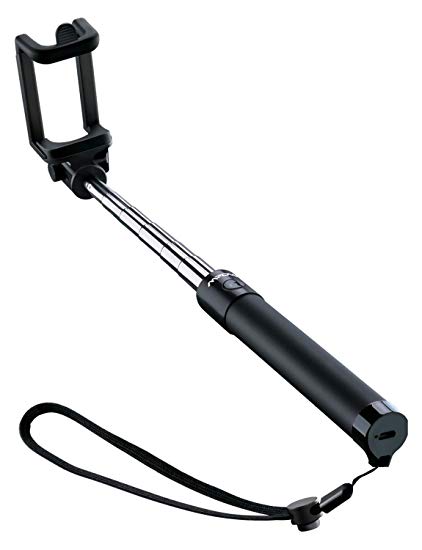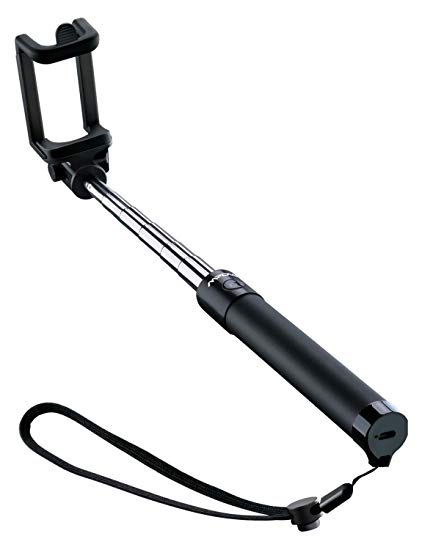 Either you are a TikTok star or mostly make vlogs by using your smartphone, smartphone tripod by eCostConnection can be one of the best smartphone accessories to buy this year. It is a superb smartphone gadget that helps you make sure you get the perfect overhead or eye-level shot with the high-quality camera of your smartphone. It is easy to carry tripod that you can take everywhere in your backpack. It can work well for both iOS and Andriod devices and perfect for mobile phones with a maximum width of 3.4 inches. With this durable tripod, you can use your mobile phone in both landscape or portrait while shooting videos or photographs.