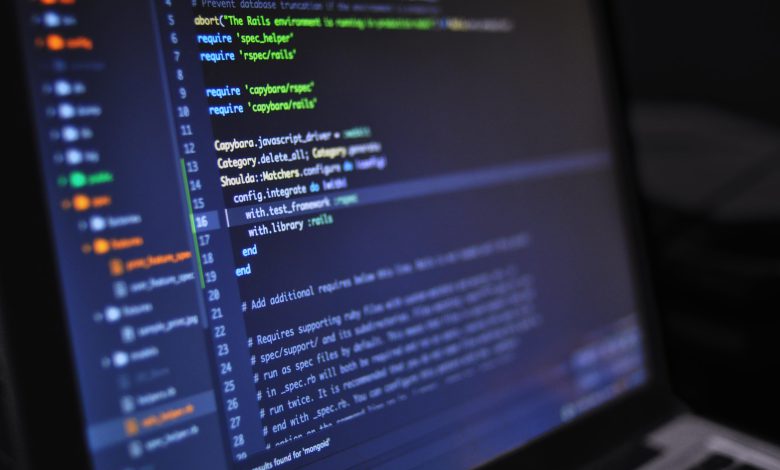 The 21st century's dependence on technology has made it impossible to go a day without using a mobile phone or computer or accessing an application for checking e-mails or connecting with friends.
On the front end, our lives have become better through the usage of technology. But do you know who works tirelessly at the backend to make it possible? Software developers.
The software developer's role is to design applications and programs for computers. Some also work in the capacity of quality assurance analysts to identify defects and suggest revisions.
The rapid pace of globalization and the COVID-19 pandemic has made us more reliant on technology, thus increasing the demand for software developers, among other tech roles.
This article will uncover the benefits of working as a software developer.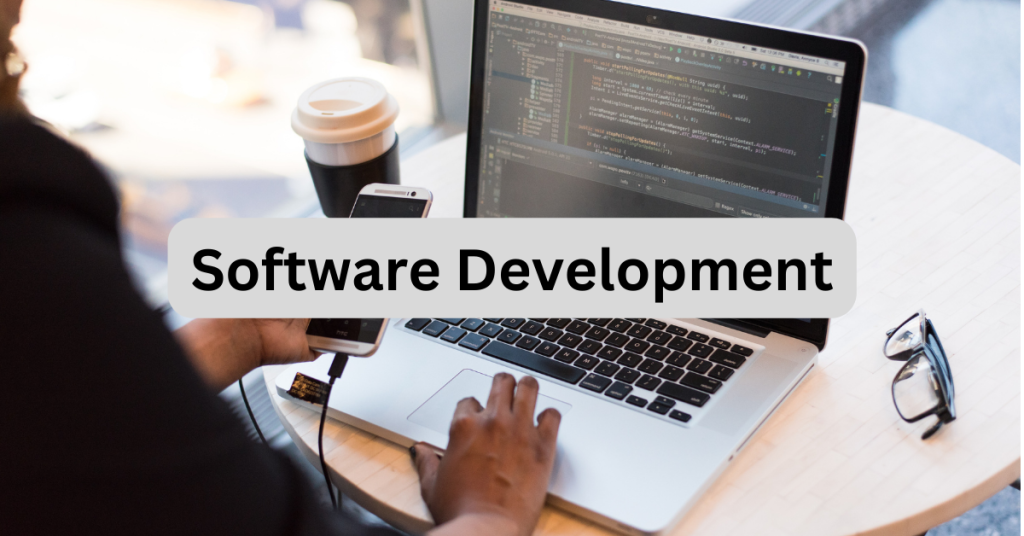 1. Remote job opportunities
Since the role of a software developer is to work with technology, it is possible to work from home or wherever in the world you are. The global pandemic increased the demand for remote jobs, and those in tech are most likely to benefit from such opportunities. Tech startups like Revature specialize in connecting talents like you with recruiters from all over the world. Working as a Revature Software Engineer would not only allow you to work on diverse projects but develop necessary skills along the way.
Of course, you can also build your business on the side and collaborate with clients one-on-one.
Besides the remote option, many software developers have the opportunity to travel for work. Attending conferences or traveling to meet clients and investors is often part of a software developer's job. A lot of large corporations even remunerate developers for traveling for work. This can also open up networking opportunities for you, further enhancing your career in the tech arena.
2. Job security
Considering the technological revolution of the 21st century, skilled software developers will likely be in demand for a long time. Every day a new app or a new SaaS platform is launched, promising to improve our lives; thus, a large corporation or a startup would always need a software developer. Not only that, the job market for software developers is expected to grow by 22% job growth from 2020 to 2030, while the average growth rate for all jobs is 8%! Since there is a high demand for software developers and better prospects, there is increased job security for whoever enters this career path.
3. Abundant career options
Given the projected career growth and demand for software developers, there are plenty of career options. For example, you can work on individual projects and contracts or as a software engineer or developer in a large organization.
You can also choose which industry you want to work in. Since software and technology have made their way into most industries and fields, finding a job in healthcare management, media, or even teaching at a school or college is possible. Of course, each industry has its prerequisites for landing a job, but you would still have the option of choosing your work environment.
Apart from that, there is also room for growth. Even if you start working as a junior-level programmer, you can advance into senior positions or C-level roles. In addition, experienced developers and programmers often advance into management roles where they supervise developmental projects rather than code.
Another benefit of working as a software developer is the ease of switching career fields. Emerging fields like data science, cybersecurity, artificial intelligence, and machine learning often require people who understand how computer systems and software work. Since software developers have a sound understanding of computer basics and programming languages, it is easier for them to take up data analytics or AI roles.
4. Easy to upskill
As a software developer, or anyone working in the tech field, there will always be a need to build on existing skills or learn new ones. Specifically, the eLearning industry has experienced a significant boost ever since the global pandemic struck. It has made it possible for many techies like you who intend to become software developers or engineers to learn programming languages or essential mathematics from the comfort of your home.
The rise in eLearning has also undermined the need for a formal college education. For example, many software developer roles don't require a specialized degree. Instead, you can learn necessary concepts and skills at a much lower rate through online courses and boot camps. Many experienced developers may decide to branch out and take certificate courses in artificial intelligence, blockchain, or big data engineering. The flexibility that a career in software development offers makes it an incredibly attractive path.
5. High Salaries
As a highly lucrative industry, there is also a monetary motive attached to working in the tech field – a high salary. As an experienced and skilled software developer or engineer, you can negotiate a higher salary and better fringe benefits. The median salary for the role of software development in the U.S. is upwards of $100,000 per annum. But, of course, there is a chance for you to earn higher than the average if you have the skills, experience, and credibility to take up high-stake projects.
6. Better Work Opportunities
Although working remotely may seem more attractive than landing an office job, you can work in a large corporation as a software developer. Large corporations like Google, Meta, and Amazon, among others, are always on the lookout for skilled and experienced developers like you. The best part is that these corporations look beyond formal college education and degrees. They want skilled professionals, irrespective of whether you learned that skill through an online course or boot camp. Some large corporations where you can find work as a software developer are Infosys, Dell, Hewlett-Packard, Microsoft, and Google.
7. Greater Mobility
Most software development roles have the same job responsibilities and requirements; thus, it is easier for you to switch between organizations or work in a different city or country. There might be minor differences in job prerequisites, but nothing too drastic. All you need is a conceptual and practical understanding of what needs to be done.
Conclusion
Working as a software developer opens up numerous opportunities to work in the tech field or any other industry that relies on technology. Software developers are also motivated to create tech solutions for solving complex problems. Software development is a rewarding career and more than just writing code.