Business
Attracting Clients Through Corporate Gifting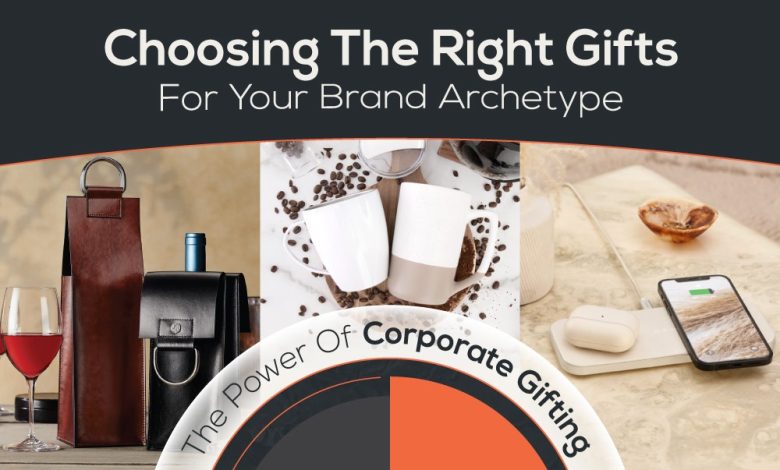 Did you know that corporate gifting can lead to more successful business with current and future clients? It has been proven that brands that give their clients regular gifts have a 40% higher ROI than brands who do not. What's more, personalized gifts that build off of your brand's archetype can even lead to attracting new clients in the future. So how do gifts lead to greater success?
The Psychology of Gifting
Many of the reasons gift giving is so effective is due to psychology. Corporate gifting provides an immediate emotional connection which can increase their likelihood of giving you their business. Clients then feel motivated, encouraged, and valued by your brand and are more likely to continue working with you in the future. People naturally want to work with brands that they feel personally connected to, and gifts are a great way to start that connection.
Clients who feel personally connected to a particular brand are also more likely to recommend that brand to their friends and family. Word of mouth is one of the best ways to get more people to know about and be interested in your company. This can lead to new leads for future clients, and can overall boost public perception of your brand.
To make gifts more personal, you can benefit by choosing gifts that correlate with your brand's archetype. For example, brands that cater to more sophisticated and independent clients could benefit by giving out gifts such as whiskey sets. Brands that focus more on art and creativity could send gifts like art supplies, puzzles, or other creative tools. The possibilities are endless, but clients will remember that your brand took the time to give them such a special gift.
In Conclusion
Whether your brand is well established or just beginning, gift giving is a great way to build your relationship with clients. Learn more about the benefits of giving gifts and how to find the right gifts for your clients in the infographic below: