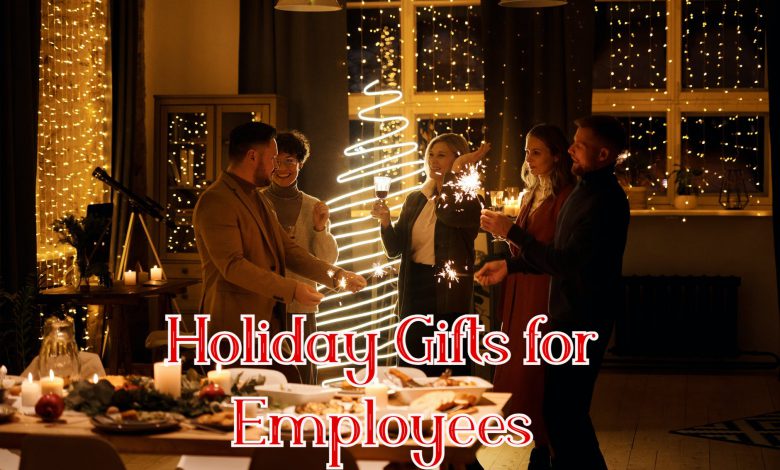 As the holiday season is around the corner, it is the best time of the year for employers and bosses to recognize the efforts and struggles of their employees by presenting them with exciting holiday gifts. A beautiful gift from a boss, employer, or leader is a solicitous touch that makes employees feel appreciated and recognized.
If you have decided to buy holiday gifts for your staff and looking to go beyond traditional and boring, there is a list of amazing holiday gifts for employees 2020. There are a lot of gift ideas that everyone on your team will love. Almost all gifts are memorable, affordable, and useful. Most of them can make things a lot easier for your staff.
Holiday Gift Guide for Employees
Show appreciation for your employees by giving these trending holiday presents at this special time of the year.
1- Finelnno Desktop Vacuum Cleaner
This mini but powerful vacuum is capable of picking up lint, dirt, and crumbs to make the desktop clean and tidy. Even you can use it for dirt suction out of the keyword. It could be the best holiday gift for employees who love to work at a neat and tidy workstation. You can buy it in a variety of appealing colors including millennial pink (for female workers).
FineInno Mini Vacuum Cleaner Portable Desktop Sweeper $25.95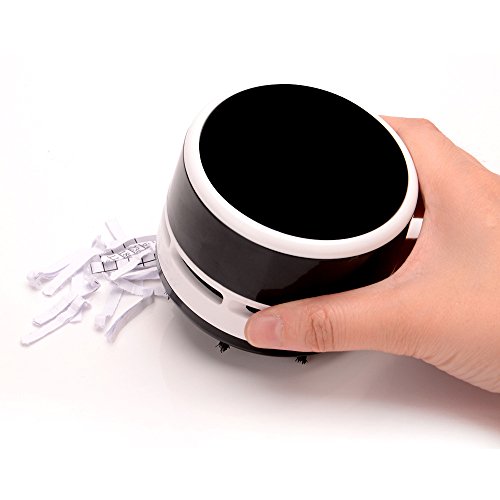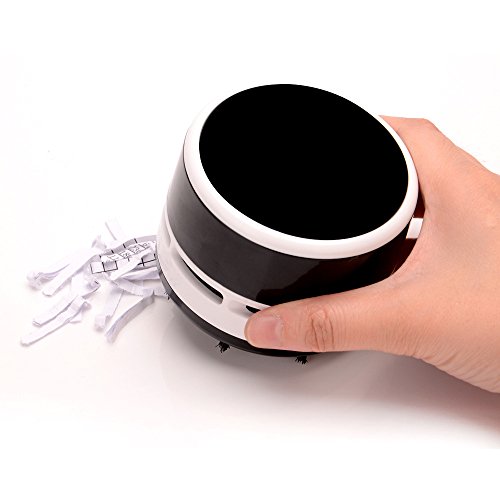 2- Ultra Slim Desktop Oscillating Fan
Allow your employees to control their personal climate by presenting this ultra-slim desktop oscillating fan. Pick it up for your overheated workers. It can easily sit atop a desk to throw refreshing air. Whether you are an employer or a team leader, buy this amazing holiday gift for your workers who are always hot.
Ultra Slim Desktop Oscillating Fan $50.99 $25.89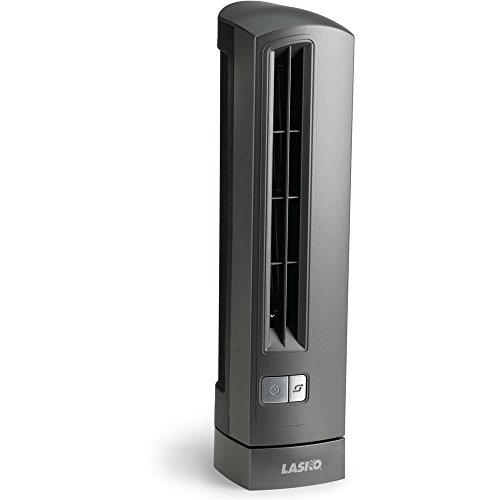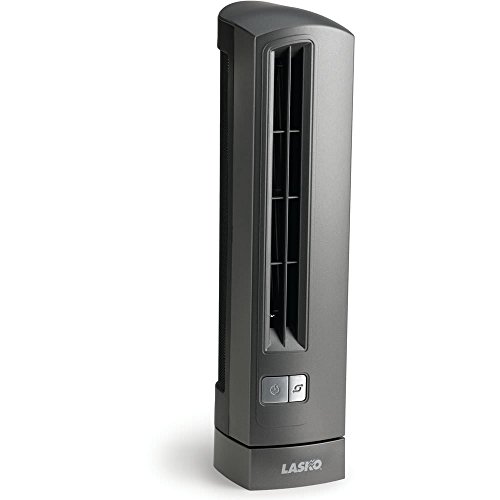 3- Unisex USB Heated Gloves
In this freezing time of the year, these unisex USB heated gloves can be an exciting Christmas gift for both male and female employees. These are fingerless gloves that you can plug into a USB port to warm up and keep your hands warm for longer. The best thing about these gloves is that they are fingerless and won't affect your typing speed or use of smartphones.
Unisex USB Heated Gloves, DreamCatching Winter Warmer Gloves, 3 Temp Settings $17.99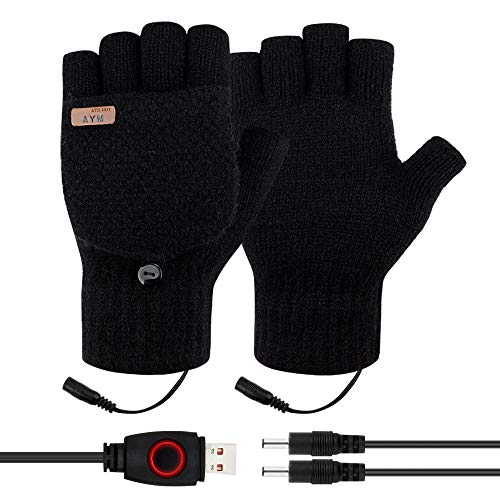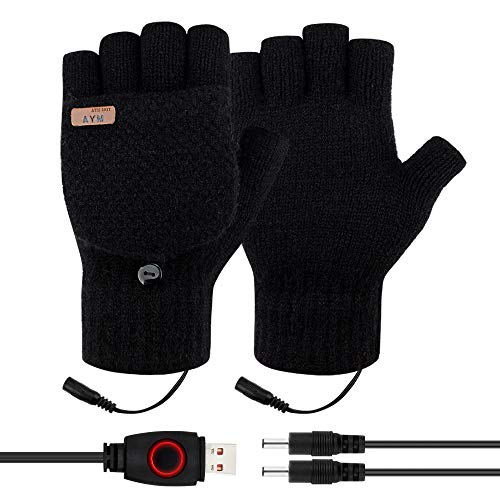 4- Keurig Single-serve Coffee Maker
As taking a cup of coffee is the best way to take healthy and refreshing breaks at work, this Keurig coffee-maker can make a perfect gift for employees during holidays 2020. This will keep your hardworking employees stocked with coffee. This brews multiple k-cup pod sizes including 6, 8, and 10 ounces.
Keurig K-Mini Coffee Maker, Single Serve K-Cup Pod Coffee Brewer $79.99 $59.99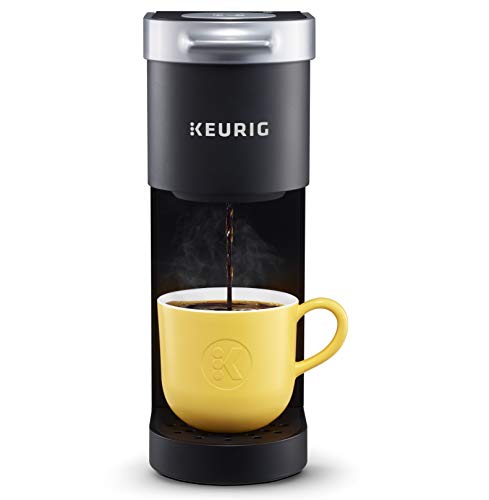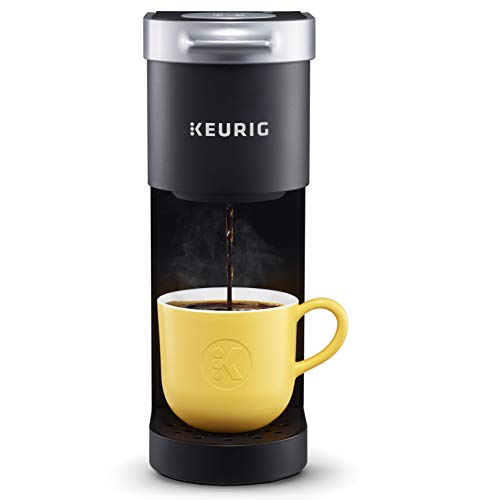 5- Bamboo Wood Charging Station
If you allow your employees to use multiple mobile devices at work, then feel free to pick this wood charging station up as a holiday gift to make them feel delighted. It is more than a charging station as someone can also use it to keep his/her belongings in an organized manner. It can juice up different mobile devices at once while keeping them in place safely.
OthoKing Charging Station Organizer,Fast Charging Station for Multiple Device $51.99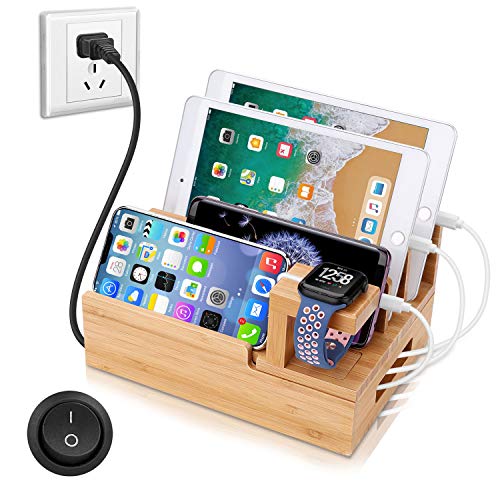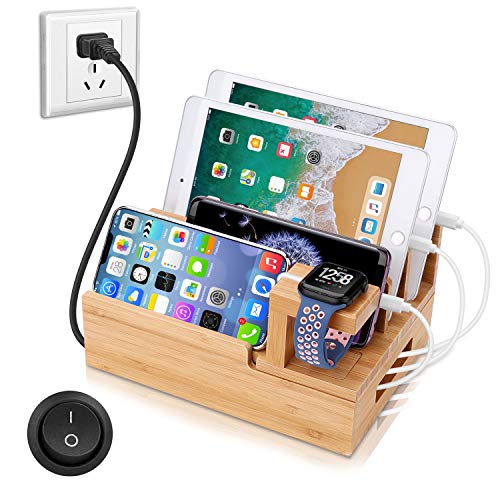 6- Baby Groot Pen Holder
This six-inch tall Groot is a two-in-one holiday gift for employees. One can use this Groot to hold pens and other office supplies. Moreover, it can also serve as a desk plant as beautiful flora sprouts from its top. This is an awesome desk organizer along with an appealing decorative tool to give the workstation an awesome and tidy look.
Best Christmas Gift Baby Groot pens Holder Organizer $10.98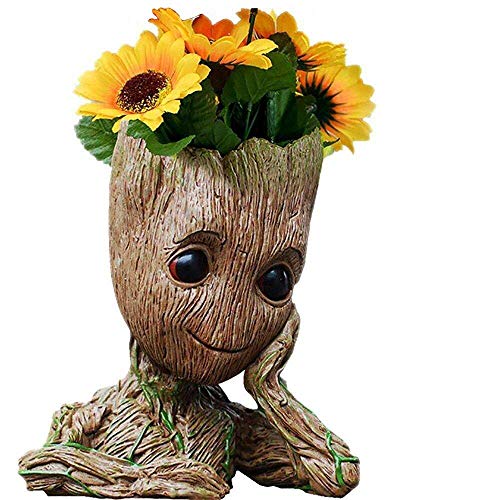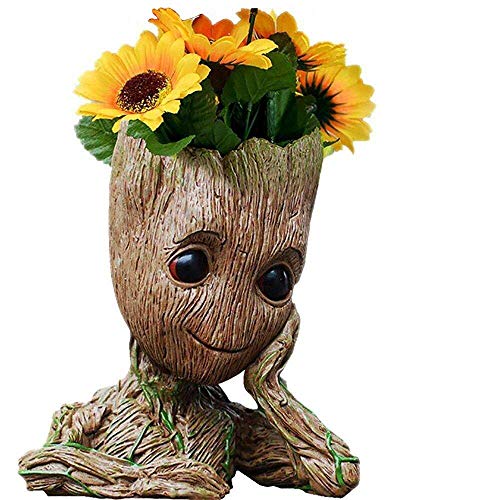 7- Sony Professional Headphones
Do you have some employees who often need to wear headphones while doing their jobs at the workplace? Have a look at these classy, lightweight, and good looking headphones. Everyone can wear these headphones for longer periods without getting overwhelmed. It provides high-quality audio and clear voice during the audio-video calls.
Sony MDR7506 Professional Large Diaphragm Headphone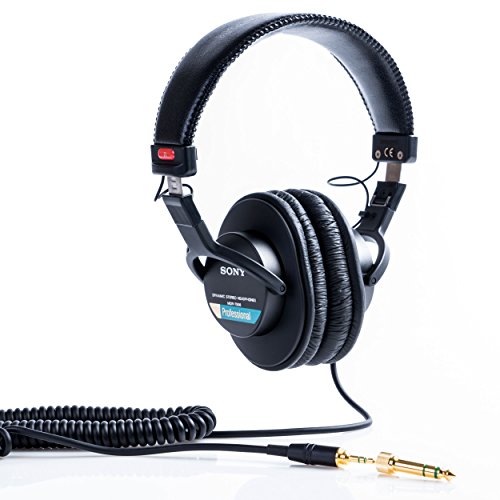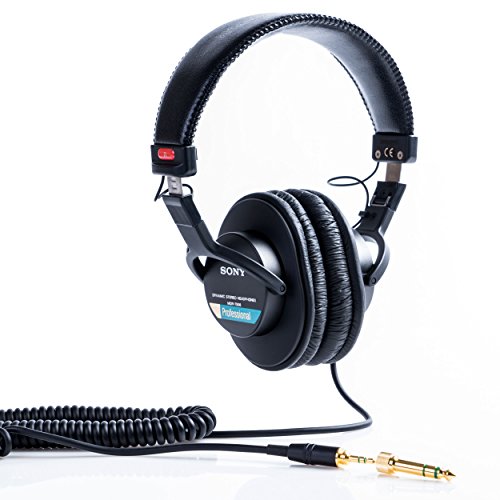 8- Cube Key Bluetooth Tracker
Believe me, this Bluetooth tracker will make sure your employees know in real-time where their belongings are. This could be awesome for employees who often travel for business. This will help them ensure they are aware of the location of their luggage and other important things. This Bluetooth tracker also generates alerts to the phone of the owner if something is out of the safe distance.
Cube Key Finder Smart Tracker Bluetooth Tracker $24.95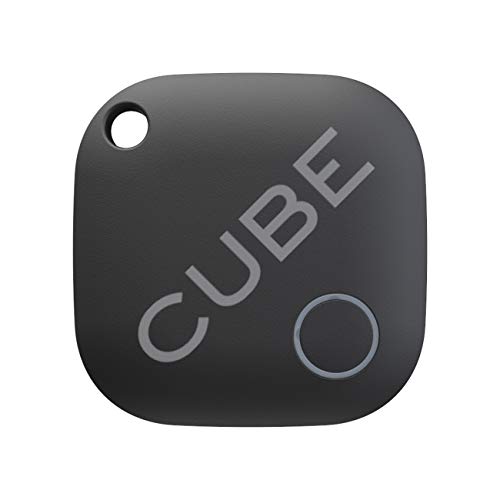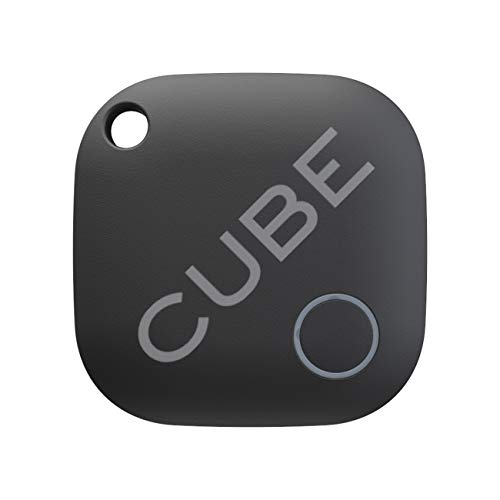 9- Isotoner Stretch Leather Touchscreen Gloves
Just give your employees these comfy, stylish, and warm gloves to keep their hands warm while they are using a Smartphone. They can easily text or respond to important emails while wearing these gloves. These leather touch screen gloves are one of the best holiday gifts for employees whit winter.
Isotoner Stretch Leather Touchscreen Gloves $30.00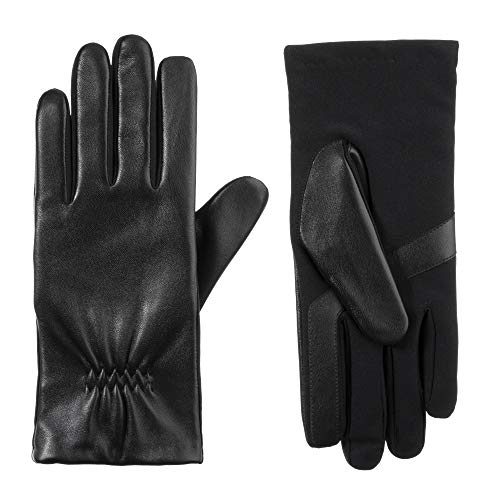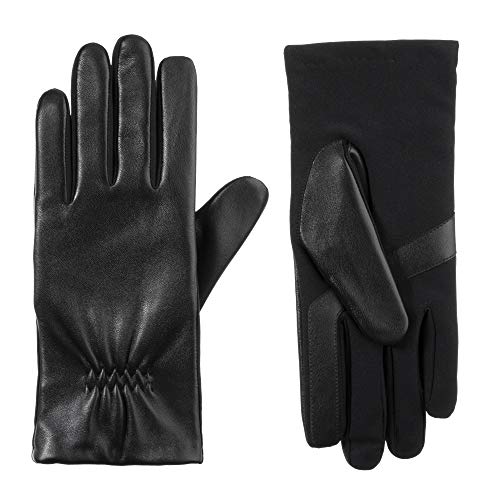 10- Anker Powercore Portable Charger
In this digital world where everyone has different mobile devices, a portable charger becomes a necessity. This is a pocket-sized charger and can juice up more than 3 devices. This offers fast charging to recharge an iPhone faster than 7 times it needs to be.
Anker PowerCore 20,100mAh Portable Charger $45.99