It is easiest and fastest to save essential documents in PDF form to ensure they remain intact and untouched. A document will not require additional editing if it is saved as a PDF. On the other hand, there are times when a document is ready for sharing but needs to be modified or signed immediately. Also sometimes you need to draw a symbol or a bookmark for reminding something while reading PDF documents. But here arises a question that how to draw on a PDF online?
Read also:
How to Delete TikTok Videos On your Mobile
How Mobile eLearing Apps are Helping Healthcare Professionals
How To Edit Your YouTube Video
How to Unsub (Unsubscribe) From Unwanted Emails?
Several online applications and software tools are available to help you modify PDF documents efficiently. Some of these tools have capabilities for signing PDF documents as well. In case you want to edit or draw on a PDF document, there are web programs available. We've gathered a list of free web applications that let you sketch or annotate PDF documents. The tools do not require you to download anything to use them. In this article, we will discuss how to draw on a PDF file online with the top 5 tools.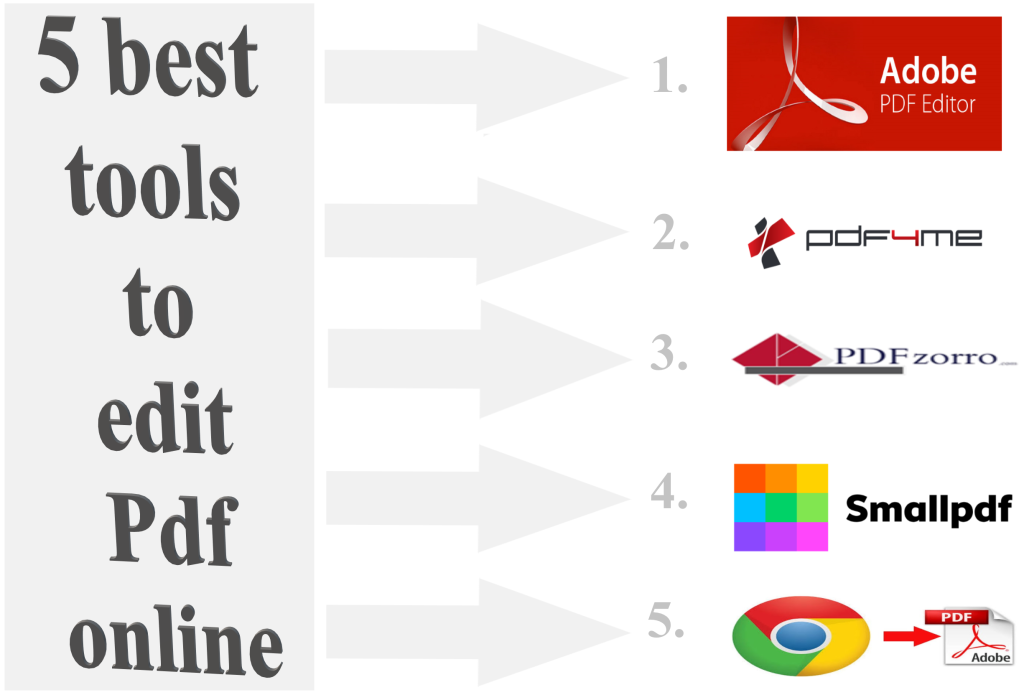 How to draw on a PDF online through the following tools?
Following are the tools which will assist you on answer the question of how to draw on a PDF file online.
Adobe Acrobat Reader:
Adobe Acrobat Reader is undoubtedly the most well-known name among the software options for editing or simply interacting with PDF files of any kind. With the tool, you can edit PDF files in various ways, including adding text and drawings. It is available in a variety of versions, from the simplest to the most advanced. However, even if Adobe Acrobat Reader doesn't suit your needs, you can convert a PDF to an image file, edit the image with professional tools, and convert the image back to PDF for publication.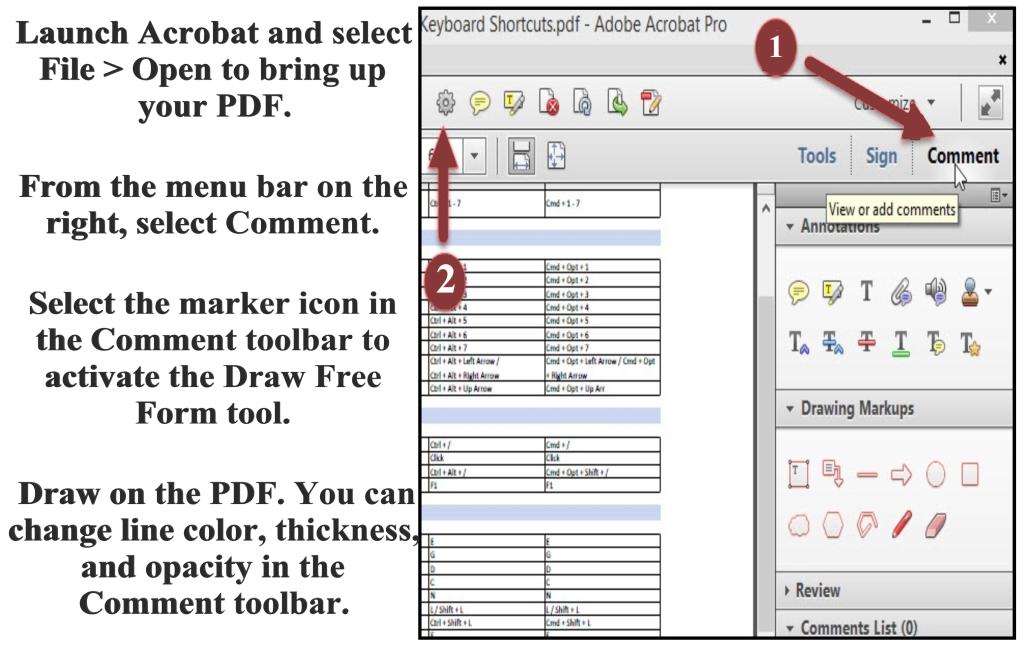 PDF4ME:
With this application, you can add watermarks, photos, inscriptions, logos, and impression stamps to PDF files so you can update them easily. Additionally, you can make a drawing on that particular document using it. This software includes a variety of drawing tools for PDF files, including the pencil feature and the ability to add shapes such as rectangles, ovals, polygons, clouds, arrows, etc. It can convert a wide variety of file formats to PDF form and is a high-quality PDF reader.
· The security system that's second to none.
· Support for both Mac OS X and Windows.
PDFzorro:
The best way to accomplish the task of how to draw on a PDF online quickly is with a program available on PDFzorro that lets you edit text and doodle in your PDF without having to download any additional software. Using an SSL connection and access, you can encrypt your PDF documents. Delete your document from the cloud if you wish to protect your privacy even further.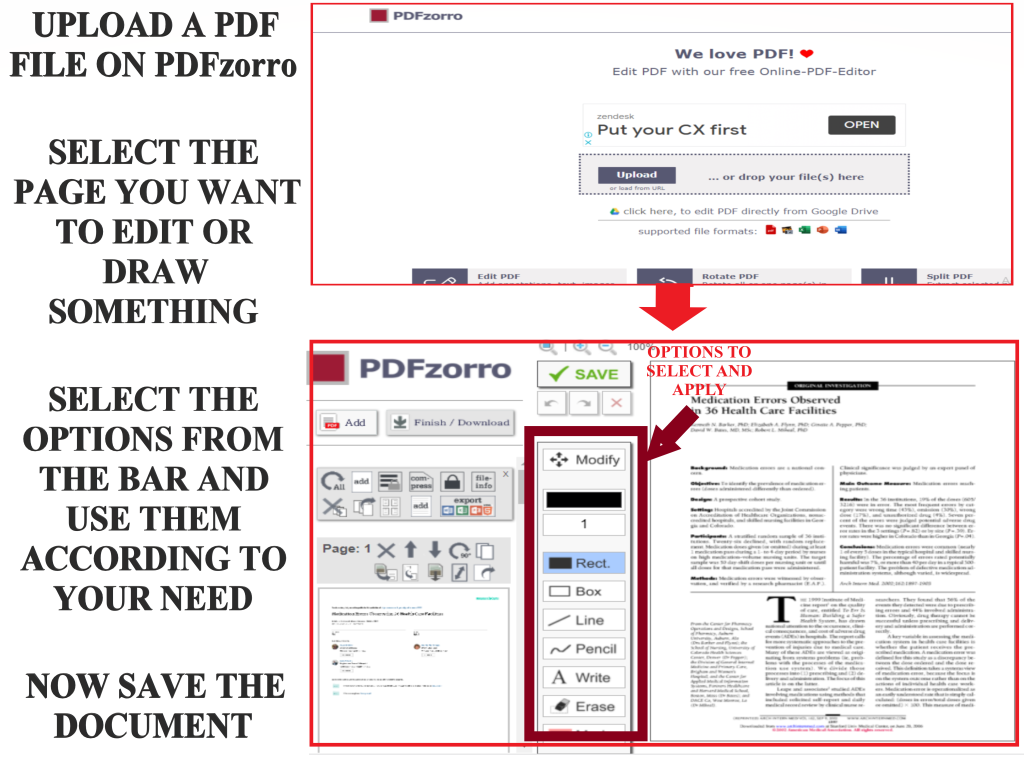 · Support is provided for all operating systems.
· With GDrive, you can merge and edit PDF files.
· Editing documents is as simple as clicking a button.
Small PDF:
In addition to drawing in PDF, this online editor allows you to compress and transform documents. The cutting-edge SSL encryption that safeguards your information ensures the security of every step you take.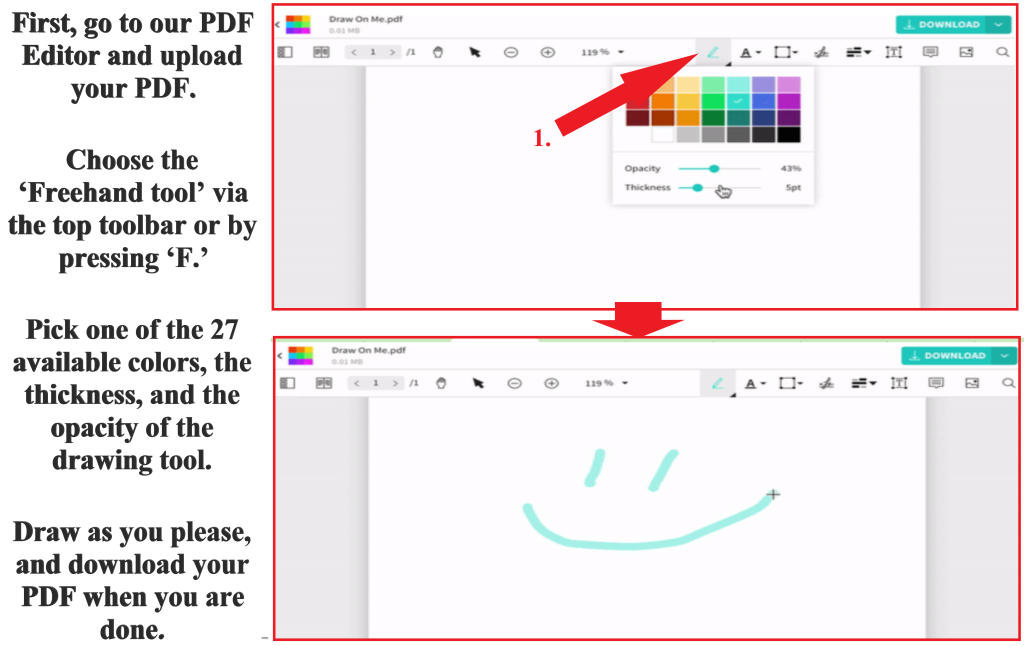 It is also suitable for professionals and entrepreneurs who want to modify PDF documents easily. Some adjustments can be made by adding annotations, circling key parts of the text, or adding references to your document. Regardless of your device, whether it's an Android, tablet, or laptop, you can use this app to draw in a PDF file using a stylus, mouse, or even your finger.
Platforms of all types are supported.
Installation and registration are not required.
There is excellent data security.
Chrome PDF-Adobe
With a user-friendly interface and powerful online editing tools for Adobe Acrobat Reader Profiles, this tool will make your job a lot easier. You can upload your PDF file to the site and start drawing in it using one of the editing features on the sidebar after uploading. Shapes such as circles and rectangles can be drawn, or you can use the pencil feature for an even greater degree of flexibility. So you don't need to open a document specially and worry about how to draw on a PDF online. To make minor changes, you can use the modify function to change the position, color, or line width of your work.
· You can edit PDF files online for free.
· The product is compatible with all operating systems, including Windows, Mac OS X, and Linux
· It's just as effective as third-party software without taking up space.
Conclusion:
On the above online tools, you would have gotten the answer to the question: how to draw on a PDF online by the use one of the best tools. Chrome extensions are available for some of these websites, while mobile apps are available for others. An editable PDF document can be difficult if it is corrupted or locked. It is even possible for these websites to unlock and restore corrupted files to enable them to be edited. Sketching on a PDF file allows you to annotate it, but if you only wish to mark specific words or images, the process is a little different. On all of the websites mentioned, color-coding can also be used to enhance drawings.