Apps
4 Must-Have Apps On Your Android Smartphone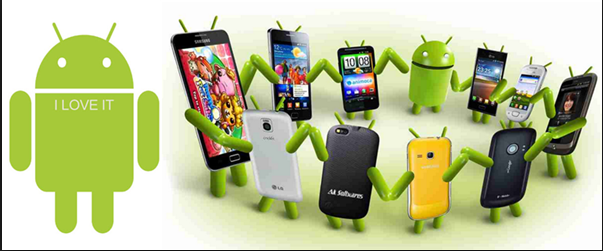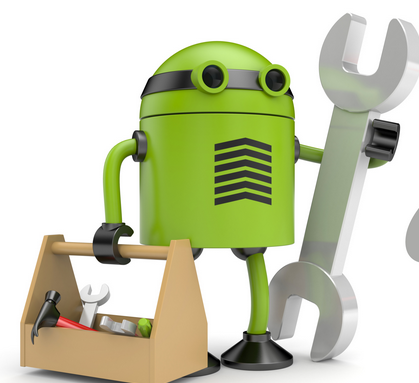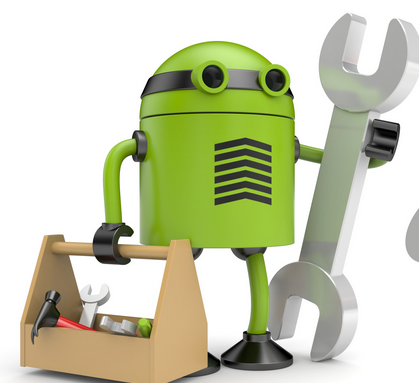 Congratulations now that you have your own Android smartphone! Well, if you're someone who has always dreamt of having a smartphone of your own, now that you have it, you must have been confused about the different apps that you should install in order to make it worthwhile. The Google PlayStore has a plethora of options when it comes to apps and you can download most of them free of cost! But now that you have just bought your phone, which are the android apps that you should initially install? Check out this list.
Social networking apps: Well, let's not get into the war between Facebook and Twitter, but rather let's get into the best of both the worlds. Without social networking websites, life seems to be just nothing. Hence, the most pertinent advice would be to download both Facebook and Twitter for sole purposes of creating a profile and socializing with your friends. Although there is Google+ that comes pre-installed with Android, yet downloading Facebook and Twitter is worthwhile.
Official cloud storage apps: Once again, let's not wonder about which one is the best cloud storage app and rather just snap the ones that you usually use. Google Drive comes installed with Android and it is always vital to have at least one cloud drive with a lot of space in it. This will keep your phone memory free and you can access all data.
Microsoft Office: Just because you're on a mobile screen, this doesn't mean that you won't get to see the entire Microsoft productivity suite. This is a free download on Google PlayStore and it is totally worth it. There are great office suites on Android but Microsoft's compatibility makes it a winner, especially in how it manages to show you the content.
True caller: When you use a mobile phone, there are times when you get calls from unknown mobile numbers and this is indeed annoying. Do you know that it is possible to find out who is calling and you can block such harmful and malicious numbers? This is a crowd-sourced phone book which will show you who is calling but the information may not be accurate enough.
Hence, if you've bought a new smartphone, you can install the above mentioned apps. Apart from these, there are some latest apps for calling doctors during any time of the day. Life is much easier with such apps.