When we take a look at all the available models of digital cameras from various brands in the market, it makes it almost impossible to select the best option. If you get a good image stabilization option with one camera, it doesn't offer higher autofocus technology whereas if you find a camera with good AF technology, it lakes higher ISO values.
And not to forget the most important factor which is the price. Being a budget-friendly digital camera that has all the right features seems difficult to exist but it's all about the priorities. Here is the list of some of the best digital cameras in 2018. Within this list, you will find expensive professional DSLR cameras to mid-range digital cameras that are perfect for entry level photography.
Top choices of digital cameras in 2018
Canon EOS 200D:
If you are looking for a camera that produces professional looking pictures without being complicated, Canon EOS 200D is the perfect choice for you. This is the best camera to go with if you just started doing photography and you want to use a camera that does most of the work itself without requiring you to select from various options. This is a pretty solid camera and because it's lightweight, it's perfect for carrying outside while hiking or cycling. It comes with a movable touch screen which is easy to handle and it has dual-pixel autofocus and an 18-55mm default lens.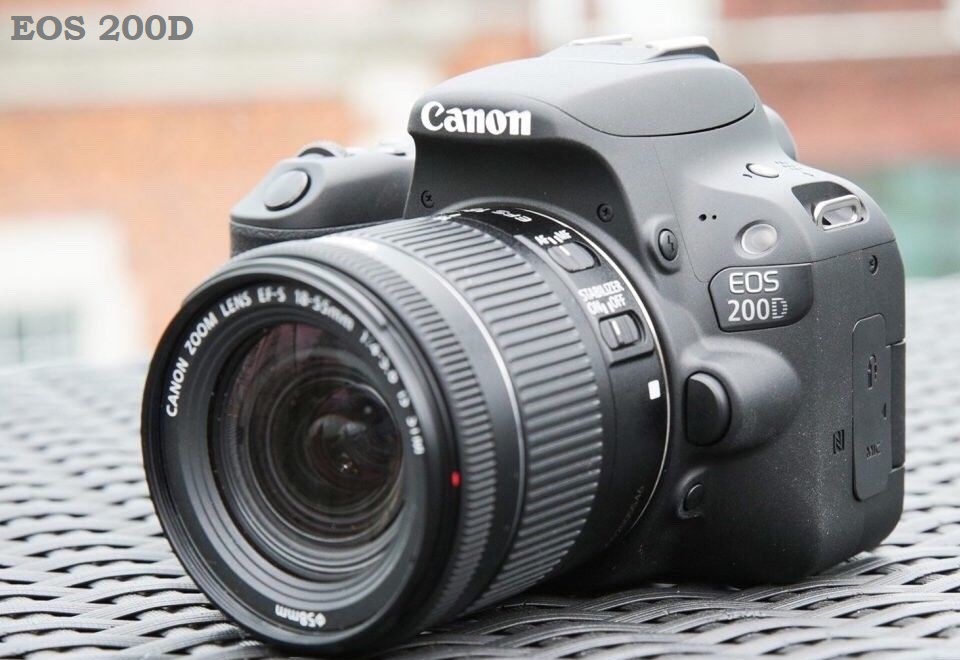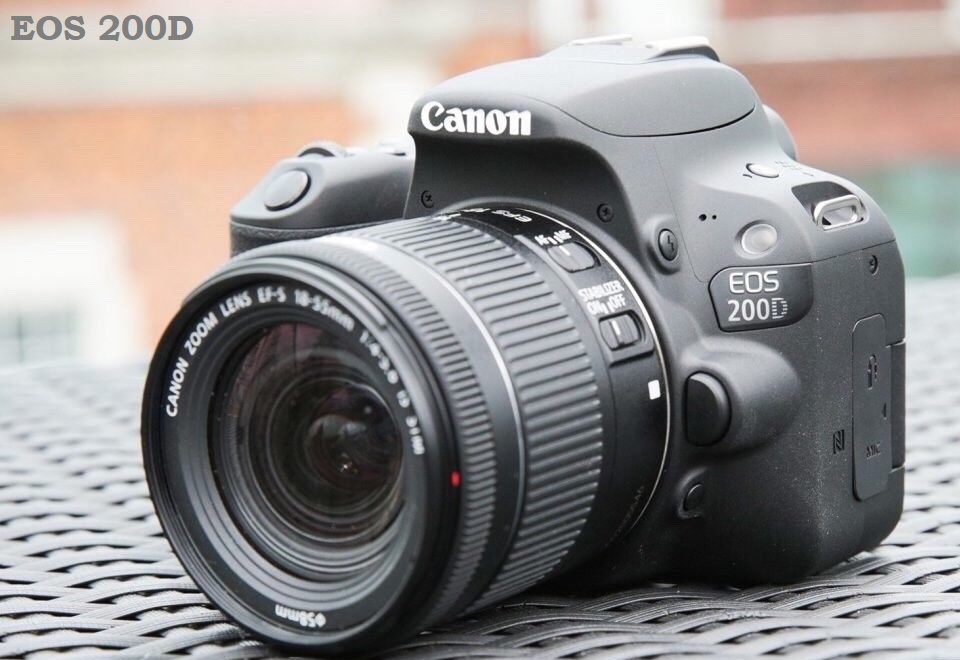 Pentax K-70:

In the past, we have seen some of the best budget DSLR cameras from Pentax and this model is yet another amazing model. This is a camera that anyone can afford and it should be your final choice especially if you don't want to buy an expensive camera or if you are just trying to experiment in the beginning. It comes with a 24.2MP lens with CMOS sensors and even if it doesn't have a touchscreen, there is Wi-Fi that lets you connect the camera with your smartphone to control it remotely. Although the default lens is good enough for entry-level photographers even if you outgrow it, there are plenty of other lenses that are compatible with this camera.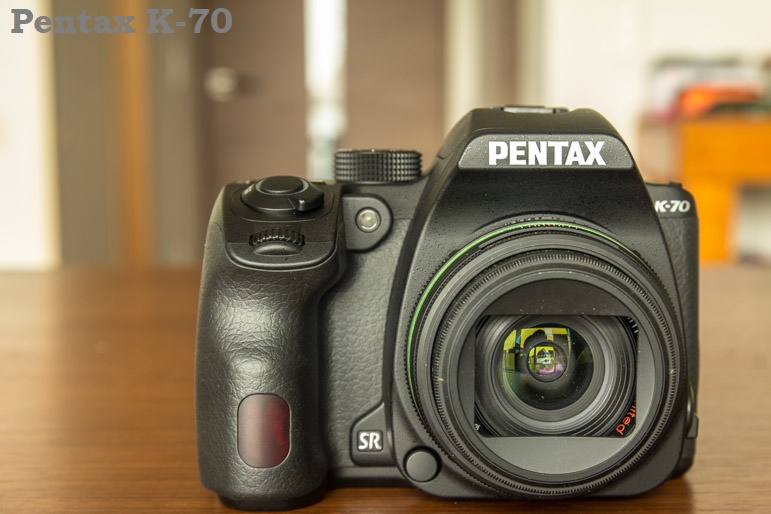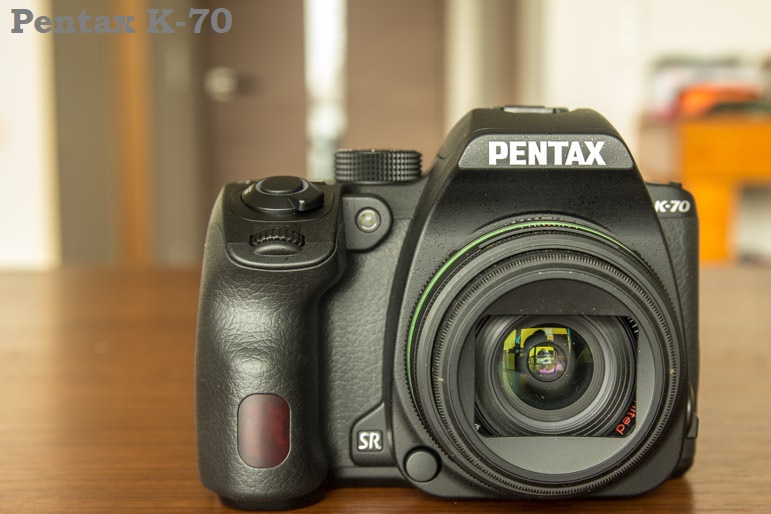 Nikon D500:

If you remember correctly, this is the model that took more than usual time to develop and tech geeks had to wait for months before seeing the final product which was none other than perfection. If you want to own a camera that has a solid and compact design but still includes all the key features, there is nothing better than D500. It might be expensive for some people but keep in mind that it is a camera for professionals. Entry-level photographers might find it overly expensive but experienced photographers know what this camera is capable of.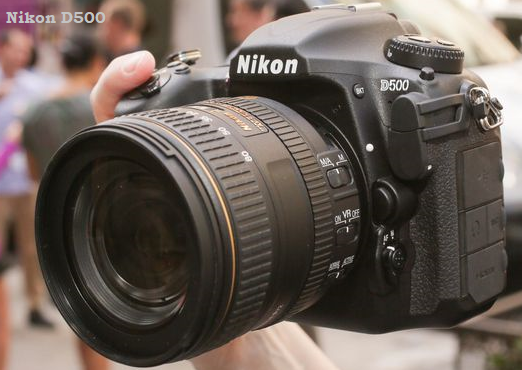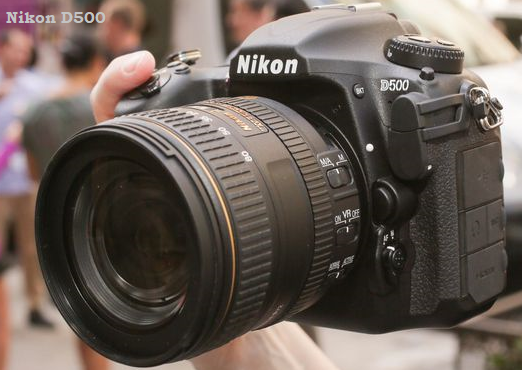 Canon EOS 80D:
If you have used a Canon DSLR camera before, you might not find EOS 80D as an advanced digital camera but keep in mind that because of the cheap price tag, this can be the budget camera that you are looking for. It comes with a 24.2MP CMOS sensor and a dual pixel autofocus option. With this camera, you can record video in full HD mode with 24 frames per second rate that can go up to 60fps. It includes a movable touch screen and with just 1 charge, you can take as many as 1000 pictures which makes it a camera with great battery life as well.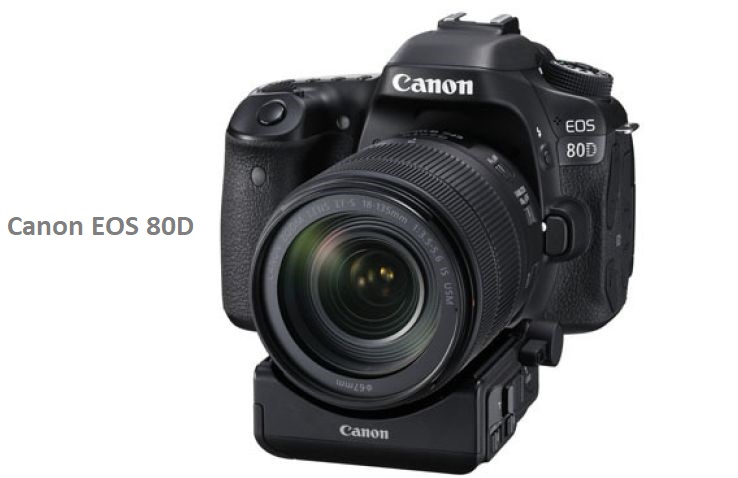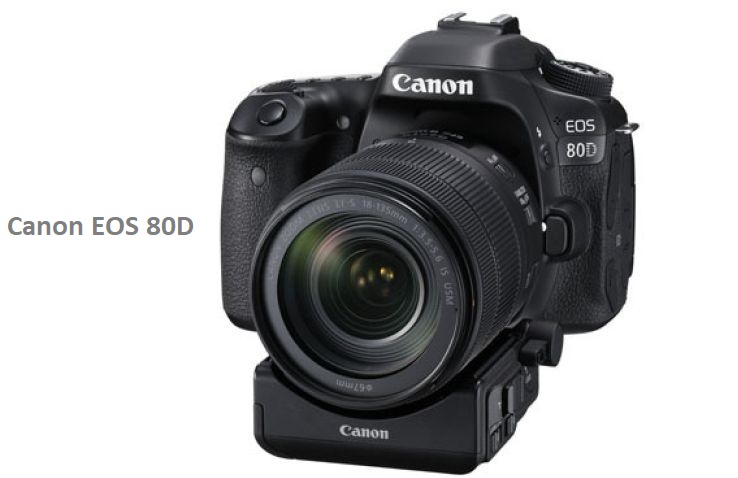 Canon EOS 6D Mark ll:
If you are trying to find a camera that can justify its comparatively high price, look no further. This model from Canon is the best mid-range camera that you can get and the results of photos and videos will instantly satisfy the inner photographer in you. It comes with a 26.2MP CMOS sensor and full frame lens and it has the ability to record videos with 4K resolution. Additionally, it is equipped with a movable touch screen and wireless connectivity to transfer media files to smartphones and tablets.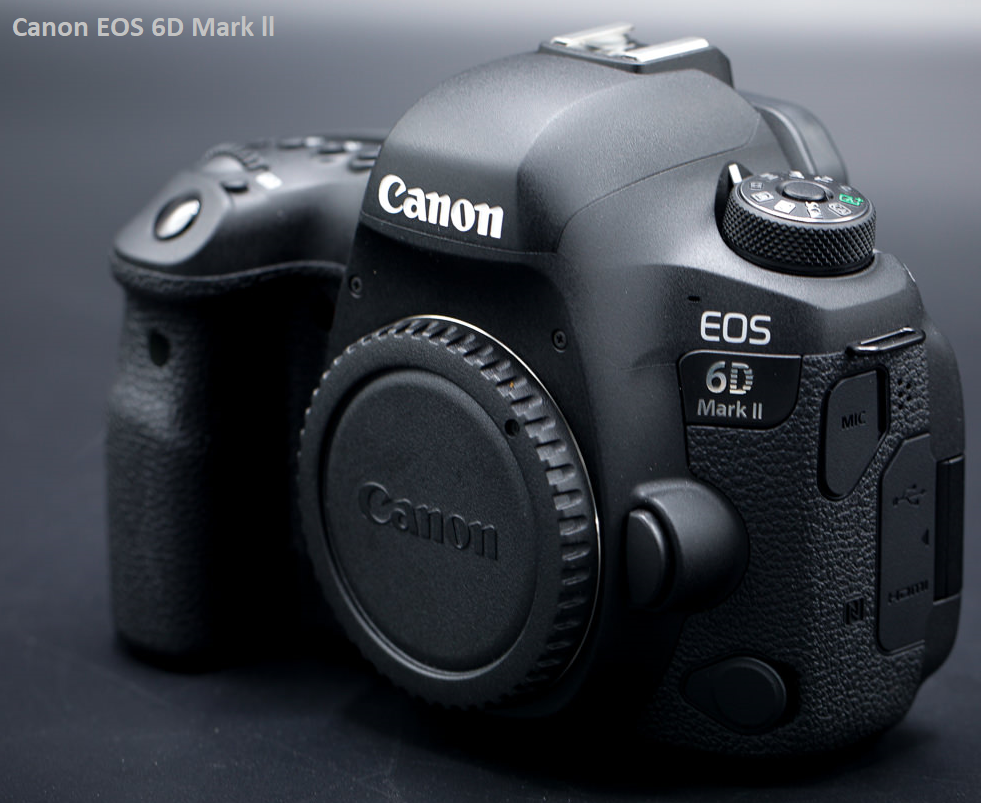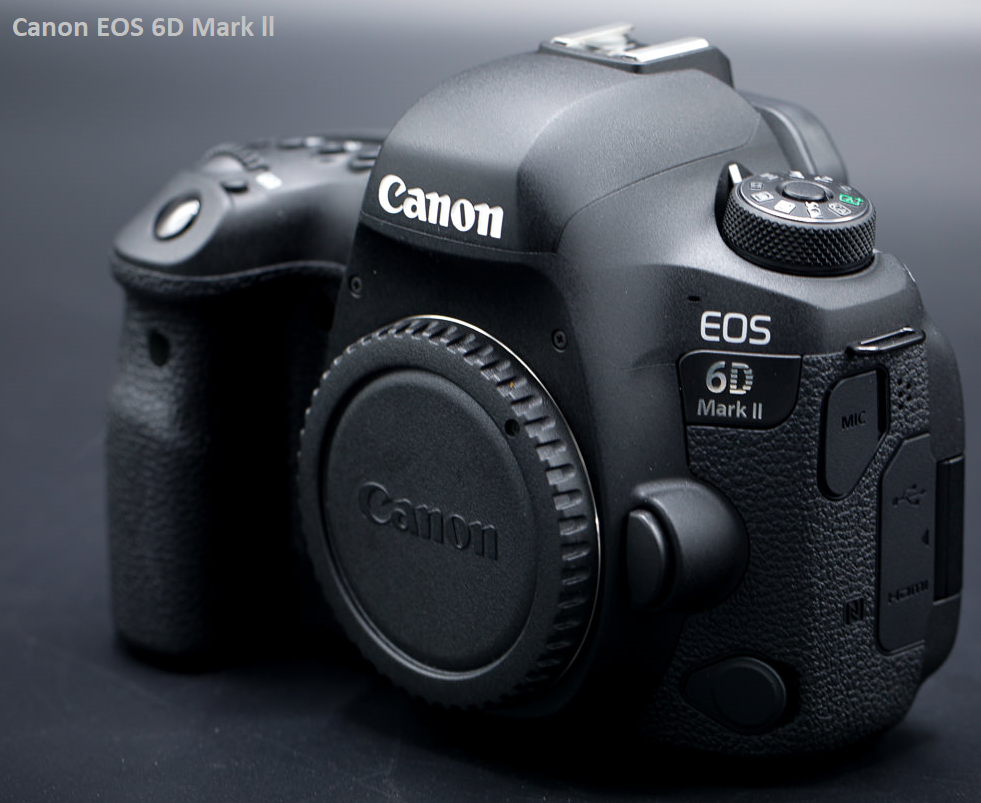 Nikon D850:
This is the camera that will cost you more than $4000 but the image quality and set of features that it includes are unmatchable. This is what we call a professional looking full frame DSLR camera that can produce top of the class photos in any light situation. It has a 45.7MP camera that is powerful enough to take high-quality photos and shoot 4K videos even if there is not enough light. What you don't know about this camera is that it's absolutely waterproof and shockproof. You can even drop it from a height of 1-2 meters and it won't even get a scratch. This camera comes with a 3.2-inch touchscreen display that can be tilted to suit your posture.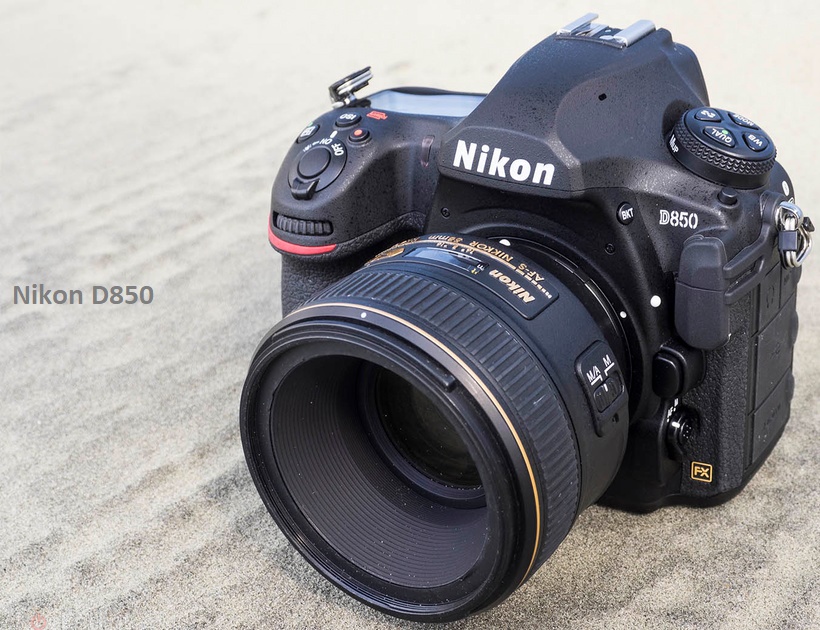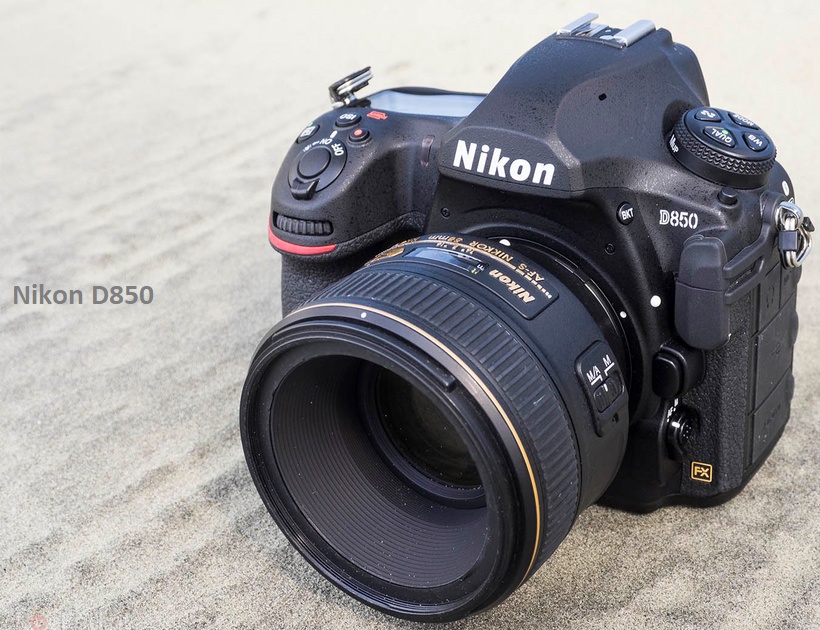 Sony A6000:
Last year we saw A6300 and A6500 models from Sony but A6000 is still one of the best mirrorless cameras on the market. It includes a 24.3MP CMOS sensor and a 16-50mm kit lens that can be replaced easily. The lit lens has f/3.5 to 5.6 apertures which is good enough for outdoor shooting. What's more amazing about this solid looking camera is that there is a 3-inch touchscreen available along with wireless and NFC connectivity options. Compared to newer models, you might find the A6000 outdated but keep in mind that this is the model that made the development of advanced models possible.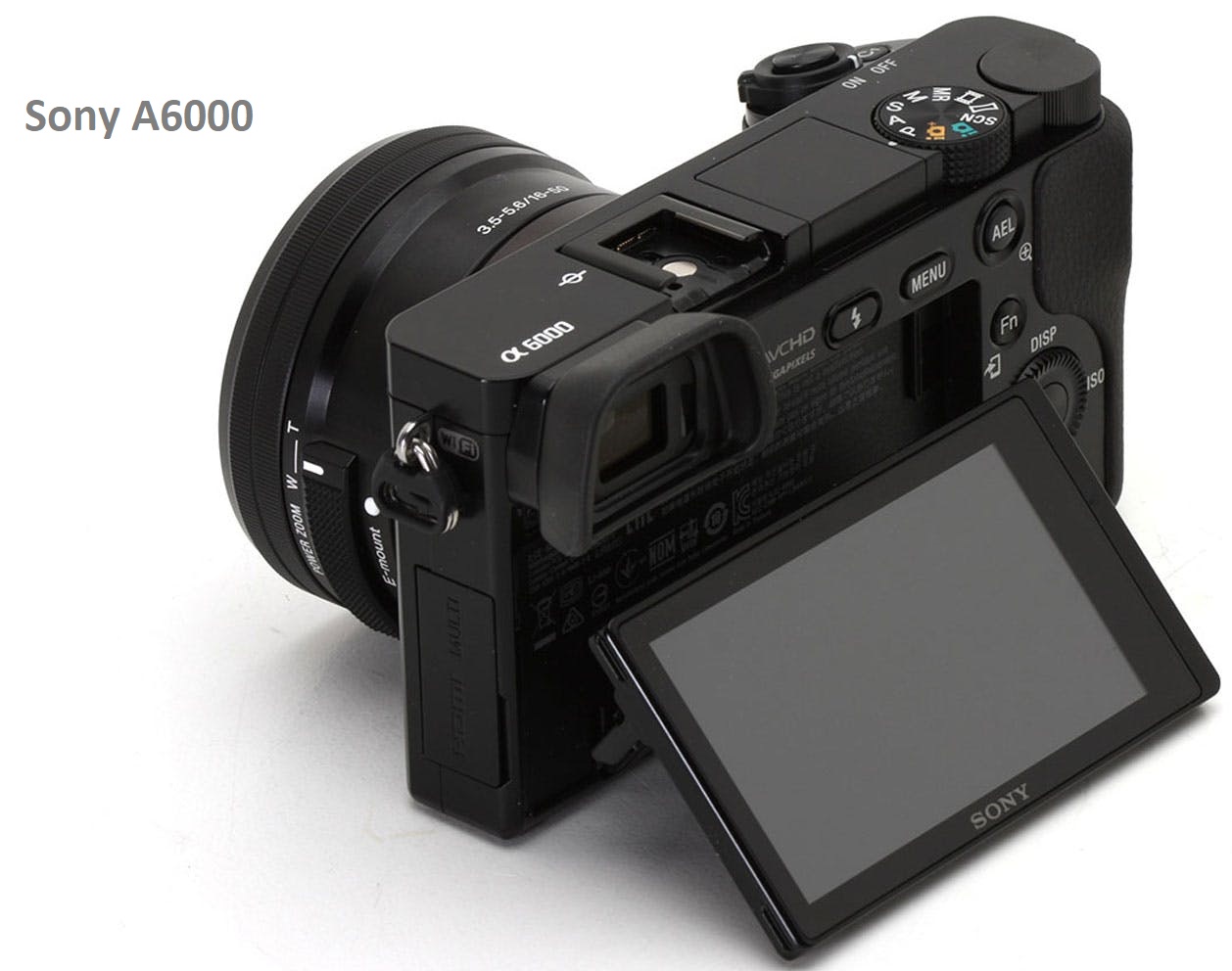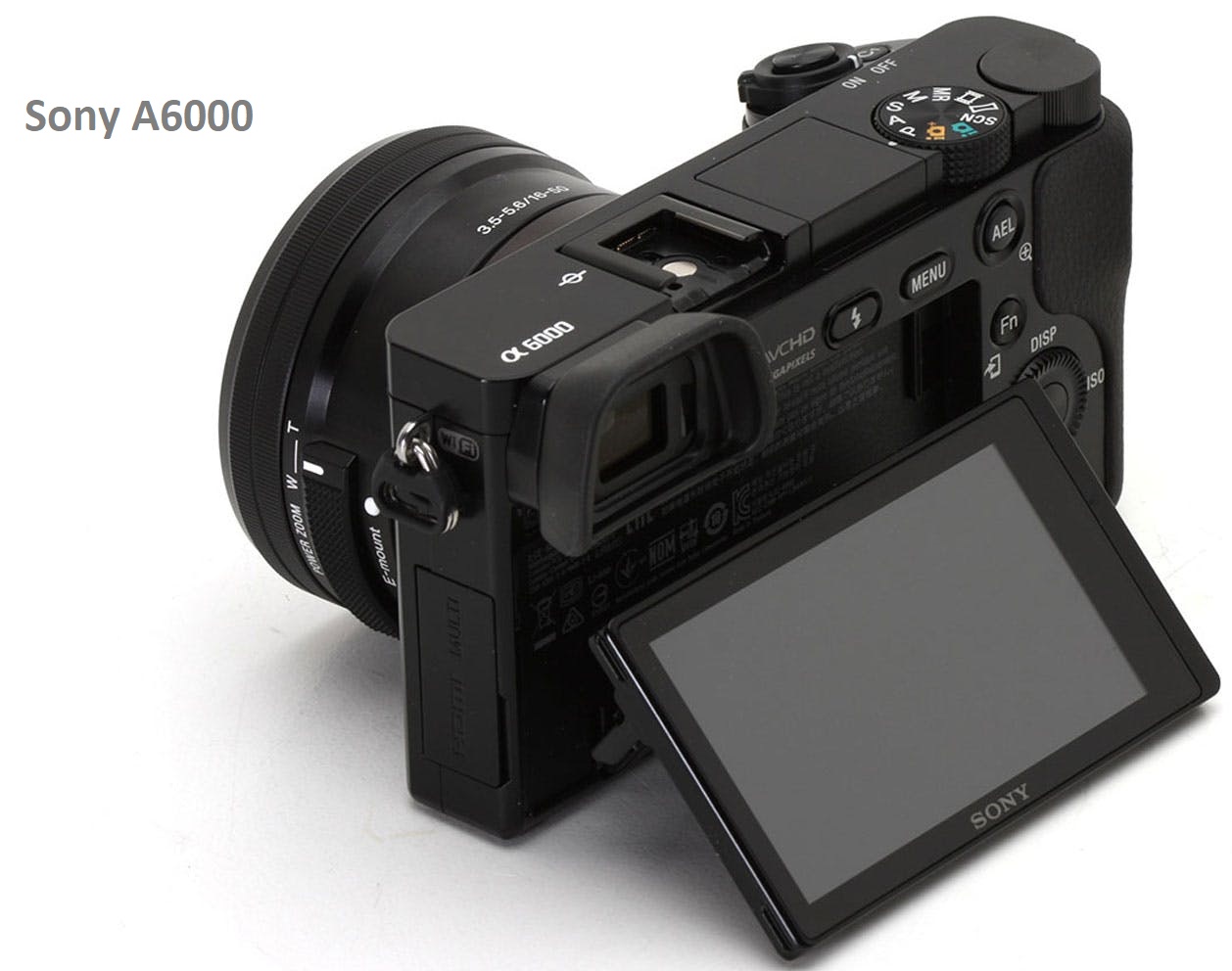 Fujifilm X-T20:

For a mirrorless camera enthusiast, X-T20 is a model that brings beauty and hard work into one small and compact design. This is a camera that outruns many of the newer versions. When taking pictures, it is simple enough to be used by an entry-level photographer but the result of the final image is nothing less than professional. Compared to its newer version X-T2, it might lack some of the advanced features and options but you should also consider the cheap price tag that allows it to be a very budget friendly camera.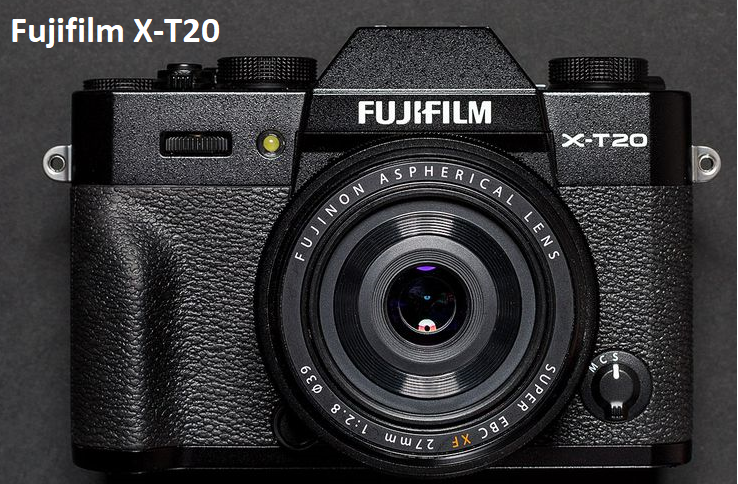 Panasonic Lumix G9:
This is an impressive DSLR camera from Panasonic and compared to other models in the same series i.e. GH5S and GH5, it might not be the best camera but it's affordable and produces high-quality photos and 4K videos without hesitation. It comes with 20.3MP and autofocus lens that can produce professional looking photos without extra effort. This camera relies highly on DFD technology and contrast detection which makes it perfect for low light photography and natural video shooting. Additionally, you get a 3-inch touchscreen and 0.83X magnification viewfinder.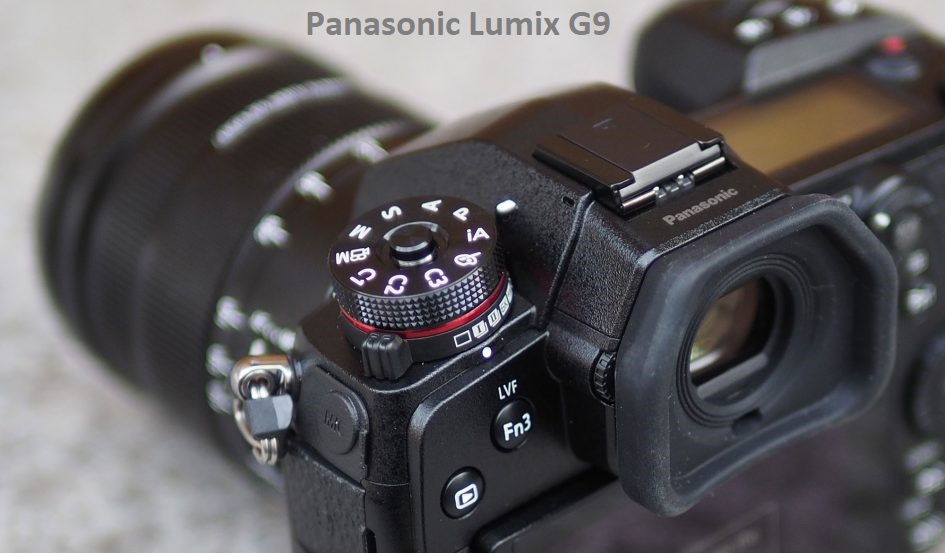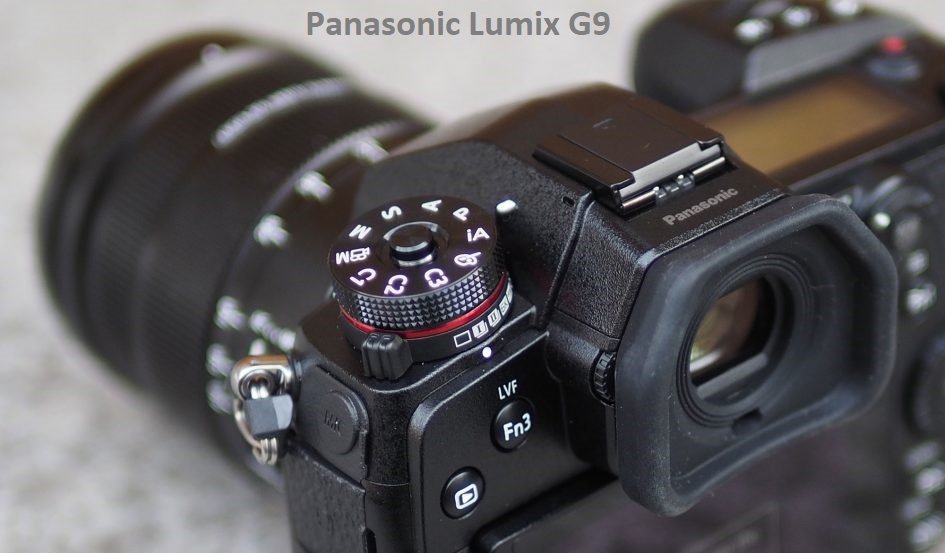 GoPro Hero6:

If you are looking for a budget-friendly action camera, you will not find anything better than the GoPro Hero6 Black edition. The price might be a little high compared to other similar models but what you can't get from other brands is the optical image stabilization that makes it perfect to mount on your helmet or bike for some action shooting and it also has the ability to shoot 4K videos with 60fps and 1080P HD slow-motion video with 240fps. Additionally, this camera is waterproof and has a small touch screen to view the images. You can also transfer the media files wirelessly to your smartphone with help of Quikstories technology.