If you are using Twitter for your business (a renowned social media platform with around 330 million users) and want to better organize your Twitter experience, you should start using Twitter lists.
Because! The right Twitter lists not only help you find, monitor, and interact with like-minded people in your industry but are also effective for managing and optimizing your Twitter experience to get the most from it.
What are Twitter lists?
Basically, Twitter lists are groups of like-minded Twitter users and can be created for a variety of reasons. You can subscribe to a Twitter list created by someone else to get the latest updates and tweets from the members of that list.
Similarly, you can also create your own Twitter lists to gather informative and interesting tweets from different Twitter users related to your niche or industry.


How to Create Twitter Lists?
Creating lists on Twitter is not rocket science but you will need to visit https://twitter.com//lists, in order to create a new list either for your business or for personal use.
After hitting the 'create new list' tab, you will be able to create a name for the list and description. You will also have a choice to specify whether it is public (any user can subscribe to it) or private (only you can add people) etc.
Once all is done for the list, now you can add people there by clicking on their profile even without following them. All users will get notifications when they're added to a Twitter list.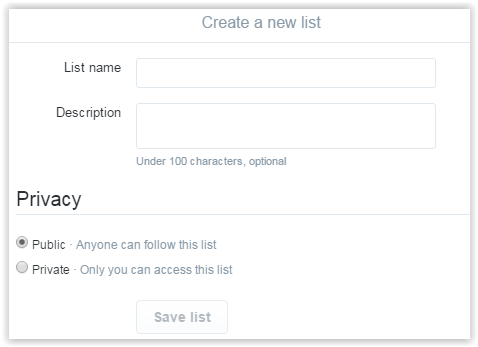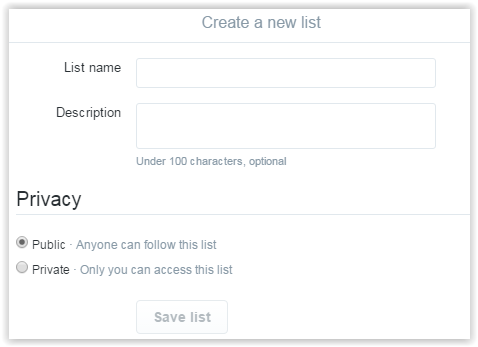 Benefits of Twitter Lists for Businesses
Twitter lists are not only beneficial to better organize your overall Twitter experience but they are also useful, helpful, and effective for businesses as these can be created for various purposes to manage several business affairs efficiently with help of social media.
# Engage with employees
Do you know that you can resourcefully locate all your employees or workforce on Twitter by using Twitter Lists? Yes, you can.
Just create a new list with the title of "employee directory" and add all your employees there in the list to stay connected with them 24/7. This will not only be beneficial for your management but it will also help users in the list outside your organization to better understand the mores of your brand or company.
# Business event organization made easy with Twitter lists
Almost all business organizations conduct business events frequently for a variety of purpose and having a Twitter list (specially made for the business events) allow participants and other users to stay updated regarding the whole event.
In order to boost the target audience for a specific business event, you can create a hashtag to let other Twitter users contribute something of value to the topic. It will also offer an opportunity for other like-minded Twitter users to keep in touch with your business even after the event.
# Spy your competitors
With help of a Twitter list full of your competitors' profiles, you can easily monitor their tweets and other activities to alter your social media campaigns or other activities accordingly.
It will help you understand how they interact on Twitter with customers, clients, or vendors. Twitter lists of your competitors can also help you stay updated with their latest offers and business news as well.
Later on, you can use such insights to perk up your own Twitter and other social media-related strategies in order to beat them easily.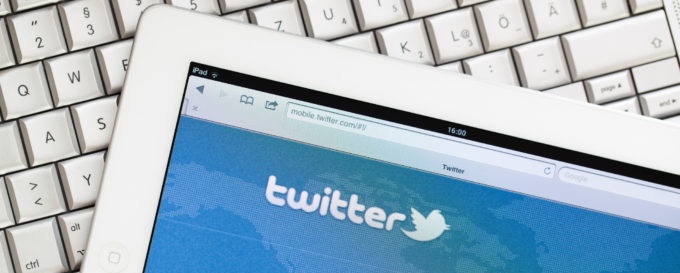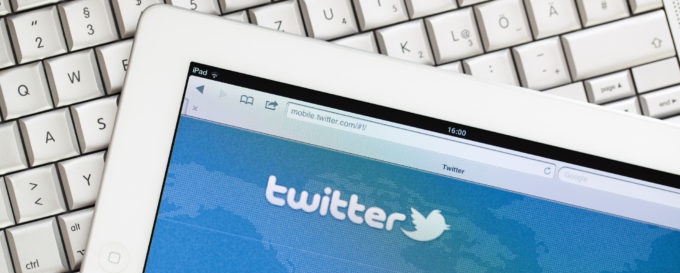 # Supporters/ReTweeters
Whether you are running a social media campaign for your gadget blog or for a business organization, by making a new Twitter list you will easily be able to keep track of your supporters who often share your tweets and updates within their friend circles.
These are the people who help spread your message around the community and you should always appreciate their efforts by selecting a 'top follower/supporter' on a weekly or monthly basis.
# Boost customer services with Twitter lists
Undoubtedly, in recent few years, social media has enhanced customer service enormously because most of the customers always search for the company's social media links not only to interact with customer services representatives but to check customer feedback and reviews as well.
In this digital world, you can take care of your customer relationships by adding the most active social customers to your Twitter lists.
You can check your mentions notifications in order to add valuable customers to your lists so they will easily be able to interact with you regularly by retweeting, responding, and asking their queries.
# Stay on top of trends
You should create a Twitter list for your business in order to keep up with the latest news and trends in the industry. Remember to add only top websites, bloggers, and Twitter users to the list who constantly share breaking news in your industry.
It could be a great and effective way to organize your Twitter feed for the betterment of the business.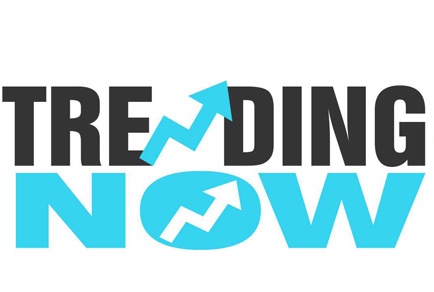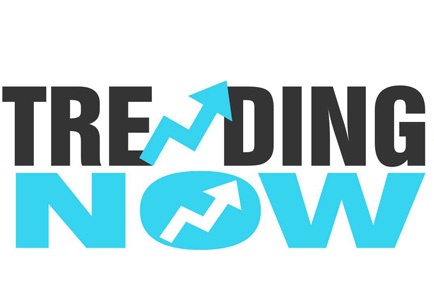 # Helpful resources for your customers
By creating Twitter lists that are full of helpful and informative resources, you can add value to your customers and followers.
First of all decide what type of resources your customers might enjoy having on their Twitter feeds, and then add them to a specific Twitter list with a title of 'helpful resources'.
For example, if you are running a digital marketing agency then your resources list should include resources like top digital marketing agencies around the globe, best hosting providers, best online marketing tools, and so on.