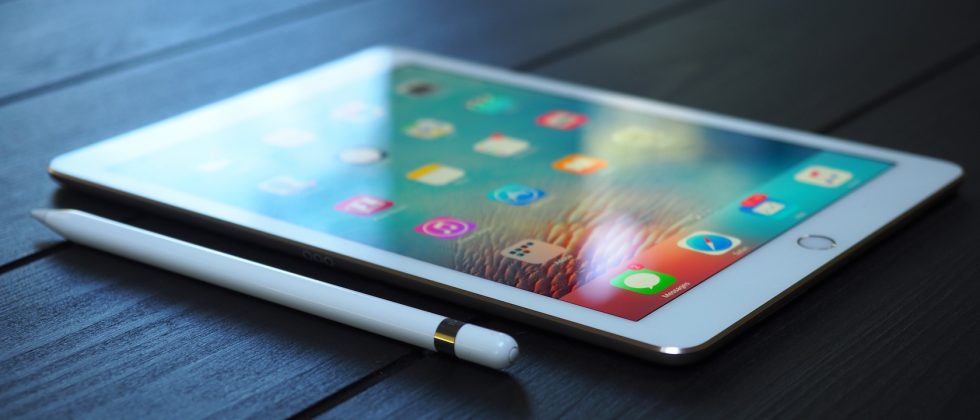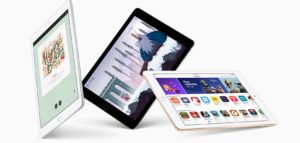 As per recent reports, it has been reported that after seeing a sluggish slowdown in recent years, Apple has been planning to come up with cheaper iPads in the coming year 2018 with a prediction of boosting sales of its tablets. So, for all the Apple lovers, this is great news and especially those who have been shying away from getting tablets from Apple due to their exorbitant price will now be able to shell off a not-so-huge amount while getting their tab.
The regular 9.7 inch iPad would launch in 2018 and the starting price would be $259, which is even lower as against 2017's 9.7 inch iPad which was available at $329. With such a reasonable pricing, the iPad will be deemed to be more attractive for the people who've always desired to own an iPad but had dreaded to get one due to their huge price.
It was late November that the news of this cheaper iPad came through Digitimes which reported that this tablet should lure more and more price-oriented consumers and this will also help Apple to maintain the present 10 million-unit shipments. As this new device is all set to hit the market, the sources and experts expect the tablet market to find a new wave of price competition among other competitors like Amazon, Samsung Electronics, Lenovo and Huawei.
Though there isn't any specific date of the launch of this cheap iPad, yet the sources reveal that it is all set to arrive in the 2018's second quarter. This upcoming tablet will most likely replace the 2017's 9.7 inch iPad. As long as sales are concerned, Apple's iPad has always been at the top most position and according to Q3 2017, Apple kept up with its dominance with the cheaper iPad that was launched in the same year.
An iPad from Apple that will be available below 20,000 INR will definitely give the company enough opportunities to compete against companies like Huawei, Samsung and Lenovo to name few. While Apple leverages its mobile Operating System for the iPad, others run on Windows OS. 2017's iPad has given a pickup in sales, particularly in countries like India and China, thanks to the reasonable price. Analysts have even predicted that these products will shape the market for this company in 2018.
Besides the regular customers, the upcoming iPad will also tempt the service and industrial customers, as per last week's reports. Although this standard 9.7 inch iPad seems to reduce its price in 2018, their iPad Pro can get more expensive if they come back with slimmer bezels and facial recognition features. Analysts from KGI Securities said that most of the models will feature a Face ID and True Depth Camera as we see in iPhone X.
Hence, after taking into account all the iPad related information given above, we can easily conclude that there will be two different categories of iPad that will hit the stores in 2018. Firstly, there will be this budget iPad that will most possibly comprise of 2017 hardware and a basic iPad design and secondly, there will be another high-end iPad with premium features like slim bezels and facial recognition as we have found in Apple iPhone X. This kind of clear distinction will open up opportunities for the users to decide which one to buy. They can make a clear decision according to their budget and wish.
What are you waiting for? If you're an Apple lover, start saving money to grab the best 9.7 inch iPad that is all set to come in the New Year!