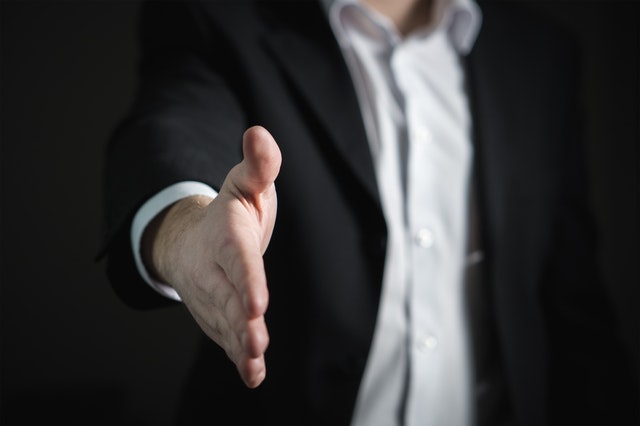 Your sales reps should leverage current technologies to achieve maximum sales performance in today's digital environment. With all the tools and software available on the market, it is anticipated that technology will alter the way salespeople perform their duties, giving your organization a considerable competitive advantage.
Therefore, if you want the sales department to achieve better results, it is essential to use technologies such as Allego's sales enablement platform to help increase your business's sales. With these sales enablement channels, you can empower your sales staff with the materials they need to effectively market your products and services and complete more deals. Typically, these resources consist of content, expertise, information, and tools.
This feature describes four ways in which technology might boost the individual sales effectiveness of your employees.
It enables your salesperson to remotely sell products or services
Previously, face-to-face interactions were the norm for selling items or services. However, as a result of the development of certain technologies in the present day, your salesperson can now conduct sales conversations using online communication channels.
By way of illustration, they can conduct sales discussions with prospective consumers via video conferencing. Numerous tools and software enable your salesperson to execute remote sales work at any time and in any location. As a result, they can increase their sales performance and assure a more favorable conclusion for your total sales and marketing initiatives.
It enables your salesperson to engage in sales management training whenever convenient
Your sales team, like other divisions in your organization, should take sales management training to improve their knowledge, abilities, and expertise in selling products or services. Thanks to specific virtual training channels, your salespeople can receive training from the comfort of their own homes.
With the developments in technology, your salesperson no longer needs to wait for in-person training to improve their selling skills. Simply acquire the appropriate virtual learning platform and conduct the required training for your sales crew. In this manner, they can remain current on the most recent sales and marketing trends necessary to increase individual sales success.
It facilitates the streamlining of sales and marketing work processes
Additionally, it is essential that every salesperson in your organization utilize CRM (customer relationship management) technologies. These technologies enable them to maximize client relationships, which is crucial for simplifying particular business operations.
Using CRM for your sales and marketing initiatives generally affords your sales team the following advantages:
They lessen the number of manual operations a salesman must perform on a daily basis.
With the proper CRM software, you can reduce the number of manual tasks your sales team conducts on a regular basis.
The program can perform the task for them by displaying the necessary data with a single click. Consequently, they are able to concentrate on other crucial aspects of your company's sales workflow, enhancing their individual sales effectiveness.
Allows your sales team fast and easy access to customer data
The software provides every salesperson in your organization with access to specific information on your prospects, facilitating the achievement of a predetermined sales target.
For example, if a marketing campaign has been delivered to one of your leads, this technical innovation can assist your salespeople in documenting all activities that have occurred with the lead.
Instead of performing manual monitoring, your sales staff only needs to conduct follow-ups on the actions that have occurred. They can now experience a streamlined workflow procedure, allowing you to enhance the performance of your employees.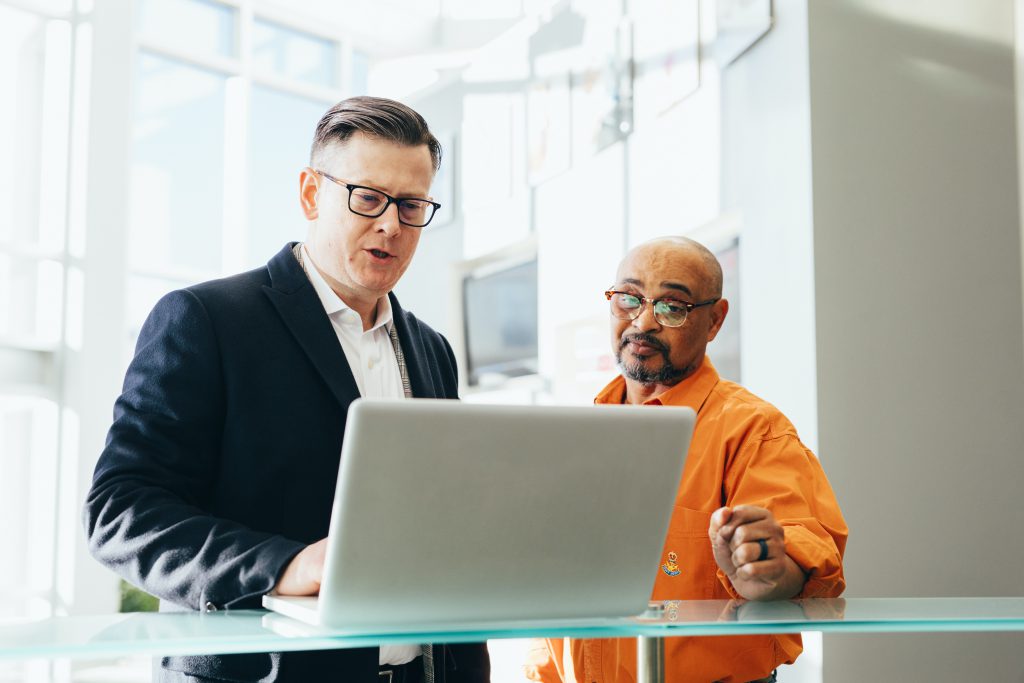 It enables your sales staff to establish a solid online presence
Your customers utilize numerous social media channels to receive information, interact with others, and be entertained. In order to maximize the company's sales processes, your salespeople must build a strong web presence.
Thankfully, technologies such as social media can enable them to create a digital presence, which is vital for establishing genuine connections with prospects. Social media enables your salespeople to communicate with your target clients more successfully regardless of their location. This allows them to increase their entire sales potential.
Takeaway
It's vital to remember that selling items or services establish client relationships and generates additional revenues. Modern innovations are fortunately available to help your sales force give value to clients while maximizing their sales effectiveness.
Consequently, if you wish to comprehend the significance of technology for your sales force, keep the preceding information in mind. This would show you how to assist your sales staff in raising their overall output.