Google Analytics
How can you make the best use of Google Analytics audience in your search campaigns?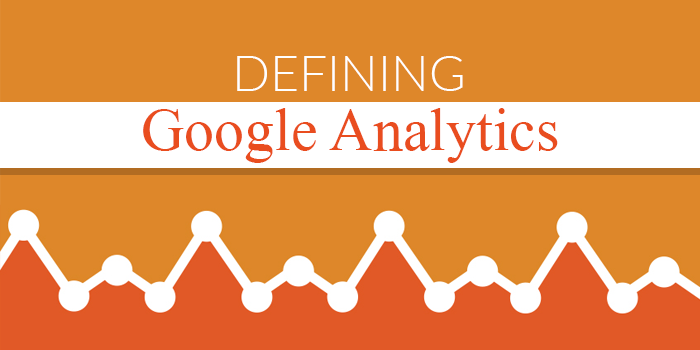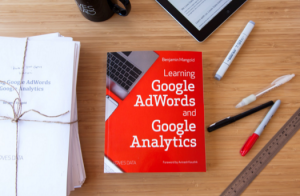 The Remarketing Lists for Search Ads (RLSA) has become an integral tool for all the search engine marketers and now it is almost tough to remember what the campaigns used to look without them. In 2015, things gradually got more interesting with the announcement of Google that they were now giving permission of including Google Analytics remarketing lists within search campaigns, which was previously restricted. You should be aware that there are further options at your disposal while building remarketing lists is GA than in AdWords and this in turn opens up more and more possibilities for your RLSA activity. Take a look at the most successful RLSA and GA strategies which you can implement for improvement.
How to get started
First, ensure that your GA account supports remarketing. Anyone with 'edit' access to the account can get to know whether your GA accounts supports remarketing. Once you see that it supports, you can start building up your remarketing lists. Like in AdWords where the remarketing lists automatically get created once your code is implemented, GA offers inspiration for audiences that you could be targeting.
GA Smart lists
Smart Lists are preconfigured audience types which you get handy in the remarketing tab. They are actually lists which have been automatically designed by Google based on conversion data and machine learning. There is already lot of positive reports about the benefits of using these audiences within your display remarketing strategies. GA smart lists have been achieving rates of conversion which is about 20% higher than the other types of audiences.
User engagement lists
One more popular strategy while using GA remarketing is creating audiences of the most highly engaged users. AdWords remarketing lists can definitely be a great way of targeting people who have already visited your website. But only visiting a particular URL might not be the real sign of whether or not a person is the perfect customer and whether he is worth retargeting.
There are many audiences which you can create in GA and this would be simply impossible in AdWords. Keep in mind that you can't use lists based on interests or demographics in search campaigns. The remarketing list which you create can only be linked to a single AdWords account and if you're dealing with multiple accounts, you might need a bit of patience. So, if you're an advertiser, what are you waiting for?