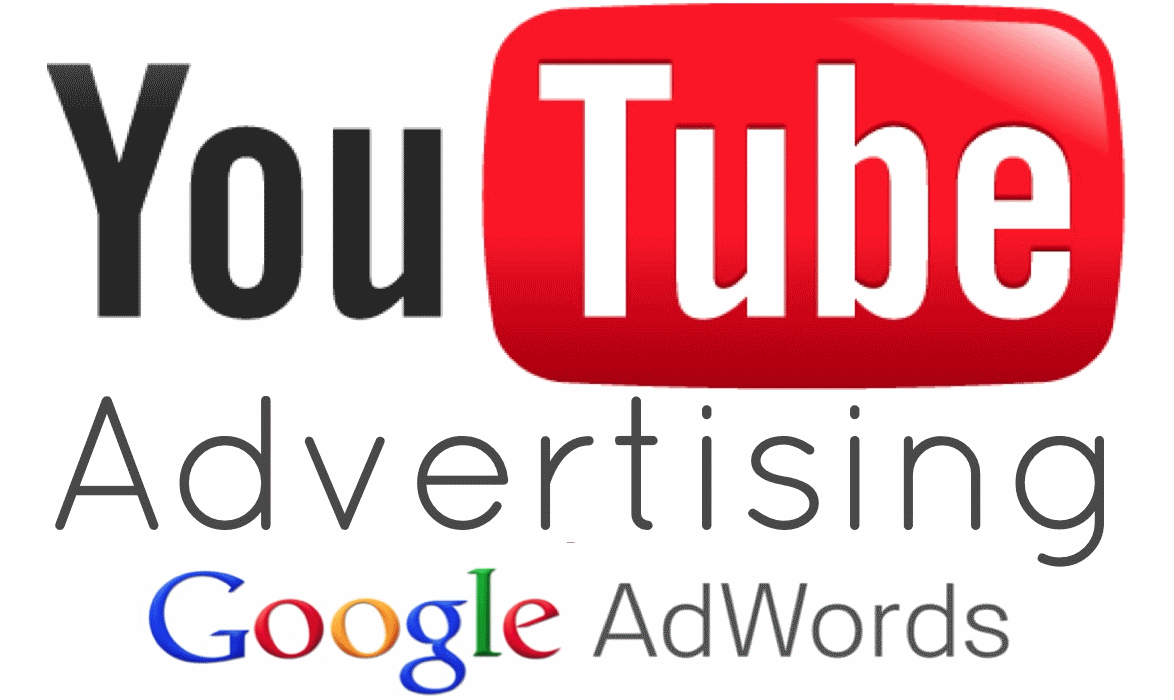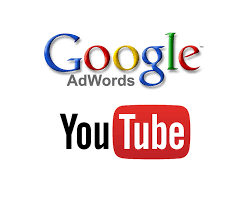 In case you use Google AdWords to drive sales of your company and generate leads, you have probably witnessed sparing competition for majority of your keywords since the past few years. This had made it more expensive to run successfully the conventional AdWords campaign. Many marketers still don't know about Google AdWords for video as it offers a big opportunity. There are cheap keyword costs and less competition with Google Video Ads. Read on to know what you should know about running a successful AdWords video campaign.
A short overview of AdWords for Video
Google Video ads allow you to display video ads in search results of YouTube, during, before and after videos on YouTube and the GDN (Google Display Network). Unlike a conventional campaign for AdWords, with AdWords for video, it is possible to use demographic targeting to reach out to your target audience more efficiently. Though the target options are basic, they're pretty useful too. This is the biggest benefits of Google Video ads.
Is AdWords for video right for you?
AdWords for video offers many benefits but that doesn't make it useful for all businesses. For some companies, Google Video ads might not be a good option for the following reasons.
Demographics: If the target audience of your business is not watching video, then it is useless to spend time in creating videos for launching an ad campaign.
Click-throughs can be low: The click-through rates for AdWords for video can be low and there are a number of reasons for that. You may not be targeting the right audience and the audience might not be interests in reading your message. You have to make sure the viewer has to play the video and see it even though he is least interested. Once they do so, they can be charged for the ad.
Video should be eye catching: It is needless to mention that videos need to be eye-catching and interesting at the same time. You should be an expert in producing great video. How about hiring a professional?
Hence, if you don't know how to create a successful and professional video ad for AdWords, you may think of seeking help of a professional. It is only when you design the perfect ad for your business that you can get best returns on investment. To know more about Google Adwords check out here.