Blogging
Blogging For Money – Effective Blogging Ideas To Make More Money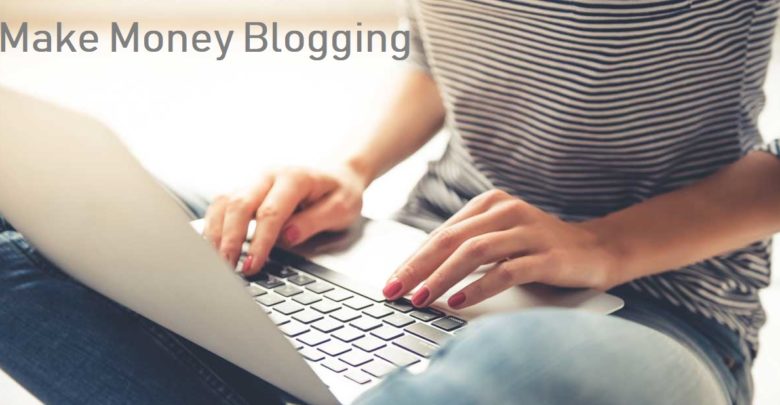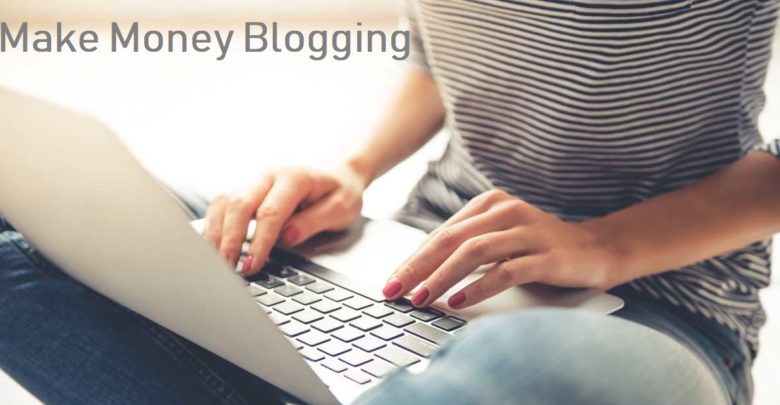 Not only you but everyone wants to earn money. But do you know that blogging for money is not a big deal anymore? Yes, now you can make money via blogging even without facing the severity of 9 to 5 job.
In these days, a big number of people are doing blogging to make money from home and you can also do the same but the hardest part of being a money making blogger is coming up with a basic & foolproof plan for your blog to work accordingly.
Things would be much easier and on the track for you if you can create high quality, unique and informative content for your audience.
No matter you are a beginner blogger or doing this by years, we have listed the most effective blogging ideas to make money below in this article to aid you people make more money from internet.
Effective Blogging Ideas to Make Money
Have a look at following make money blogging ideas to get started right now.
1- Start with something you love, and earn
You will definitely be able to bring success on your way when you are writing about something that you love most. For example, as a tech geek, you can start your own technology news blog in order to keep your audience updated regarding the latest tech trends and news. You should start a cooking blog if you love the cooking most.
By doing so, you would be able to attract the audience of a specific industry or niche to build your reputation on the web that can be the best start to make money via blogging.
How to earn money by writing about your passion
By hosting seminars or webinars
After getting a huge success in a specific niche or industry, now its time to earn some money back by hosting seminars or webinars for your audience. For instance, if you are an SEO expert and can assist your audience in getting high ranks in search engines, you should start a paid webinar to do so.
The more registrations you will get, more you will be able to make money in your favorite niche or industry.
Launching your own product and selling via your own blog could be another best way to make money via blogging. The strong reader base you will have, chances of sales will be higher to add some money to your blogging for money efforts.
Getting registered for a good paying monetization platform can also help you a lot to earn more on your blog. But, you should always choose a platform that provides best PPC or CPA rates.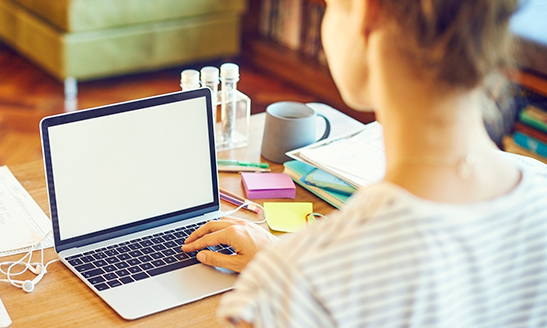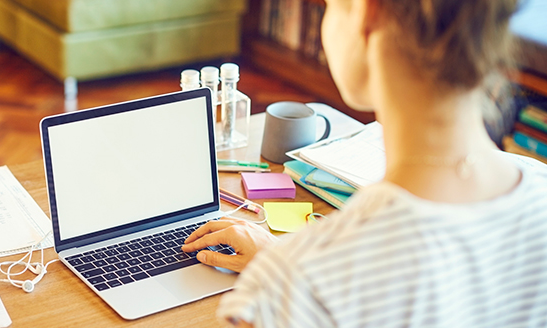 2- Review writing
As we know that blogging is all about providing useful, unique and handy content to your audience, there are a lot of ways to write such content and review writing is one of them.
But the question is still there that how to earn money via blogging as review writer? Explained below;
You can start a review blog to provide real-time reviews of different products that we use in day to day life such as laptops, home appliances, tech gadgets and many more.
You can write product reviews to let your audience know that why or why not to buy a specific product, device or anything else.
How to make money via review writing blog
Once your blog posts are able to attract a big amount of visitors, search engines will start showing your blog posts in top SERPs and your audience will start buying via your blog.
You will need to place affiliate links of the same products or devices in your blog posts in order to get your visitors make purchases and you will definitely earn handsome amount of commission through the sales made via links placed in your blogs.
After getting huge daily traffic to your review writing blog, you can apply for one of the famous monetization networks like Google Adsense. Your blogging revenue will be bigger day by day whenever your visitors click on ads placed by Google on your blog.
However, you will need some proper planning in order to boost the PPC rate as it depends on various Parameters such as the location, audience & selection of high paying keywords etc.
When a lot of visitors visit your blog from different territories of the world on regular basis, you can offer sponsored posts on your blog to earn some more $$$ from your blogging efforts. You can also write reviews for products of a specific company or business in order to get paid by them.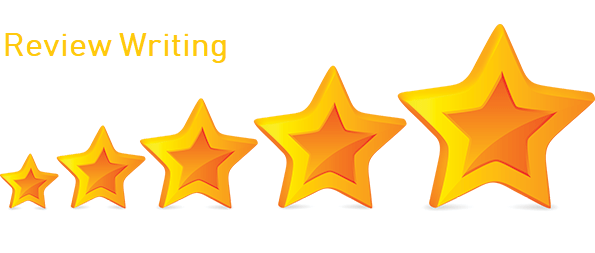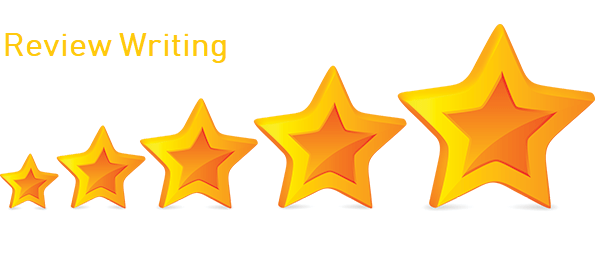 3- Write about trending topics and news
Writing about trending topics and news could be one of the best ways to earn money via blogging as you will be able to get massive visitors for your blog posts even without spending a lot of efforts.
You can share your personal views or thoughts on trending topics in your area or in a specific country you want to target the audience from.
How to earn by writing about trending topics and news
Through this way, you can effortlessly market relevant products or services in a target market or niche. You can offer paid advertisement to big companies that are most relevant to your niche or industry to boost your blogging money up.
As you get the most specific traffic when writing about trending topics, chances of getting more sales are always higher if the products are related to the needs of your audience as well.
As traffic graphs for your blog would definitely be higher when writing content about trending topics and applying for Google Adsense account can be a plus point for you to boost your blogging incomes amazingly.