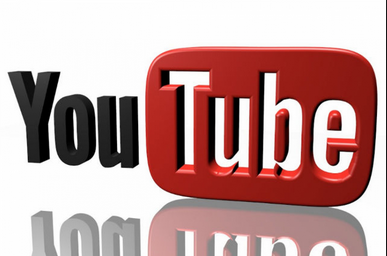 It is undoubtedly true that YouTube is the second largest search engine in the entire world and hence it is most obvious that you would want your videos to reach the top of the search results. But what is the secret behind reaching the top of the search engine results? Well, setting up a wise and effective SEO strategy is definitely the key ingredient while you upload a video on YouTube. This is in fact the most inexpensive and simplest way for the search engine and your potential customers to find you out, watch you and then rank you. If you're wondering about the best YouTube marketing tips, the concerns of this article will help you out. Check out some effective strategies.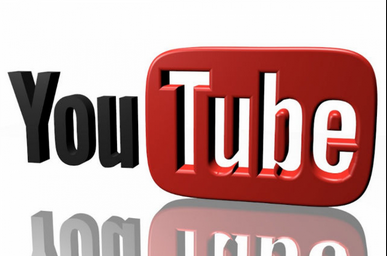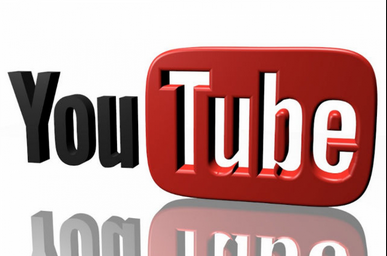 Catchy titles: Consider the title of your video as its headline and the reason behind thinking of some catchy title is that they help the potential audience to comprehend the content of your video. Hence be sure that you choose the right keywords while describing what your video is all about. Keep concise titles and avoid titles that trick the consumers to watch your video.
Best thumbnails: Besides the title of your video, the thumbnails act as marketing banners for the videos. When you choose the right thumbnail this will attract greater audience to your video and hence you always need to personalize your thumbnail so that you can optimize your video for SEO benefits.
Right descriptions: The description is yet another vital element as this is what describes to the viewers what your video is all about. This description appears below the title when you search in any of the search engines. You have to ensure that you include the most important words into those 2 sentences. Further, you can add more information and also opt for video transcription. Include a link to your website within the 2 sentences.
Include CTA words: A CTA or call-to-action is a direct action that you want your users to perform. You can include a CTA in YouTube in the form of a clickable button within your video. SEO experts always recommend you to include one CTA in order to entice and attract your users to complete the action that you're intending on. At the same time, measure your CTA performance to know if your video campaigning is effective.
So, when it comes to the media marketing tips, ensure to follow the YouTube marketing tips in order to rank well in the second largest search engine in the world.