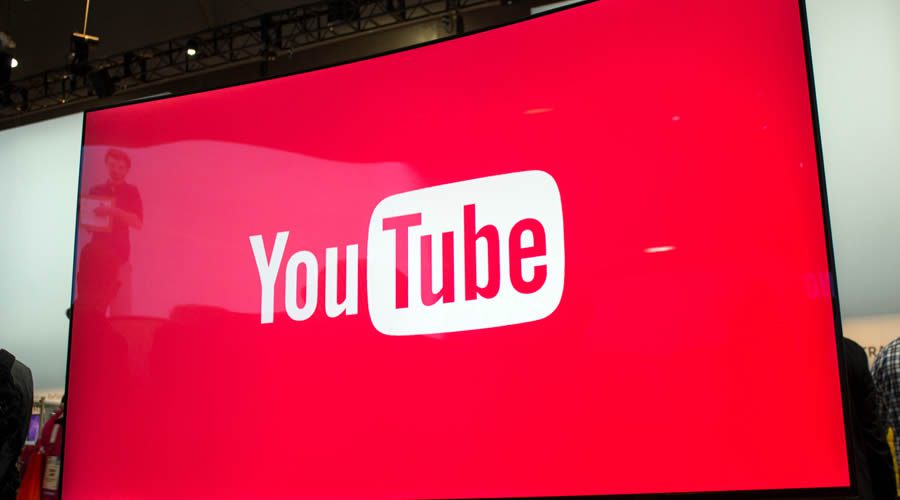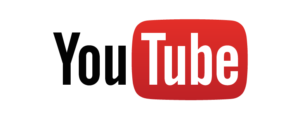 As per recent reports, Google has been seen to ramp up efforts to make sure their ads don't appear along with those YouTube videos which are questionable enough. Google introduced their latest measure where they block ads from being visible on channels which have a total of less than 10,000 views. Google has reported to the Wall Street Journal that it was working on bringing forth these measures since the month of November. Initially it  was created to prevent channels which steal content from making profits on the YouTube platform but now the company is being subject to a greater problem altogether.
This video hosting platform is owned by Google and they announced these changes on Thursday saying that the new threshold on view count gives YouTube enough details to make sure creators reap money from their content and are following the guidelines and advertising policies of the site. This is a change which was initially designed to protect creators first as the company had algorithms which can detect copyright infringement and YouTube improved processes to allow the users to report channels which copy other content creators.
There have been too many American brands which have pulled their advertising from YouTube after advertisements were being found to appear alongside controversial videos. Now with this update, it is clear that Google doesn't want to give anyone the permission to display ads on their YouTube content which is exactly what they were doing before. Before this measure came into effect, it was easy to get approval for display ads on YouTube channel. It hardly mattered how reputable or old the channel was or how many views it had.
With this new 10,000 view threshold, Google is banking on the idea that controversial or questionable videos will no longer find a wide audience and therefore ads won't end up appearing in those channels publishing the content. It is yet to be seen whether or not these brands which recently pulled their ads from YouTube will appease. At the current moment, Google is true to its word and it will put certain measures in place to prevent ads from appearing alongside unsavoury content.
Therefore, if you're a brand which has ranked in Google and you are on YouTube as well, you have to ensure taking into account this news in order to take required action.