YouTube
YouTube- A Significant Tool to Promote Business Videos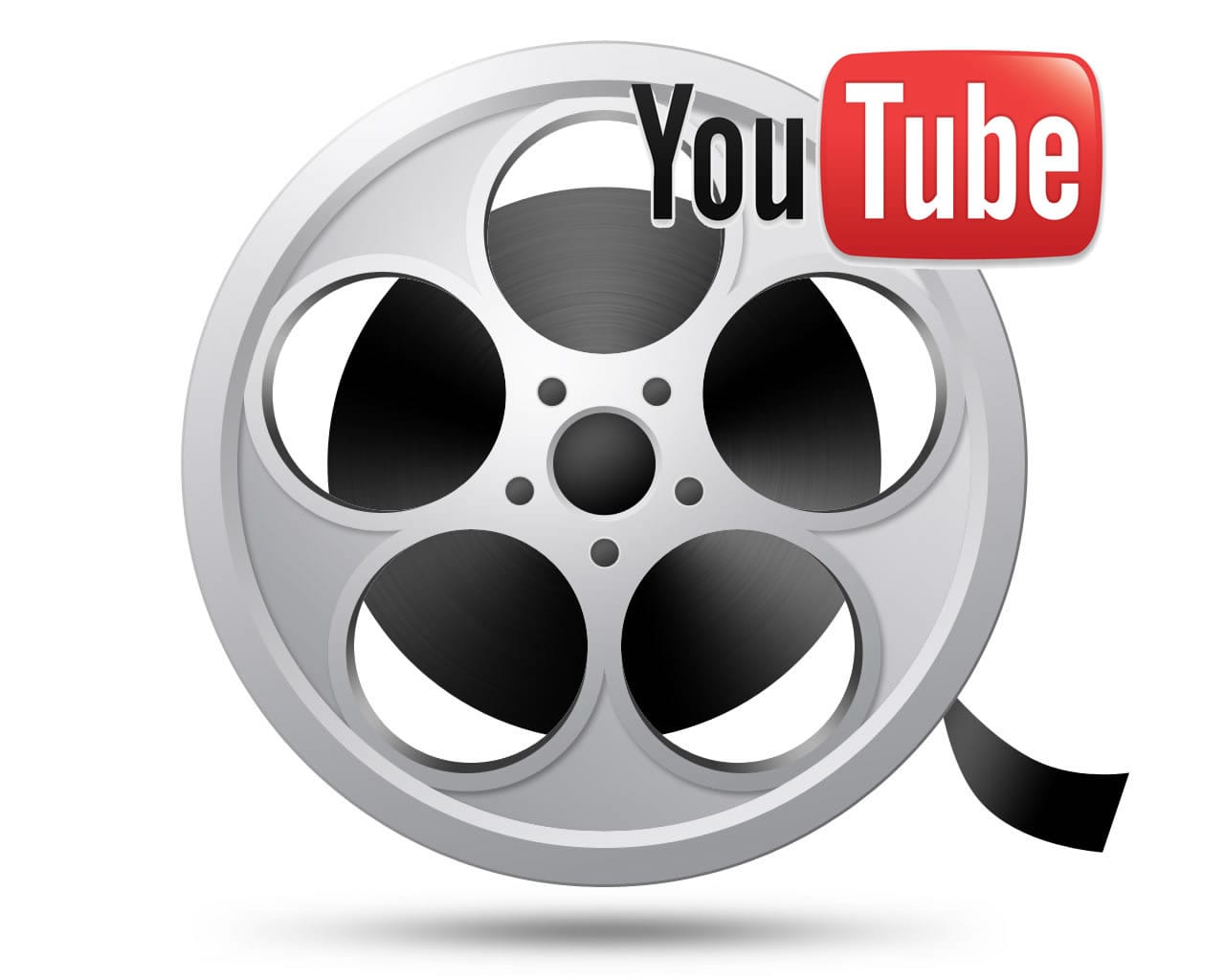 Any business owner, blogger or a musician would probably aware of the importance of their presence as a video so as to gain a high profile on the giant YouTube platform. It is obvious that when more people view a video, it is more likely to reach a wider group of audience. When the video appears viral on YouTube, it is extremely a spectacular achievement for the video owner who uploaded the video. Nowadays, most of the business owners have turned their attention towards YouTube as a marketing channel to promote their products in a running video that describes the business services to the viewers who could possibly become as their prospects if they like the service.
Having a YouTube profile by an individual or by a business firm is no more useful as long as the video has been watched by adequate number of viewers. The ultimate intention of maintaining a YouTube profile is to make people watch the video and to be aware about its presence. Hence it is necessary for the video owners to make sure that their video is viewed by numbers of users that in turn should bring them with increasing number of prospective customers of their business service. However, it is not a simple task to draw the people attention towards a particular video among the millions of other brilliant videos. The video owner must be capable of using certain tactics and employ some efficient strategies to bring people to view their video.
If you wonder How to get more YouTube views, fortunately there are some tricks and tips being employed popularly to maximize the number of YouTube views. Optimizing the video titles is something that has to be emphasized to a greater extent as video titles are obviously the most essential part of the video and also the easiest to get done. Video titles are what bring users browsing on YouTube site interested in viewing your video. The title must convey the viewer roughly about the video content and what the users can expect.
Descriptions are another important aspect to get right as they offer the user with still more particulars about the video content. With an improper optimized description, the video might lose a whole set of views. It is the video description that is only been shown to the users while they actually view the video and while they watch the video appear in search results or on their home page at the feeds portion. It is thus significant to ensure that your description contains informative, accurate and concise information about the video.
The tags and keywords play an integral role in deriving more views. It must ensured using proper tags and keywords to get increased views. Including tags that are not related to the video will not assist you receive views as the tags will not match up to the description or video titles. Make sure that you include as much acceptable tags that are precise and related to your video in some way.
The thumbnail image of video is something that the majority of people look for while searching for videos and hence assure to choose an image to employ that is highly related to the content of the video as best as possible. Above all, the quality of video is worth a lot in getting more views that will definitely make a video to get more views. Make sure that what you included in your video is of high quality. Attempt and make the videos concise and informative. Getting involved in the community is also a best strategy that has an impact over receiving more views. It is because, being involved at community is effective in gaining more views, comments, likes, favourites and subscribers.