Gaming
xResolver- Features, Reviews, and Alternatives
It can be characterized as a database service that records the gamer tags and IP (internet protocol) addresses of those who play online games on PlayStation, PC, and Xbox. The goal of this database service is to save online profile data and gamer tags from all online hackers. Although it is legally allowed because it is publicly available information, the information on the website might give online gamers that play frequently a lot of trouble. In order to have their IP address deleted from the log, players can pay a fee. However, it's a dishonest fix for an issue that shouldn't have happened in the first place.
Why Do We Need xResolver?
The IP addresses of online gamers are kept in their database on the internet. Your IP may be made public when you take part in open online gaming sessions, which could lead to targeted DDoS attacks or ejection from gameplay sessions.
The main job of this software is to translate Gamertags and usernames into IP addresses. With millions of usernames in its database and thousands more being added every day, it is the only functioning resolver on the market. It also provides access to confidential information that connects the online profiles of people to their cellular data or Wi-Fi.
Main Features:
The main features of this service database can be given below;
Find out the geographical location of the opponent:
With the aid of the geo-IP lookup service, it enables you to achieve that. You can create unique connections with it. This is one of the most crucial capabilities because it gives you access to key IP data. These personalized links aid in gathering data about the browser and location. The appropriate information can be found by simply selecting the lookup option.
Simple in both function and use
The way that xResolver operates is rather straightforward. The use of it is pretty simple, and finding your online opponent just takes a few minutes. You easily handle it with simple guidelines and steps. Other similar authorities have the same complex procedure, which is illegal too. The gamer tag can likewise be discovered using a similar procedure.
It comprises both the PSN username resolver and gamer tag resolver
Gaming players from different platforms, like Xbox and PlayStation, will appreciate its great functions. This tool contains a vast variety of data that makes finding IP addresses easier. With the available tools, obtaining data connected to IP addresses is simpler. Artificial intelligence in Xresolver also improves feasibility and manageability.
IP logger
Create personalized links and distribute them to users to collect IP addresses. Customizing links created by the program is crucial from the perspective of geo-IP information. This alternative also gives it new functions and assists in the tracking of incognito mode.
Reviews
This software has 317,204 registered users and 584 live users. The all-time user of the it are very happy and enjoys using this software. It is also a legit way to track the username and IP address by playing games.
Top xResolver Alternatives
There are a variety of options, some of which are covered here. When trying to uncover the secrets of the Internet, it is usually preferable to have a few options available. If you must use one of them, make sure you have a valid justification, such as kicking a cheater or abusive user from the server. Its top alternatives are given below;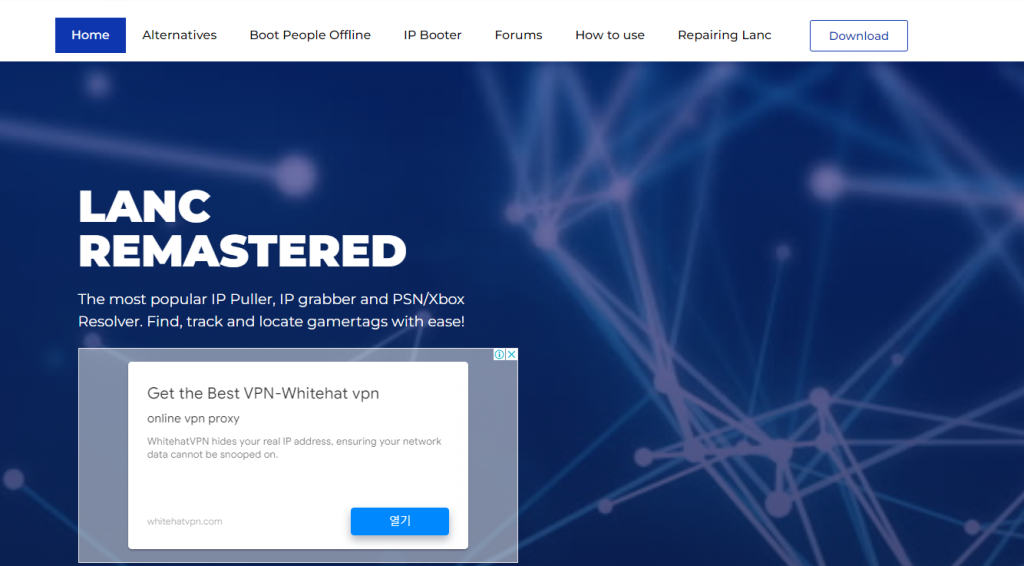 This is a free program with a massive amount of capability for pulling and resolving IP addresses. It reveals the gamer tag and provides you with the relevant database. IP (Internet protocol) addresses from PSN Live and Xbox Live gaming sessions are pulled and analyzed. This may be quickly and easily set up, and it is a totally free resolver. The Lanc remastered is among the top xResolver substitutes. Furthermore, It is fully compatible with PSN, Xbox, and PC gaming systems.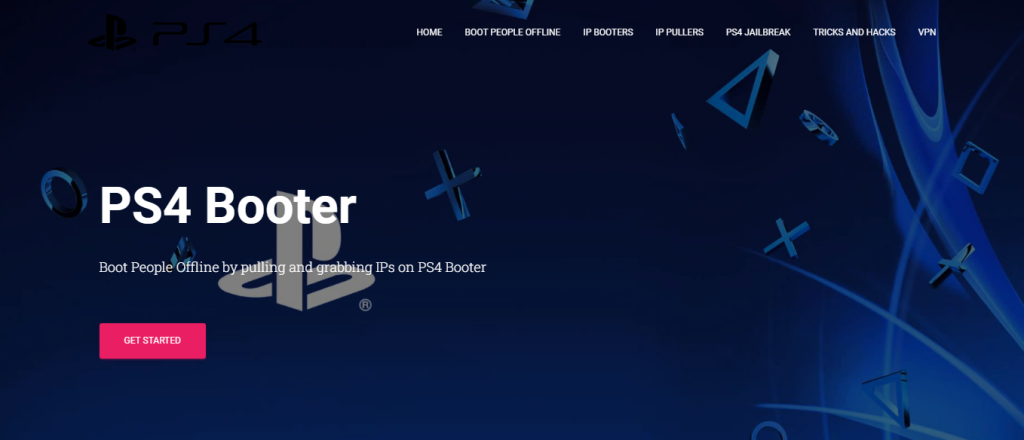 In order to take individuals offline while using the PS4 system to play games, there is a program called PS4 Booter. The IP address of the enemy can also be simply grabbed by a PS4 booter and revealed. Additionally, it teaches you how to completely eliminate competition by booting your IP address offline. They offer excellent IP-grabbing and monitoring capabilities.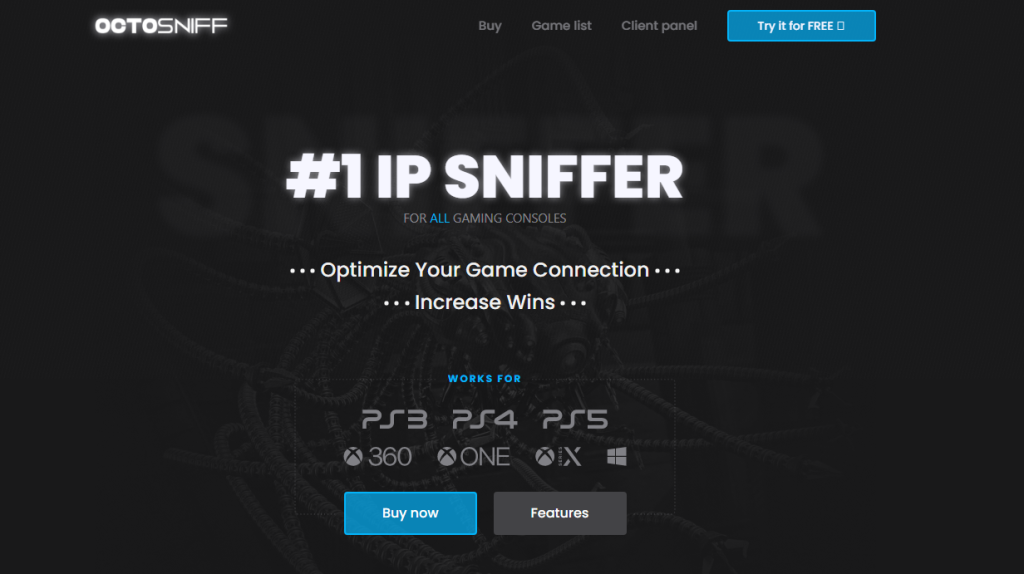 Octosniff is an expert at filtering out packets with identity decryptions included. If you visit Octosniff's official website, you may quickly learn that the program can add filters to an internet package and also remove username encryption. Many people consider Octosniff to be a complete tool for improving their game connection and raising their winnings.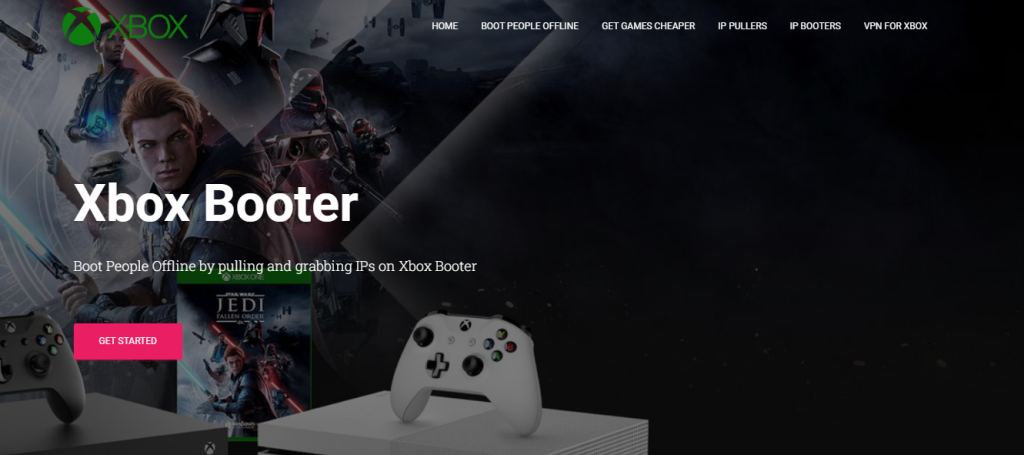 A free IP-pulling and grabbing program called Xbox one booter can boot other gamers both online and off. If you are aware of your online gaming opponents, you can win quickly. Through a network monitoring or logger app, you can also retrieve IP addresses thanks to the IP grabber it has.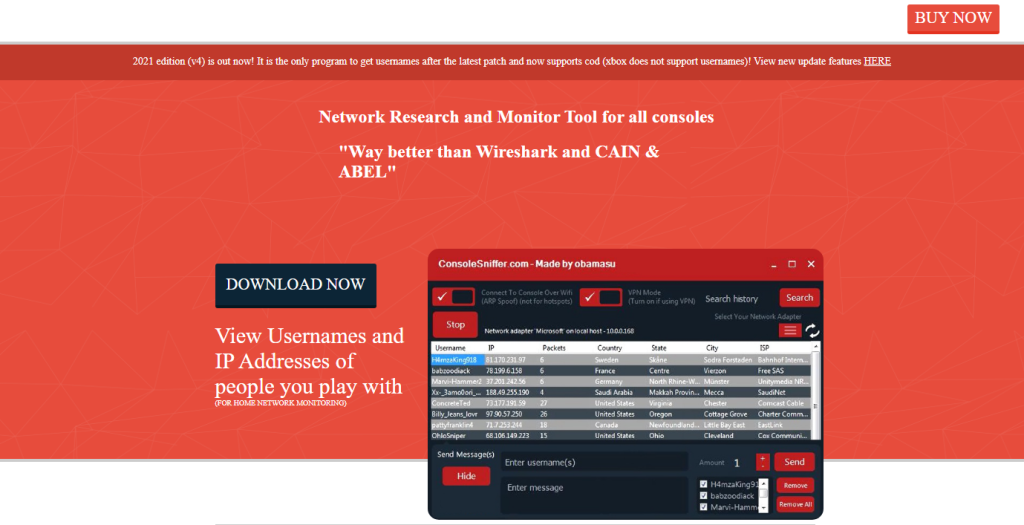 A network research and monitoring tool that is compatible with all consoles is called Console Sniffer. There is no specific software or hardware needed for this IP sniffer to operate on all gaming consoles. There is no download necessary for this. It functions through a wireless connection or Wi-Fi.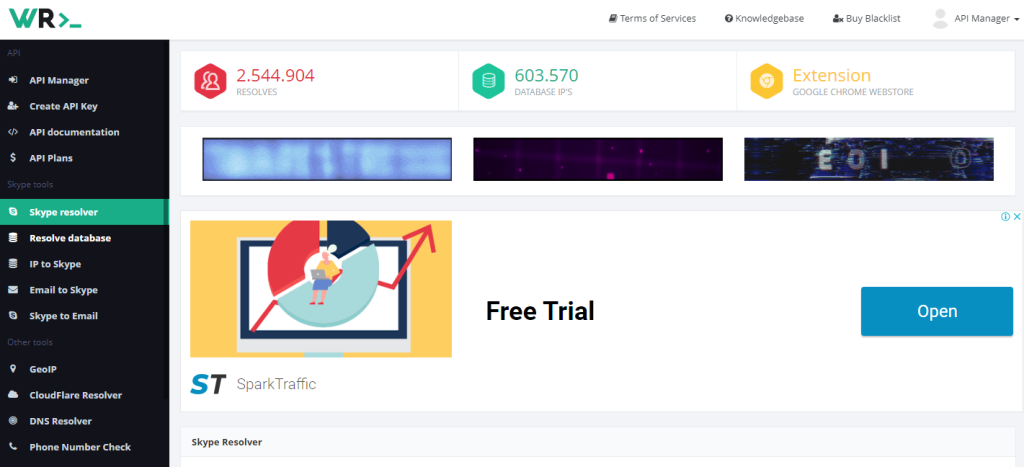 A free source of DNS resolvers is called Webresolver. There are versions of Webresolver for Linux, Windows, and macOS. Since IP addresses are available in the public data store, this SSL-registered website is a strong basis for obtaining them. This service stands out since it also provides a Chrome extension that makes it simple for you to access it whenever you want.