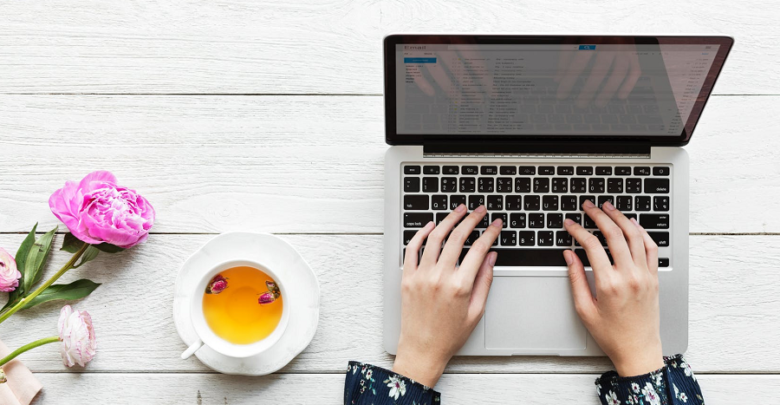 Whether you are a beginner or an expert content writer or blogger, you should be upgrading your toolkit with latest and comfy writing apps in order to create quality and engaging content that people will love to read. Bloggers and content writers always try to provide their readers top quality content to help them resolve their issues or answer the queries in their minds, it always requires bit more effort to bring precision in the work. Hence, use of the best writing apps could be a great way for bloggers and writers to prevent errors as well as to make the content appealing when working on different kinds of writing projects. Either you write content mostly in WordPress editor or by using word processor software like MS word, I am sure you are mission out more expedient writing experience if you don't use different writing apps to make your work incredible.
Benefits of using writing apps
Writers and bloggers always love to use the software and apps that are easy to use and convenient as well. Almost all the writing apps are created with special writing features and benefits to make the writing process stress free. A writer will definitely feel relaxed to complete the writing projects if the app or software is easy to use.
Advanced editing features
Editing is a vital aspect in creating quality and engaging content and writing apps are always equipped with advanced editing features to help users modify their contents accordingly without facing troubles.
Use of a word processor wouldn't be the right choice for you if you usually write long-form content to provide your users with informative and engaging content. That's why you should pick up the best option from writing tools to organize and create long-form content more effectively.
Best writing apps for bloggers and content writer
It is created to organized writing ideas and materials at a place for excellent writing experience. By using this amazing writing app, you can take a good start by organizing all your ideas effectively. It also has a great feature that helps you insert most relevant and suitable subheadings in your writing project to make it easily readable and engaging as well. You can also upload media files and can keep track of them to add in your writing creatively. In simple words, Dynalist's editor is the best match for bloggers and content writers to create quality content.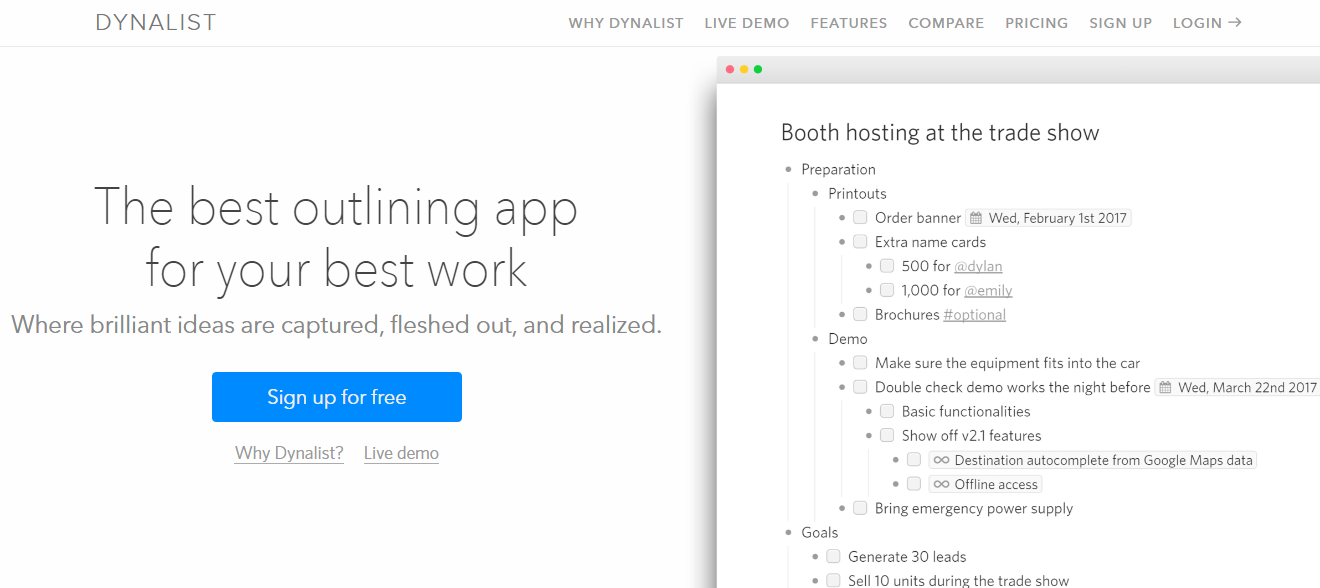 If you are looking for a distraction-free writing app, then FocusWriter is the best match for you. It is one of the best writing apps and helps writers to improve productivity by goal setting. It is a distraction-free writing app with amazing customization features that enable you to modify its appearance easy and appealing for your eyes. It has the capability to save your work automatically and also supports multiple file types.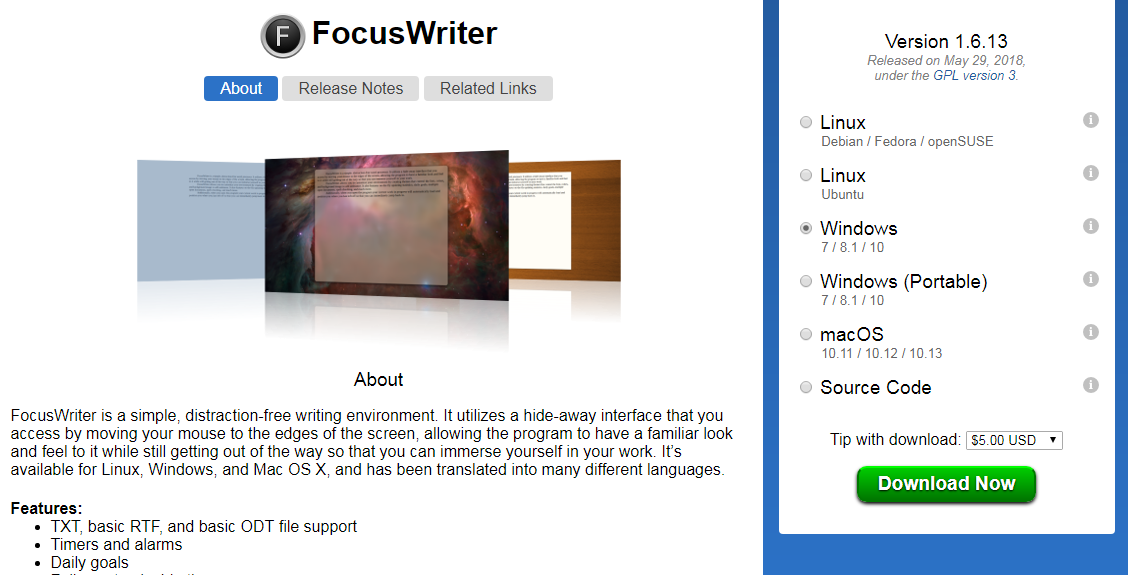 Have you done with your writing project and want to rectify errors in it to bring clarity in it? Hemingway app is the best choice for you as it can help you prevent errors in your writing. It was a web app and then developed as a desktop app for creative writers and offers distraction-free writing atmosphere. A user can export PDF files in order to convert into word file as well as to edit the content easily.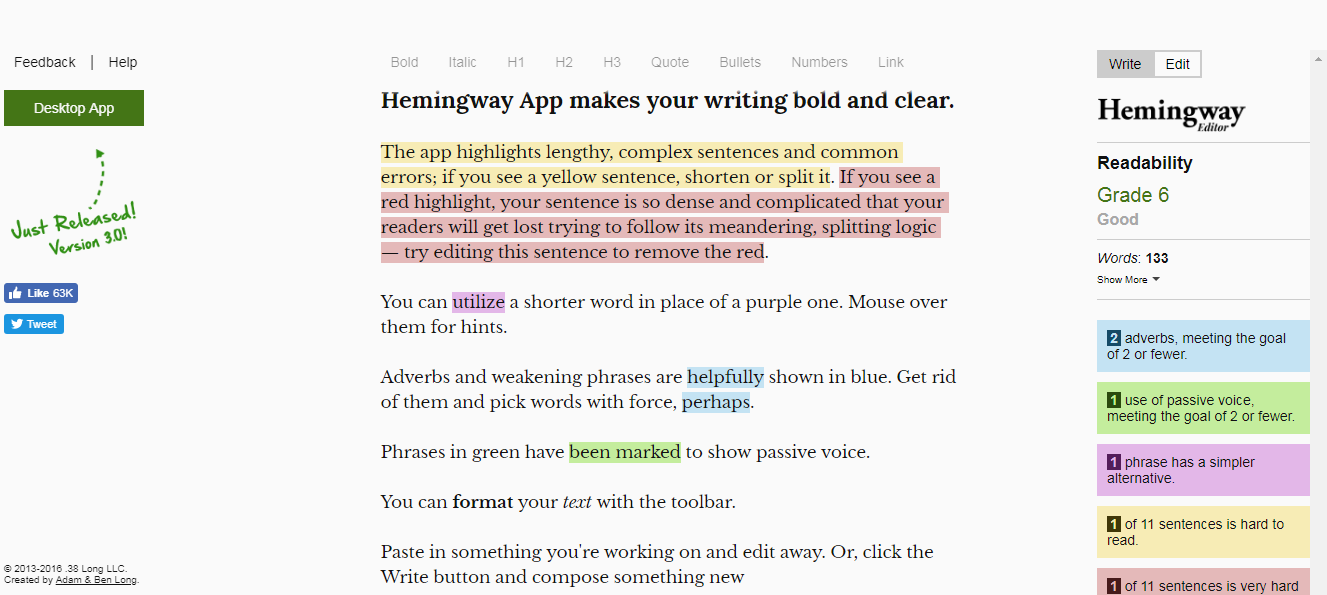 A good writer always combines ideas, information and other forms of content such as media at a place to complete the writing job efficiently and Evernote is one of the best writing apps for bloggers and content writers to make things easier. By using this handy app, you can make the writing materials and media easily accessible even from different devices. It also makes content sharing easier than ever on several social media platforms to get more readers.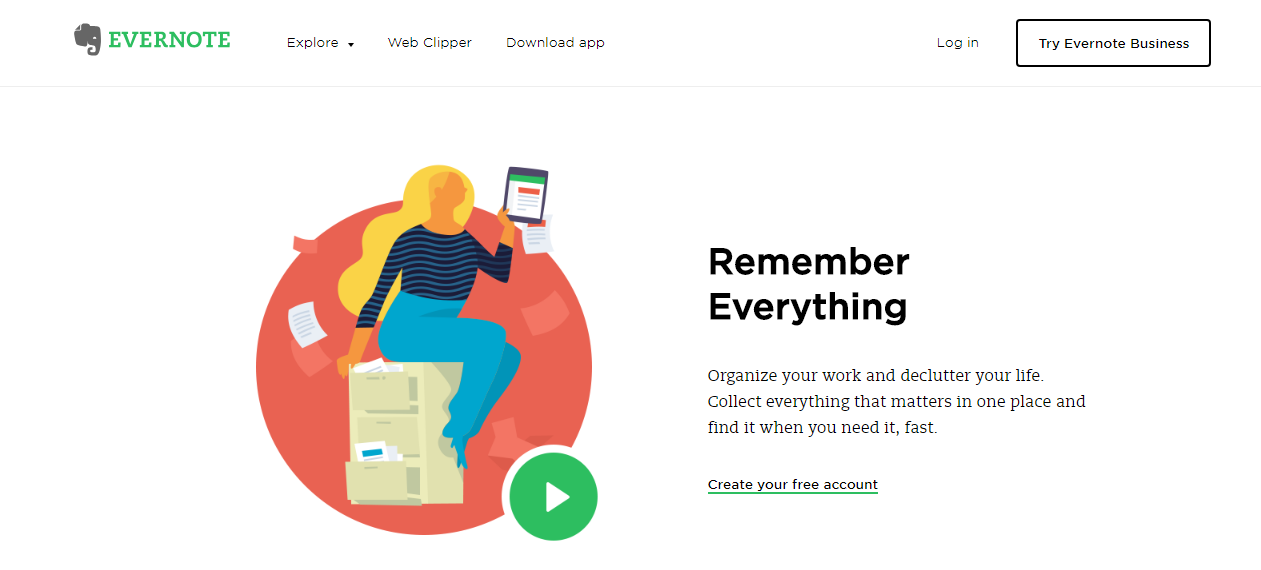 There is nothing wrong to say that it is something more than content editor because it comes with sounds and audio options to provide its users a calm and relaxing writing atmosphere. However, there are a few text editing features in this app so if you are looking for something excellent to format or edit your writing projects, then it's not for you. It has features like a customizable background, typing sounds and basic text formatting that can help a writer or blogger to create engaging content.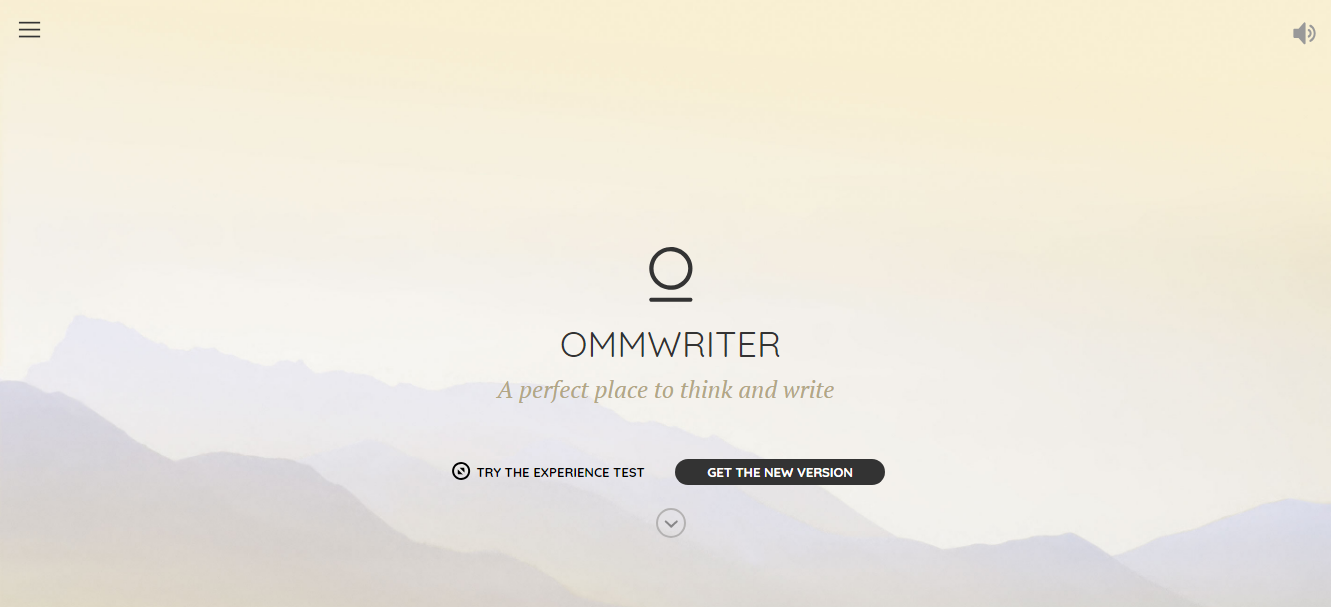 No doubt, Google docs is becoming one of the renowned writing apps around the world that people love to use when writing content or sharing it with others. Best thing about this content writing app is that it is completely free and easy to use with a Google account. By using this tool, multiple users can collaborate their ideas to modify the same document in real time to improve productivity as well as to make the content engaging and worth reading as well. It can also save your documents over cloud storage that can easily be accessed in future from everywhere with help of the internet connection. Sharing of the content with team members or other concerns has also made easier with Google Docs. Its 'Save as you go' feature also makes it secure the visible place in the list of best writing apps for bloggers and content writers.