SEO
Worst violations committed by manual link building – A look into the details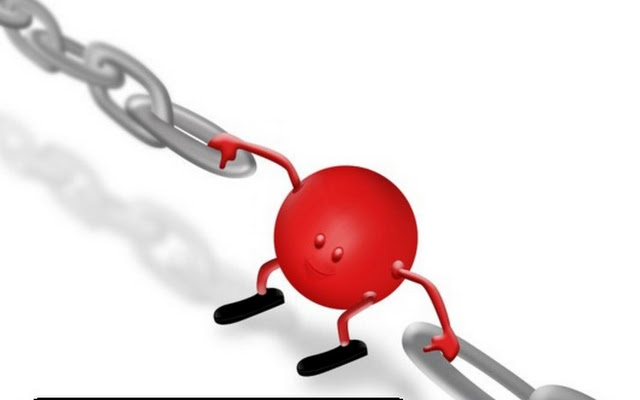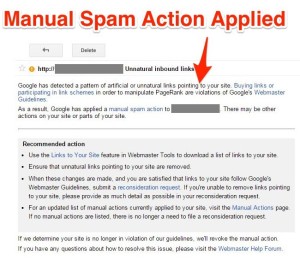 The foremost rule of your SEO link team should be to check the target site. If the online eyeballs aren't on that site or rather on it for enough time, and you think that they're not a worthy candidate, you think there's no business in getting in touch with them. This takes a lot of time, effort and labor. Optimizers should be careful about their conversion rates and they should choose the best ones among the entire deal. Outreach is indeed a tough work and hence read on the concerns of this article to know more on the worst outreach violations that you've never heard of.
Contacting people who do exactly what you do: If you take steps to get in touch with someone who does exactly what you do and not only that, you even expect some positive reaction from them, you simply make yourself look foolish in front of them. As a search engine optimizer, he will have the immediate impression that you're utilizing an automated list and don't have enough brains to even cross-check your list. Even that might annoy a non-SEO.
Contact people who own the same content as you: You might approach a blogger who has a site containing numerous DIY articles and you would want to exchange your own article with him. You send him a mail and pat comes the reply saying that he is not able to link back to you as he has the same article in his blog. Don't you feel that you could have avoided wasting your time and the webmaster's if you researched a bit more carefully?
Utilizing an inappropriate name: There are many websites where you will find it almost impossible to locate the actual name of the webmaster. Most of the time they use a number of major writers and you're not sure who will ultimately end up reading your mail. You may address him as webmaster but then you shouldn't make the mistake of using an inappropriate or a wrong name.
Mail is either too short or too long: One more violation is either too long or too short emails. Some extremely short emails might sound practically rude and some extremely long ones might bore the reader. Hence keep a moderate length for your email while sending it.
Therefore, you shouldn't bother people who are in the same profession as you, write the correct name, be short and to-the-point and stop emailing dead websites.