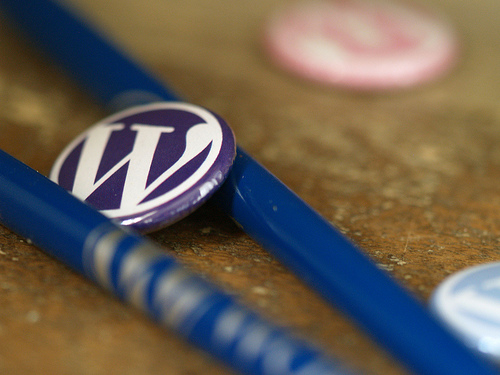 WordPress is known to be a highly customizable Content Management System (CMS), with a huge community support and a wide variety of free and paid themes available to "dress" your website or blog. However, not all of those themes are typography friendly, especially the most ancient ones: sometimes they are
designed with fonts that we are tired to see across the web, which does not help to improve the way pages look.
Luckily, WordPress is also known for its extensive list of plugins, useful for several different aspects related to this the management of this CMS. In this article I will mention 10 plugins that will, each in its own unique way, improve the typography of your blog, making it more appealing and setting it apart from the competition.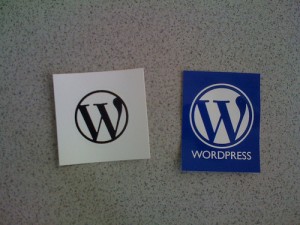 TinyMCE Advanced
The WordPress native "What You See Is What You Get" (WYSIWYG) editor, TinyMCE, works very well and, most of the times, suffices every need writers have. However, it lacks some functions that one may consider to be basic, such as Font selection, table creation and so on. TinyMCE Advanced boosts the editor by adding those functionalities – some of them are added by default, but you have total control over what stays on the toolbars (even the items from the default TinyMCE editor).
I believe that tools are never too much, so there is not really a downside on this plugin to be noted. There is also another plugin, WP Super Edit, whose function is in every way very similar to TinyMCE Advanced; the only reason it did not make the list is that it is not supported by
WordPress versions following 3.6.1.
WordPress Google Fonts
If you are a web developer, chances are you have learned (or even used) Google Fonts. In fact, this service provided by Google is one of the most useful developments in web typography we have recently seen. With it, you have a long list of free-to-use fonts which can be applied to any website and, with this plugin, they can also be added to your WordPress blog almost without any effort whatsoever. A new section under "Settings" is created, where you can add some fonts from Google Fonts and assign them to specific elements (Headlines, Blockquotes and so on). The plugin works like a charm and it provides a huge list of fonts to choose from.
FontMeister
Even though Google Fonts is indeed a great service, it is not the only one providing beautiful fonts for free. There are several more services, working basically in the same way, and with the Fontmeister plugin you will be able to access four of those services: Google Fonts, Typekit, Fontdeck, and Font Squirrel. After installation, a new section named "FontMeister" will be created in your dashboard, where you can define the plugin's settings and fetch the desired fonts. For each service, you will need either an API key or a project ID (more on that in the plugin's page).
The plugin works well and it is very useful, given that it provides fonts from several sources, but the need for the API keys may bring a little bit of trouble.
---
Stay tuned for the upcoming Part II of the "WordPress Plugins For A Better Typography" list.