Business
Why Your Business Website Should Be Accessible to All?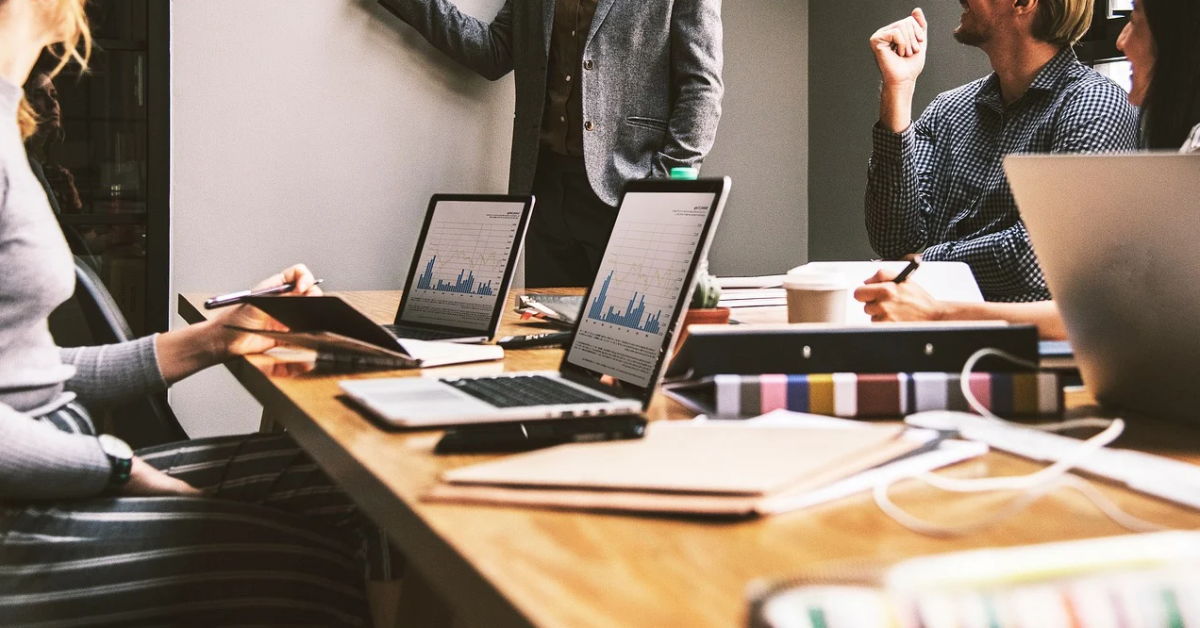 What is the purpose of your website? To yell to the entire world about your company's offerings, right? That is, after all, the whole idea. But is your company's website genuinely inclusive to all? Is it accessible to individuals with special needs? Most likely, it is not. Such website inaccessibility is not only unethical but also threatening to your business.
The most serious concern is people with disabilities or their sympathizers suing your firm. Yes, that can happen; you might face a lawsuit if you don't have an all-inclusive website. You can spare your company from the suit and related losses by aligning your website with accessible ADA compliance standards. The compliance demands that all electronic IT be easily consumable to people with disabilities. Your company's website is likewise a part of the electronic information and technology realm. As a result, you must make every effort to make your website inclusive and friendly to everyone.
Reasons to Make Your Website All-Inclusive
Web accessibility is also a means of giving back to the internet community and your consumers. Moreover, it is beneficial to your business in many ways. Here are some excellent grounds that support my perspective.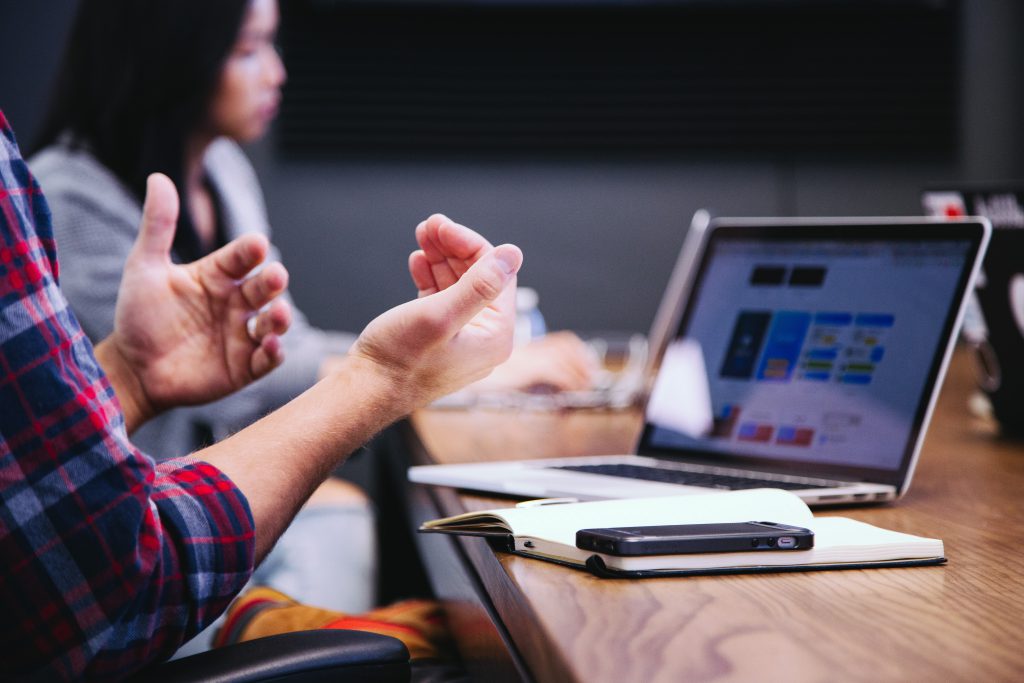 Broader Reach
Did you know that one out of every four persons in America has a disability? On a global scale, people with disabilities account for approximately 15% of the population. According to the statistics, 1.2 billion of the world's 8 billion individuals have special needs. If your firm is not accessible, you are barring 1.2 billion individuals, which is not profitable to your business.
Your competitors are unlikely to have an accessible website. You may take advantage of this situation since it represents an undiscovered treasure trove of potential. Attract a large portion of the differently-abled community to your firm by developing a website that caters to their needs.
For example, make sure your website has closed captions for persons who are deaf. Only then will they linger on your site, and you may be able to convert them into leads or sales.
Ethical Obligations
Everyone, regardless of gender, age, socioeconomic status, or disability, should be able to use your website. The reason for this is that the internet is a massive flood of resources and potential. Moreover, it provides maximum convenience.
Limiting your site's access to people with disabilities is unfair. That's because you prohibit them from fully utilizing digital resources. Hence, it would help if you do not make it challenging for the differently-abled to visit your website. Make it friendly for them, as it becomes a moral obligation in a certain way.
Legal Requirements
Some regulations ensure equal human rights for all individuals, regardless of their living circumstances, and the handicapped population comes under this umbrella. The policies also cover the accessibility of the website. Several nations have enacted similar legislation.
For example, ADA compliance in the U.S, Voluntary Web Accessibility Standard in China, and the European Union Web & Mobile Accessibility Directive, to name a few, mandate having accessible business websites. To remain on the winning side of such policies, your company must become acquainted with web-accessible technology asap.
As persons with disabilities have begun to recognize their rights, they have started to sue firms for being inaccessible to them. In 2018, the number of federally registered website accessibility lawsuits in the United States alone rose to 2285.
Lawsuits cost a fortune, time, and effort, whereas keeping your website accessible is a worthwhile and lucrative long-term strategy. You should save yourself the trouble and implement progressive site accessibility measures immediately.
Improved SEO
To make your website accessible, you must meet all the criteria by WCAG. The requirements correspond with the best SEO strategies resulting in higher rankings on SERP. You shoot two birds with one arrow by making your site accessible and SEO friendly. Here's how.
Organized Headings – Headings impart structural context to online content, enabling search engine crawlers to crawl your page more successfully. Blind people, on the other hand, utilize screen readers for surfing and absorbing web information. Clear headers assist them in absorbing things more clearly and quickly. Otherwise, they will be perplexed and dissatisfied.
Audio-Video Transcripts – It enables search engines to crawl your site. Additionally, audio transcripts assist the visually impaired in listening, while video transcripts allow the hearing impaired to read things. In this manner, people with both kinds of disabilities can consume material quickly and conveniently.
Unaffected PR
People may use platforms like Twitter to raise their voices and seek support for their rights. You invite such criticism by making your website unavailable and depriving individuals of internet materials. People will begin to doubt your company's reputation, and you will attract harmful exposure. However, if you are proactive in introducing site inclusivity features, you may be able to keep your positive PR intact.
Final Words
Integrate website accessibility solutions to enhance your visibility in the digital realm, achieve higher SEO ranks, and high traffic, safeguard your company's image, and, most importantly, avoid breaking the rules and, as a result, lawsuits.