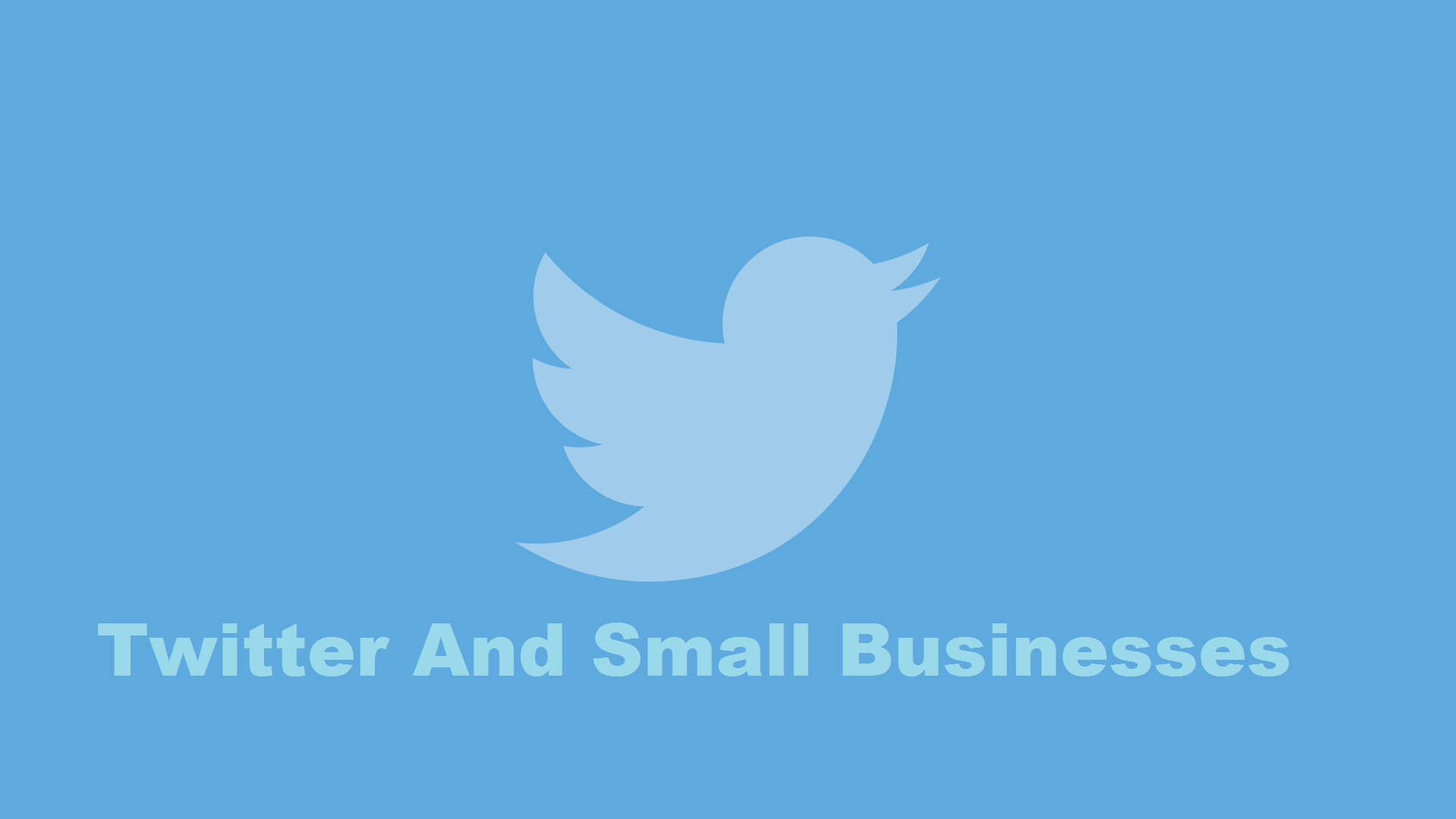 Small business owners do not have enough cash to pour into the field of advertisement but without marketing how are they going to get customers and tell the world about their latest products or services?
Well, here comes the role of social media marketing as it is free and accessible to every age group so it is the easiest way to capture every purchaser belonging to every age group.
Let us explain here in this writing why to use Twitter for marketing your small business than other famous social media platforms.
It is best over other social media apps:
Moreover, when we look at social media marketing, we have got a number of options such as youtube, Facebook, and WhatsApp but on top of it is Twitter.
Well, Twitter is more like blogging but in the simplest way, with lesser words, you need to write.
Moreover, it doesn't require you to get indulge in bigger settings of privacy, and like youtube, you don't need big videos to capture in fact this single app is going to say everything with words, minimum of words.
Twitter is Used by everyone even celebrities:
Everyone can access Twitter and whenever you make a post, it will be visible to your followers, unlike Facebook or youtube where users will have to tap the notification cations in order to see the content.
Your posts are going to be visible to your followers at least once for sure. Moreover, if you are being followed by celebs, then your marketing is going great!
The Fastest way of Conveying your Message:
It is also the fastest way of conveying the message and it is one of the biggest reasons why your business should use Twitter to get more leads.
You don't have to create longer posts or long sentences like blogs in order to make something visible in fact there is a maximum of 26 characters in which you can convey your message.
Moreover, you can also put links to videos and upload pictures with the post in order to make your message briefer.
It Offers Instant Response from Followers:
Furthermore, you will get instant responses from your customers as they are able to give hearts to your tweets, reply to them and also retweet if they feel to share your content on their walls.
In this way, you are able to get an idea of which thing is becoming more loveable by the customers and which is getting lesser likes.
Tweet as Many Times as You Can to Reach the Maximum Number of people:
You will have to tweet more often so that your followers will keep listening to you.
When you tweet more than once in a while, your Twitter feeds get better and Twitter algorithms allow your tweets to show on the walls of your customers.
The importance of Twitter for small businesses cannot be denied because it offers a big number of marketing benefits.
Less Fake More Real Users on Twitter:
In the end, when you will get followers on Twitter, they all will be real as no fake ids are created on Twitter.
Thus, when your post will reach a real audience you will be able to generate more potential customers.
Anyhow, it is advisable for you that try to make such posts that are relevant to your field. Otherwise spamming can demolish your marketing strategies.