Tech
Why should businesses blog?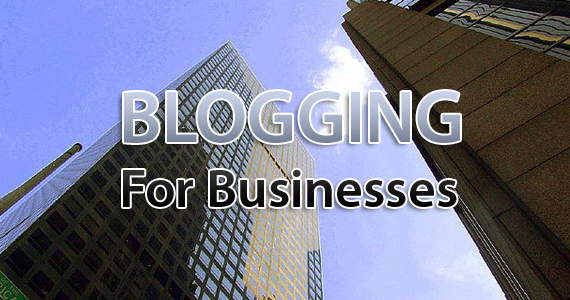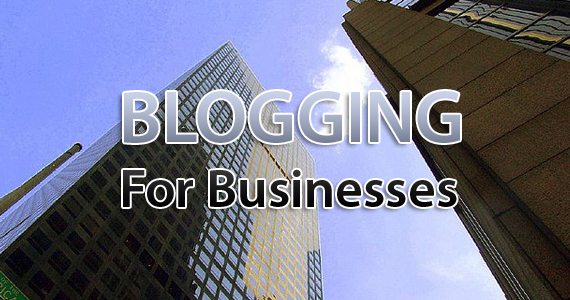 There are indeed many benefits of blogging for businesses these days. In fact, blogging is something that's very crucial. But that doesn't mean that posting run-of-the-mill blog posts will help your business as they're ineffective and lazy. Then if that is ineffective, what is effective? Publishing well-written and informative articles which are created with customer engagement in mind always helps.
Blogging is indeed a very good business strategy which helps you in luring online traffic, nurturing and converting customers, keeping them engaged, differentiating them with other businesses and growing interest and demand in services and products. Even better, blogging is simple and blog posts can keep providing such benefits long after publishing. Here are few ways in which blogs can help businesses and let them grow like never before.
Boosts traffic to your website
A blog will give enough reason for people to regularly visit your website, especially when you deliver good quality content and also post frequently something which is both useful and entertaining. Both B2B and B2C companies witness such business benefits, increased leads and traffic, when they blog frequently as compared to companies which don't blog often or which don't blog at all.
Generate new customers and retain old ones
Do you think you don't have enough time for a blog? If this is your case, you should rethink as you need to invest enough time for a blog. Think of how you can research online before purchasing a service or a product. You will definitely use other search engines and Google to know what kind of purchase  or buying decision you're going to take, small or big. Whenever you create a strategy for your blog, take out some time as it's worth it. If you have an informative blog, you can ask your customers to look for a possible solution on their own time.
Make your website a destination
One strategy for business blogging is to design a site which people would love to read during their leisure time. While there are business blogs which are need-based, there are many businesses which create want-based blogs which people would be interested to read during their spare time. The need-based blogs focus on offering answers and immediately connecting solutions with readers that you can offer. The ultimate key to make content interesting and engaging which people love to read for fun.
Show what your business can do
Did you know that a blog can even play the role of an attractive portfolio? If yours is a company where proof of the past is most important, having a blog is an easy what of showing possible clients which kind of results they may expect. Few examples of such businesses may be home contractors, graphic designers, personal trainers and beauticians. With few good quality photos of your work, you can create a portfolio to direct clients. You have to take an effort to update your entire site, depending on how it was created.
Give your business results a bit later post the initial update
Every month after a single blog post goes live, it can keep attracting new leads and customers to help you boost sales. As per what Hubspot reports, more than three quarters of blog view are for previous posts and these are the ones which collect majority of the leads. It is still vital to create new posts and old posts will stay relevant for a long time.
Therefore, if you're wondering about whether or not you should start a blog for your business, you should take into account the above mentioned reasons for blogging.