Apps
Why Are Apps Now So Important for Businesses?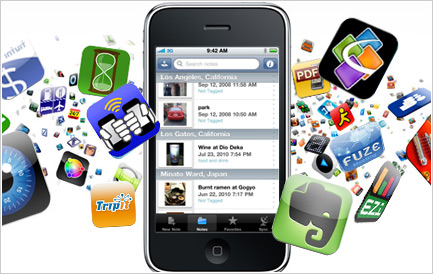 Applications of all types have never been as popular as they are now, and they are rapidly becoming a must-have asset for businesses of almost any industry and size. But what is it exactly that means they're ubiquitous? This question has two answers, depending on whether you're talking about the everyday app you'll have on your smartphone to do business with a company or the lesser-known applications that organizations use internally.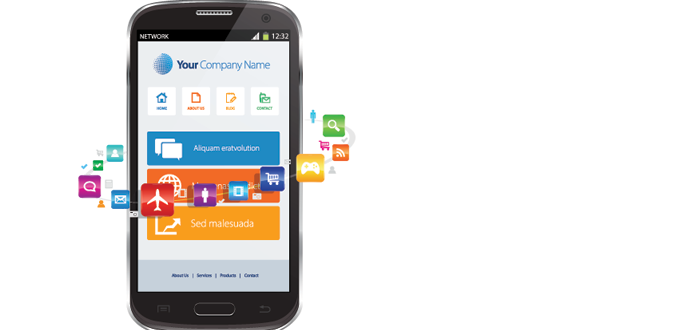 External
Apps for customers and clients are so very important these days because, almost solely, of the smartphone. Tablets are indeed a strong platform for applications, but sales are actually stalling. Customers want to be able to get whatever they want, whenever they want, and the best way of doing this is by letting them do business with you on their smartphone. It used to be the case that a website optimised for mobiles was good enough, but now they're simply not as functional. An app is an all-around better way of doing things, whether it's purchasing products, making a booking or changing account information. There's also the matter of competition. If your immediate market competitors have got an app for their customers, then they're naturally going to be drawn towards it, and you're going to need to try and compete. It's a very strong asset.
Internal
Internal apps play a very different role, but they are nonetheless very powerful, and larger organizations should certainly look into how useful they can be. Intranet systems and other business software is central to operations in the modern world, but as we move away from desktop computers and even laptops, we are moving these applications into the mobile world. If you can arm your employees with all of the tools they could possibly need when they're away from the desk, then that's a very powerful thing indeed. Processes can become faster, more efficient, and quite simply better, especially when you combine them with a cloud-based system that means all relevant information is available anywhere, anytime.
If your business has no use of apps whatsoever, then you should consider whether you might be able to make use of one, and have a chat with a company. If you operate a beauty salon, can you give on to your customers to make bookings? If you run a warehouse, would an app make the life of your delivery drivers easier?