Business
What Does an Employee Background History Check Show?
Tips to Perform Employee Background History Check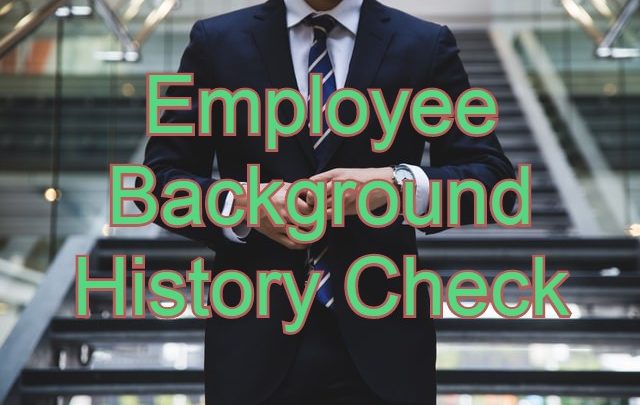 When most people think of an employment background check, they think it's simply just a criminal history check. Although criminal history checks are the most prevalent (about 84% of employers perform it to verify a hire), many other types of screening checks can be included as part of a standard background check process, including education and employment history, references, credit history, driving records and more. Together, each critical piece of this puzzle forms a cohesive picture of an applicant and aids in deciding if the applicant is a good fit for the specified role.
Here is what each piece of this critical puzzle shows.
Criminal History Check
If an employer knows – or should have known – about any relevant employee's criminal record, they may face negligent hiring charges if that employee engages in further criminal offense. A criminal history check like a national police check australia shows past criminal offenses at the country, state, and federal levels. Considering about 1 in 4 records contain a formal criminal charge, national police checks are the most important part of background checks. It typically includes:
Pending charges
Felony convictions
Misdemeanor convictions
Acquitted charges
Dismissed charges
A criminal history check typically does not include arrest records because arrests are not strong proof of guilt. However, expunged or sealed criminal records do not show up on a criminal history check.
Employment History Checks
An applicant's previous experience is extremely crucial to their ability to perform well in a new role. However, many applicants lie in their resume – either by tweaking job titles or roles, start and end dates, and the likes just to look more impressive.
An employment verification check is meant to validate the work history information provided by a candidate. It typically involves contacting previous employers and verifying the accuracy of key information.
In general, former employers do not like to make comments on a previous employee's character, especially if they don't have anything nice to say. While there is no law hindering them from doing so, they may be taken to court by the affected party for slandering. That's why employment history checks usually stick to objective facts like confirming job title and roles, employment duration, as well as salary information.
Education and Professional Qualification Verification
Statistics show that many applicants often exaggerate their skills and abilities, either by lying about their degree, grade or cooking up professional certifications. An education history check shows key educational information about an applicant so that the stated claims can be verified.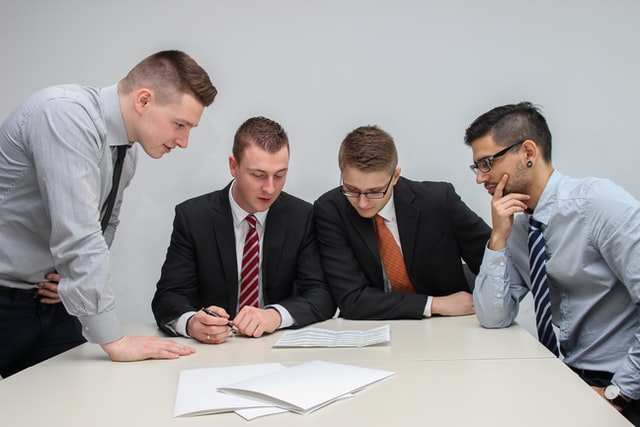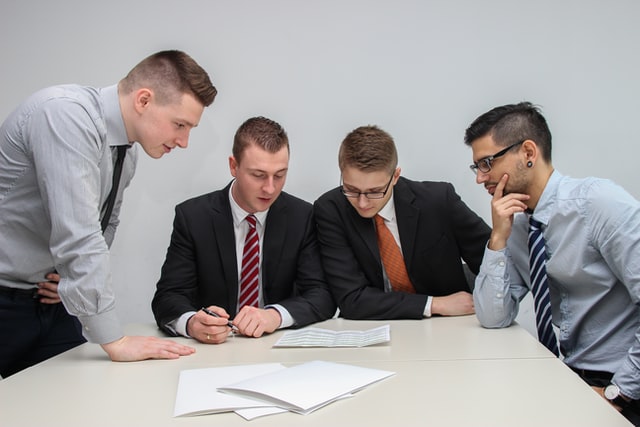 Driving History Checks
Employers make use of driving history checks to avoid hiring dangerous drivers for driving-centric positions to limit possible liabilities in the future.
A driving record shows the following
Basic information about the driver – name, address, and gender
Issuing details – license number, state of issue and date
License status – shows whether the driver is in good standing, suspended, or restricted. It also shows the expiration date.
Violations and penalties – This is the section of primary interest to employers. It shows simple violations like speeding tickets to more serious offenses like reckless driving. It also includes fines, license suspensions, and other penalties that may have been handed.
Conclusion
Background screening checks are extremely important in today's hiring world because it reveals important information about applicants.
In addition to the background checks identified, other types that may be used by employers include:
Credit history checks for knowing about the credit history of an applicant (primarily for finance-related roles)
International background checks to verify information about applicants with foreign employment history or education.