Web Dev
Web design trends of 2015 – A change in the horizon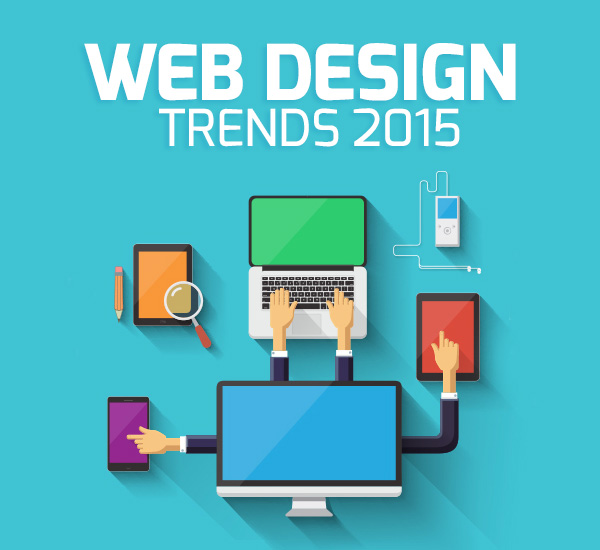 The entire web designing industry is going through a change and hence the web designers also need to change their styles and techniques in order to become better designers of the future. In 2014, some of the biggest web design trends were grid layouts, background videos, flat design and the increasing benefits of HTML5 APIs. However, all these don't form the primary web design trends of 2015. So, what are the new technologies, trends and techniques that will define the year 2015? Here is a clear list of the defining web design trends of 2015. Most of them are exclusive and hence you can change your techniques after reading these.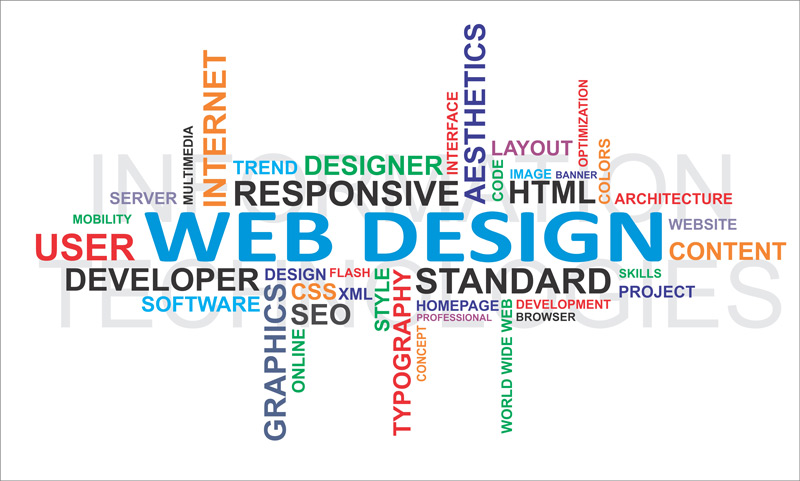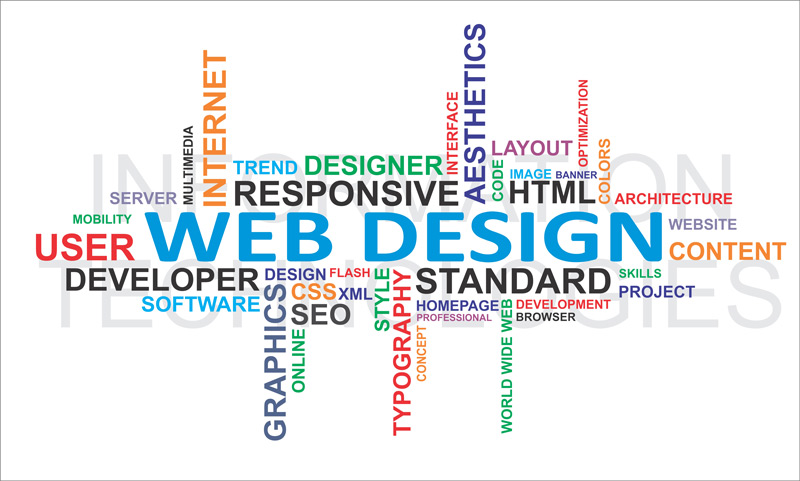 Large background images: Benjamin Hollway, Front-end developer expects even bigger background images in 2015. Not only should large background images be included, they should also be used with rich typography and parallax effects due to step taken by some massive brands like Google Nexus and Apple.
Design based on cards: Haraldur Thorleifsson, a creative director of a company says that card-based design is going to have a big impact in the near future. The content will have to fit in different sizes of screens, different types of screens and cards are some of the easiest ways of making that work through different platforms. This will be presented as a challenge to designers as cards can have a dull look but you have to make it look interesting.
Branding should be digital first: More and more companies have started realizing the fact that the primary experience of the customers is online. Hence, this calls for more digital-first approaches towards branding. Companies will ditch traditional branding agencies and they will start commissioning the digital companies in order to design a brand that first works online before it filters down to any other channel.
Data should remain open: Another eminent web designer and owner of a company says that open data will be on the rise in 2015. Although many digital companies remain more closed than ever, the leaders of such famous institutes like the Open Data Institute are striving to endorse more openness. This will also gain enough public awareness in 2015 and the projects will respond in the same manner in terms of consumption and publishing.
Responsive design is the new trend: The web will become totally personalized for different viewports. Responsive designing is here to stay for a long time and a web designer without enough knowledge of responsive designing won't go far. Responsive designing practices will become necessary in the native apps due to the popularity of the wearables. For instance, Apple watch relies heavily on responsive designing as the content needs to fit into the small screen too.
Hence, if you're a web designer, you need to understand that custom web design is the new trend where designing has to be done for extreme user experience. In order to make the users satisfied, the industry is going to any level.