Marketing
Practical Ways to Promote an Online Business Effectively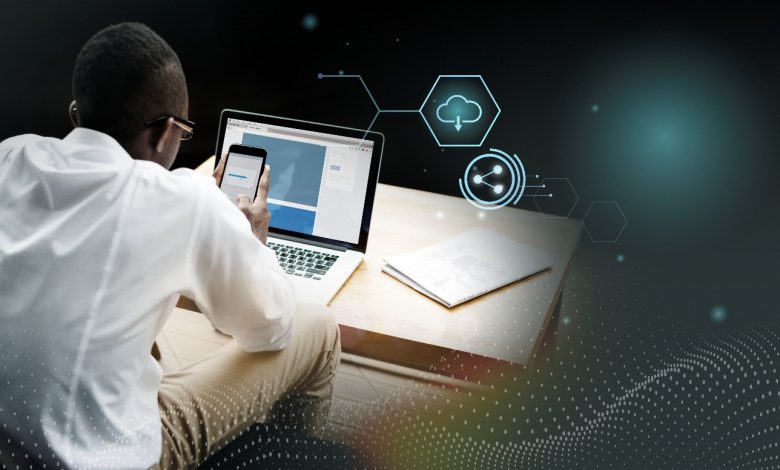 The importance of an online business has always been in a limelight because of its cost-effectiveness. But after the world faced the pandemic in 2020, there was a huge shift witnessed in the Online marketplace. With the huge demand and increase in Online Business, every single brand is converting their "Physical Marketplace into an Online Marketplace."
Ways to Market Your Business in Online World
After shifting Business in the Online world, a priority of any brand is to reach their targeted consumer. For this purpose, there are countless options whether you are running a business on a small scale or a larger scale., whether you want to generate organic traffic or want to generate lead or want to create spawn around your newly launched product, you can market your product in different ways which fall under the free marketing approaches.
With a huge number of brands competing for exposure in the Digital World, some days it may feel like a war for a lost cause. But let's appreciate our new Technology which helps us in many perspectives in our daily. Here are some practical ways to promote an Online Business either if you want to upgrade your pre-existing skill or just starting your business.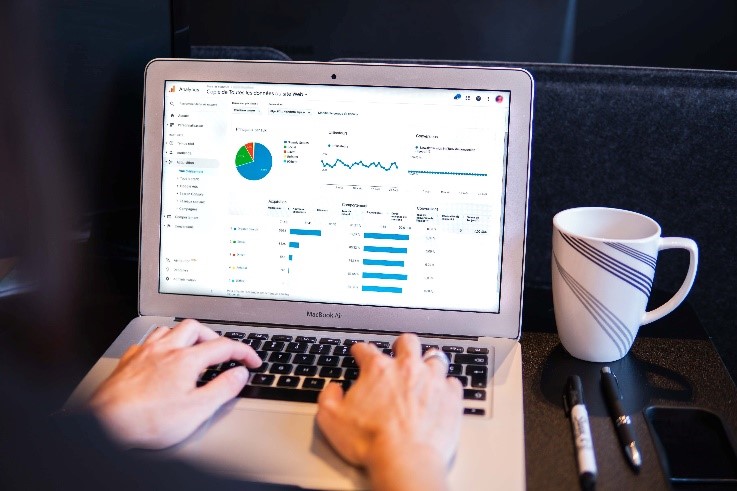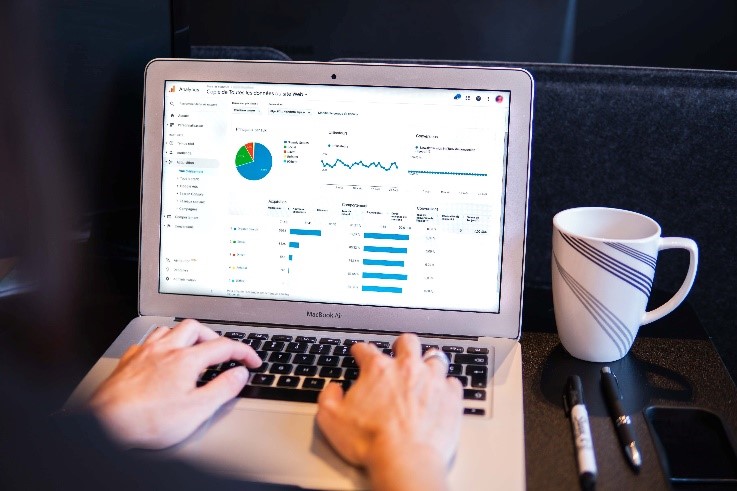 Build a User-Friendly website
You have all the plans regarding your business in your mind. Now it is time to execute those plans and the first step is to build an attractive and user-friendly website. While creating a website, keep in mind to build a website that matches your niche, which is attractive, functional and the most important it should be a mobile-friendly website, as according to an estimate, almost 40% of eCommerce purchases made during 2018 in the holiday season are from the smartphone so keep that in mind.
Also, building a website will help you keep track of all the activities of your customer/consumer through Google Analytics. It will assist you on how and where improvements are needed to be made.
Rank up by Google My Business Account
Beside Search Engines and responder to your daily life query, Google is also your Business directory. These small but effective changes in your Business field will help you rank up and earn the recognition you are yearning for. It encounters many benefits for your business growth as:
Google My Business is a cost-effective way of promoting your business.
It also assists your targeted audience to find you more easily in their respective area.
It also helps you to receive queries from your customer without giving your details and you can respond to them through the google messaging option.
It provides you an opportunity to display a review with your website which again helps you in Search Engine Optimization.
Let Search Engine Optimization do The Rest
Search Engine Optimization is one of the most important aspects which helps in ranking your website on Search Engine Result Pages. Your attractive website with every updated tool and strategy is of zero benefits to your business if your customer can't find you on SERPs.
Keep ahead of all the SEO strategies and keep your website up to date with SEO techniques and analyze what type of keyword can help your website rank and keep a strong eye on all the Optimization approaches.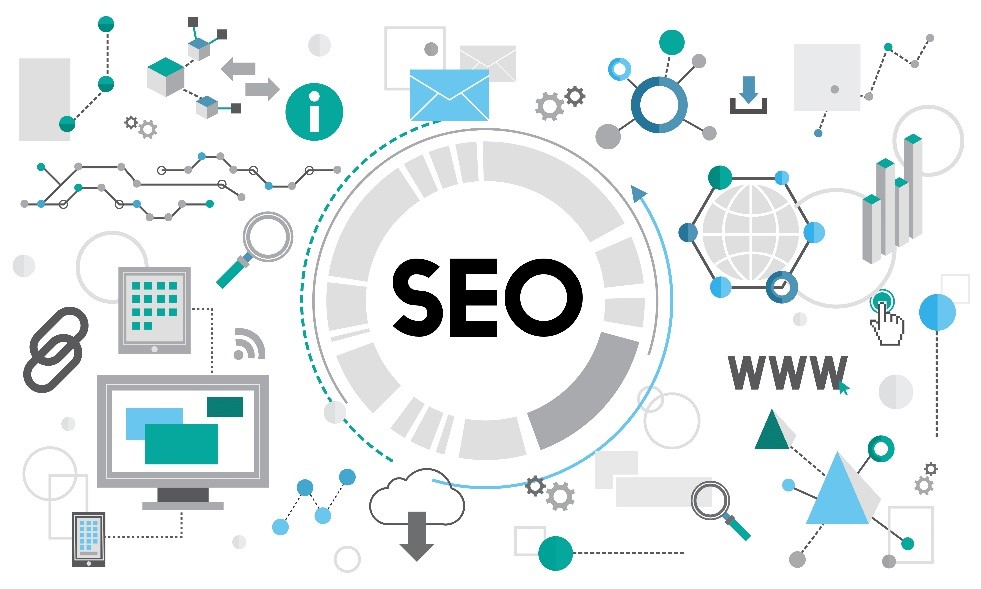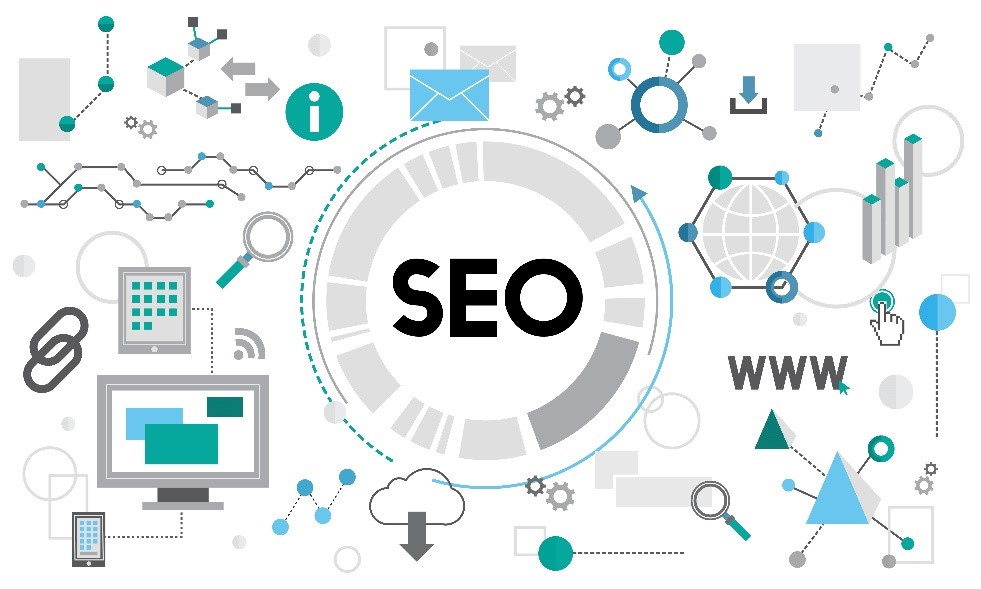 Enhance Relationship with Customers Through E-Mail Marketing
E-mail Marketing plays a significant role in the branding of your Business. Now you have set up your website and you have collected all the data related to your E-mail Marketing, now it is time to send that marketing letter to your targeted customers. It allows you to build a relationship with your targeted consumer, and hence a cost-effective way of branding your business.
Furthermore, add a call to action button in your email. It will help your potential customer to ping you and the call to action button will create an atmosphere of curiosity to learn more about your product, ultimately increasing traffic.
Be Active on All of Your Social Media Channels
One of the most effective ways to promote Online Business is the activity through Social Media Channels. Social Media increase brand awareness, hence more potential customers on hand. For this purpose, create attractive and appealing content for your Social Media effect, you will get to know what your potential customer wants to see and that channel will help you to grow your business from the perspective of your customer demand.
Create an interesting Poll on what they want to see, what they expect from your brand, and ask for a suggestion. Furthermore, you can also direct your traffic to your website and different Social Media channel.
Work on Your Blog Area
Regular blog posting on your business website will positively help you to increase traffic. Although it will not work like a magic overnight, regular Blog posting with up-to-date knowledge always grab an eye. Besides this, posting content relating to your niche will help you approach the targeted audience and hence an immense increase of customers in your respective field. In case, you are running a business related to the tech industry, then talking about the upcoming trends in technology will help your potential customer to reach you through the information posted on your blog.