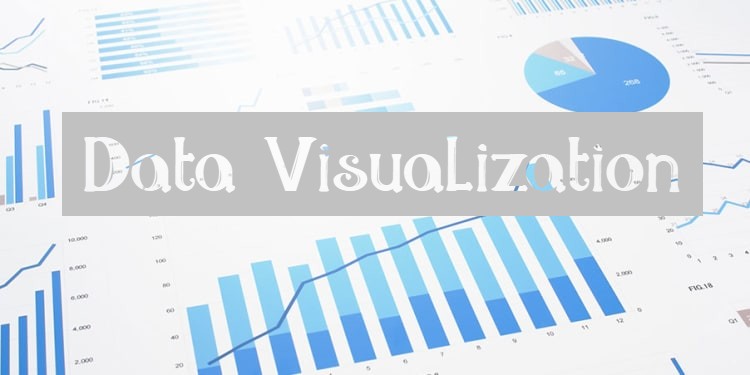 Why advertisement agencies invest a big amount of money on their product visualization and that balanced incorporation of colour and images? Because it is the way our brains are programmed to process the perceptible images more quickly and it keeps us engaged with the visualization shown to us. 
Today, there are tons and tons of data being uploaded on the Internet, and discoveries and their relative data being stored in a database each day. Our brain perceives visual content at a much faster rate than textual content which is around 60,000 times faster than text. Visual aids help us to process new information more productively.
Data Visualization is Tool to Grab Attention in The Modern Age
We are living in the modern world which is the age of technology. According to recent research, around 2.5 quintillion bytes of data is being uploaded on Internet each day. Doesn't it sound a bit impossible and boring to process such a huge amount of data? There is a huge demand for the toll which can help us process tons of data most engagingly and easily. This is where Data Visualization will play its role.
What is Data Visualization?
Data Visualization is the tool in this modern age, and this is the way tons of data can be represented in the most appealing form. Data Visualization helps us to showcase a subject worth 3500 words or more in just one or two slides and your brain can retain such a huge amount of information in minutes.
With the aid of Data Visualization, you can showcase a concept or an idea to your manager, customer, or client, which their brains can process in a much faster and swifter way and can help them understand your idea in a better way.
Common Mistakes Which Happens Frequently
There are lots of mistakes people are expected to do when creating a visual data campaign. And these small mistakes drop all your effort to zero so always keep in mind the following tips:
Do not complicate the data on charts, as data visualization is meant to ease out the task of giving more information concisely, so do not act opposite to its benefit.
Limit the use of irrelevant or distracting fonts and use the simple font so that your viewer can look up at the important detail in a vision.
Try your best to keep your charts to the point. Do not add irrelevant information which is not related to your subject. It will put off your viewer in the first place.
Never use the patterned background on your charts. Keep it as simple as possible. The simpler the background is, the more your viewer can pay attention to your data.
Always order your data in ascending order. Irregular order looks frustrating and can never deliver the message you are trying to deliver.
Ways to Improve your Social Media Campaign
Now being mentioned the importance of visual representation of data, here are some quick tips to change your social media campaign game forever. 
Stick to The Message of Your Campaign 
Firstly, make sure that the subject you are using is appealing to your potential viewer. The second step is to go along with the theme of your presentation. Don't add too much information, as this is against the key benefit of data visualization. Adding too much and irrelevant data will irritate your viewer and it will harm your brand.
Use Relevant Design
As all the rant is about visualization, keep in mind to use the best and the most relevant design according to your objective. The importance of design is also worthy as well as the message in it. Try to add visual aids which are more appealing and more digestible. It will help your viewer to understand the idea as effortlessly as possible. After all, this is the central purpose of data visualization.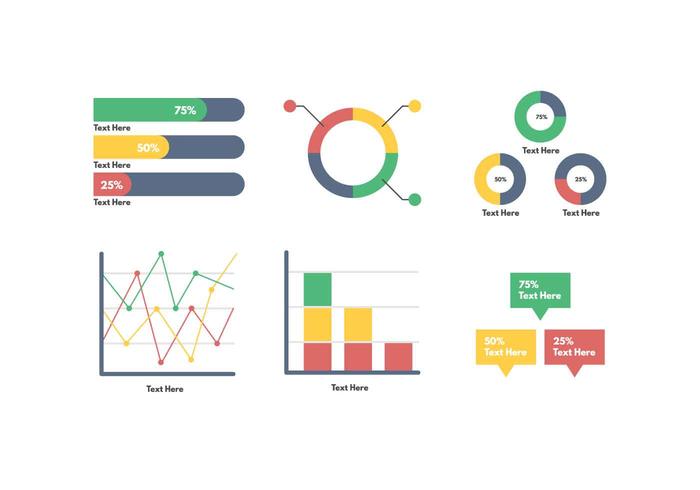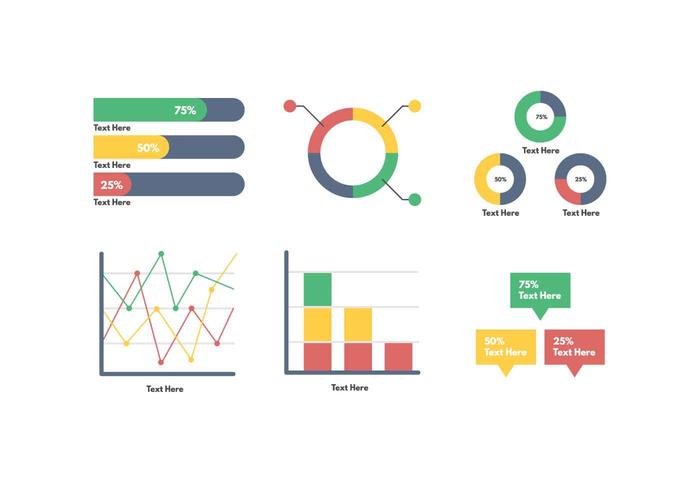 Following are some tips on how you can use the relevant design according to your objective:
Choose a specific type of background/chart for every other objective.
Always highlight the main points of the chart so that spectator can grab them at the first sight.
Go with the background shade according to your theme and is speaking for your brand.
Use of Right Colour do Matter
Having a colour palette with unlimited shades and hues doesn't mean you can choose any colour you like. Always look out for four things while choosing colour:
It is relevant to the theme of your brand.
It is appealing to the eye and doesn't bother the viewer.
Use neutral and light shades in your chart to add an engaging element to it.
Keep an Eye on The Preferences of the Audience
If you want to engage your audience with every campaign you are running, always look out for what they want to see. What they like the most and is easy to grab the chunks of information for them, whether the charts are their cup of tea, graphs are easier for them to understand, or the use of info graphs.
Consider the points mentioned above next time you are designing a campaign, as this will help you stand out from the crowd and you will be able to engage your audience most constructively.