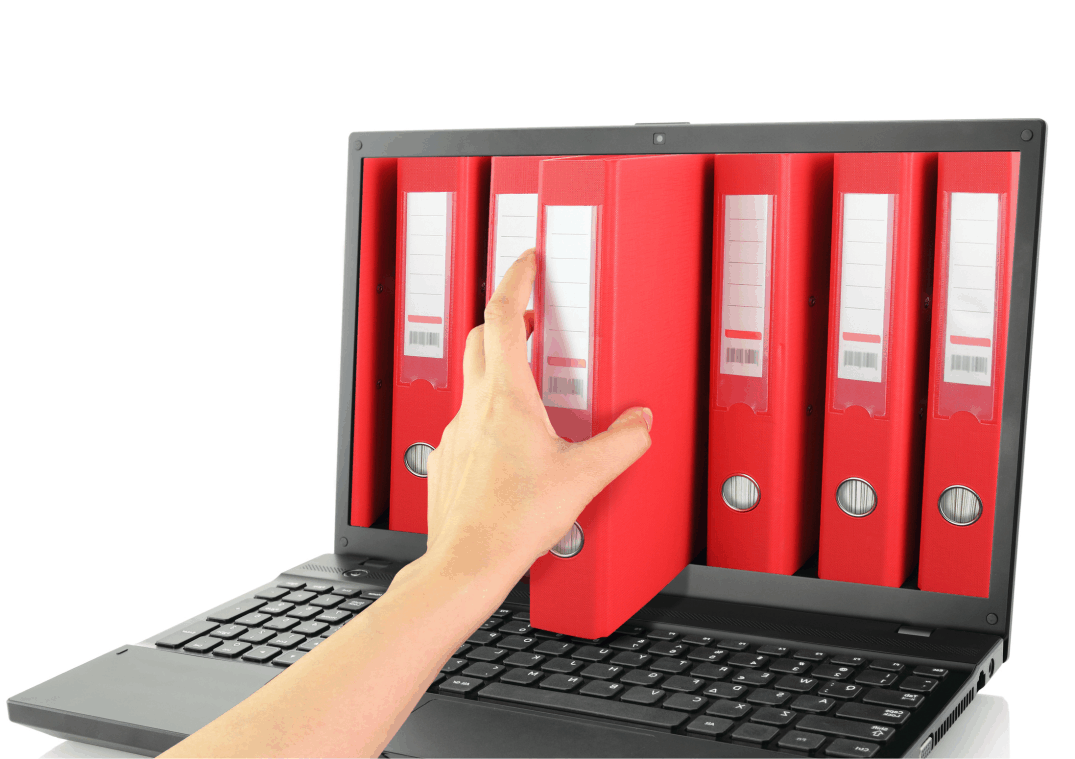 Received a sudden e-mail from your boss requesting the modified copy of company policy document he or she needs on an urgent basis to effectively take part in the business meeting, what you will do?
Yes, you will certainly begin by looking in the probable places like in department folder because you think it should be there, but unfortunately not available there.But, with an efficient and easy to use business document management system, you will only need to put the file name in search box and the required file or document will be on hand within moments.
Keeping the important business documents and files safe in an organized manner was not trouble-free before the availability of a number of document management software  and systems that can be found easily on the web.Majority of business setting and companies are still unaware of the importance of effective document management, and it is one of the big reasons behind less productivity and profit nowadays.
Lets we converse here about some ways to improve document management online by using a document management software or system.
Establish a system for document filing and file naming
In order to improve document management system of your company or business, establishing a system for document filing and file naming should be one of your major concerns.It will work like strong roots of your document management system to help employees or staff to dig up the required files quickly. File and place all documents in dedicated folders or cabinets for easy access.
Scan and store electronically
Paper-based files will definitely go in front you to storage issues.Finding a required file or document in a big cabinet or folder will also be a time-consuming task so, encourage your employees to scan and store documents electronically in your company's document management system for an easy get back.It will help you to reduce the paperwork and efficiency will be improved in results.
Don't create paper documents initially
You will always need to file a printed document safely at a particular place, but if an important business document is in soft (electronic) format, it would be simple & easy to save and share when needed.A little change of mindset is required to improve document management for your own company or organization.
Make the electronic documents your priority
Manifold copies of a paper document are being circulated among several business concerns so how do you decide that which is the original or latest copy?
Yes! It will be hard to decide, but an online document management system always allows different formats (like MS Word or PDF) of the same electronic document to be maintained well so that the most original and latest document or file is always visible first.
Employ new document management software
If you really want to improve document management, then you must go for intranet document management software.In this era of technology, use of the document management software is one of the best ways to improve document management online either for a small company or for a giant business organization.