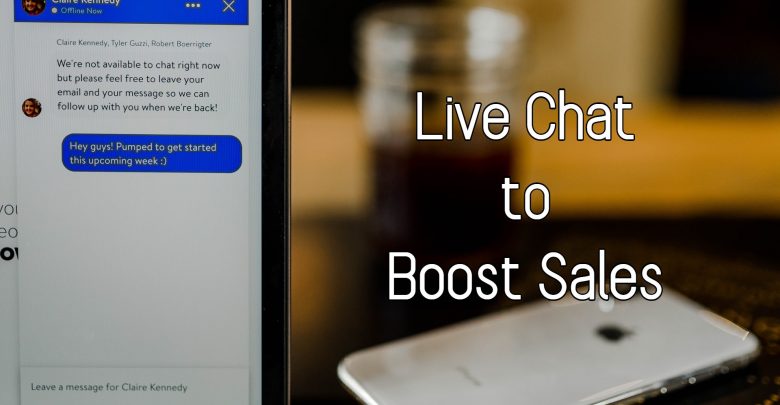 The online retail industry is continuously shifting to keep up with growing consumer demands, and advanced technology for superior customer convenience. If your blog or website drives a lot of visitors to your online store, it really does not mean all of them will spend their money on your products or services. That's why you need to develop and implement the right business strategies to boost your conversion rates. Live chat integration into your online store or eCommerce website is one of the best sales strategies to increase eCommerce sales.
In this blog post, I will discuss some proven ways live chat can increase online sales and improve your overall sales efforts.
Live Chat Helps Generate New Leads
The availability of a live chat option on your site offers an experience just like a brick and mortar store would. It provides your visitors with quick access to sales representatives who can answer their queries and questions about your brand, products, or services. Moreover, it also offers your sales and marketing teams useful customer data and information that can be used to develop or alter sales and marketing approaches to attract more prospects. Live chat solutions also come with engagement features so you no longer need to wait for a visitor to contact you. In simple words, live chat integration opens up a variety of possibilities and opportunities to target, contact, engage, and convert website visitors into valuable customers.
Make Your Brand Proactive to Sell Online
A proactive customer communication strategy is one of the best ways to increase your online sales. You are likely to lose sales if you are waiting for your visitors to hit the live chat feature and contact you. Almost all live chat services come with engagement features that begin chatting with the customers automatically to make your brand proactive. It allows you to harness the power of advanced technology and start a conversation with them first. When they feel that your brand or business cares for them and recommends useful products or services as per their needs, they spend more on your products and stick around for longer for more purchases. Satisfied customers are more likely to refer your business to their friends and family members.
Canned Messages Save Time for Sales Team
When you use live chat to interact with your customers, you can use canned messages to save a big deal of time for both your sales team and customers. As most of the customers have common queries and questions about your business, products, or services, you can create and save canned messages to save time while communicating with your customers. Always try to use the right and most relevant message to respond to their queries with the right answers and as soon as possible. Also, make sure your sales agents on live chat are able to engage visitors on a more personal level to make them feel comfortable. When your customers or website visitors will feel comfortable and special during the conversations, they will surely buy from you and recommend your business as well.
Quick Response
In this busy world, nobody likes to wait and your customers are the same. If your customers have to wait for more than 2 minutes to get their queries responded to, it creates a negative impact on your brand and customers are more likely to look for a better option. The availability of a live chat feature on your website allows you to respond to customer queries in real-time and keep them engaged with your brand for longer. It helps you build strong and long-lasting relationships with your customers to help increase the retention rates and acquire more new customers.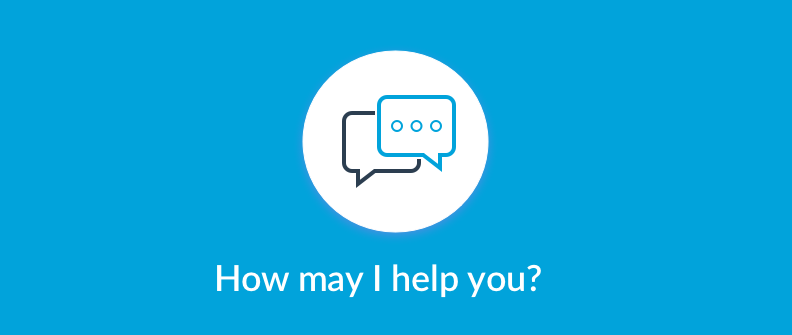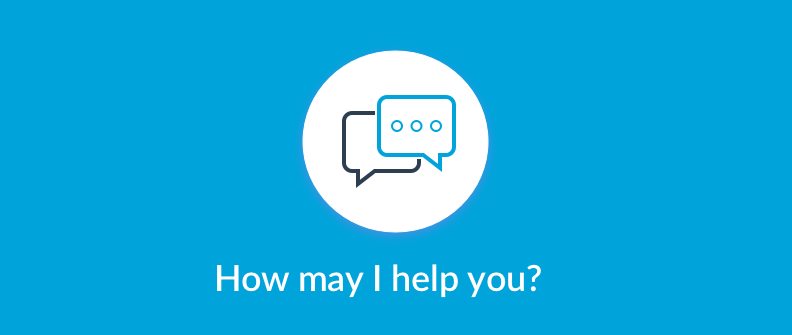 Greater Convenience
Modern customers love to buy their favorite stuff online. Online shopping helps them find, compare, and order products conveniently even without leaving home or office. The live chat feature adds more value to the online shopping experience as it allows customers to talk to the sales agent in real-time to get more details about the products and buying process. It offers greater convenience to customers by solving their problems and making purchases easier for them. Live chat also helps your sales agents to understand customer needs, interests, and problems to present them with appropriate solutions, products, or services.
Make Your Brand Available/Accessible 24/7
As the live chat feature of your website works 24/7, it makes your brand available 24/7. Whether it is day or night, your customers can contact and interact with your business whenever they want. Chatbot integration is also a great way to respond to customer queries in real-time. AI chatbots are better able to recommend products, take orders, and provide product details and information as per customer queries even without human interaction. It allows your visitors to contact your business in the off-hours. In this way, you are better able to convert more visitors into customers and sell more.