Business
Ways Businesses Are Using Virtual Reality Today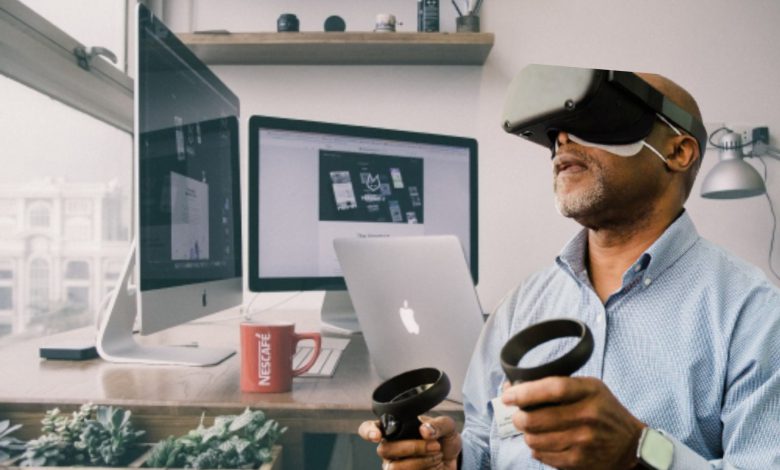 With tech giants like Google, Facebook and Samsung have launched their own VR devices, the popularity of such devices and virtual content is touching the sky in this digital world. These days, virtual reality can be seen in a variety of applications and business solutions in different business sectors and industries. More and more businesses are incorporating VR technology into their business processes and operations to increase overall operational efficiency and productivity.
What is Virtual Reality?
An artificial environment created with software and presented to users in such a way that the users believe it is a real environment is named virtual reality. This man-made environment is primarily experienced through sight and sound, two of the five senses. 3D image is the simplest form of VR technology as it can be explored interactively on the computer by using keys or a mouse.
In this article, we have listed some ways businesses are using virtual reality training and how its impacts different business operations and processes.
Improved Communications
Experts say that VR technology has solved one of the major drawbacks of the virtual workplace and that is present. The significance of online meetings or instant messaging in business communication cannot be denied but it lacks the real feel and connection you can get from meeting someone in person. This is where virtual reality can give your online communications a genuine presence to remote employees by providing them with a fee of physical representation in the business meetings. A business can hire a reliable VR agency to create a mesmerizing experience to beat traditional video calls. Virtual reality can create a truly amazing digital workplace for your employees to keep them engaged and productive effectively.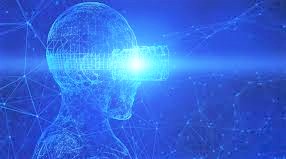 Safety Training
Virtual reality has gained strong ground on the factory and production floor as well. VR allows businesses and companies to offer their employees hands-on experience without facing any risks associated with employees' safety. It helps them save a big deal of time and money spent on in-person training, repairs, and liabilities. VR solutions may seem like an expensive initiative for a small business, but it offers far-reaching growth benefits and opportunities for businesses of all types by exceptionally reducing unwanted costs. Unlike traditional employee training, VR technology provides employees with an environment that they can manipulate easily and perform several safety training activities. It also eliminates the risks associated with complex training activities.
New Level of Product Prototyping
With help of VR, manufacturers are now better able to design and visualize the samples before producing final products for end-consumers. This level of product prototyping was not possible before. Products can be precisely analyzed and designed for enhanced functionality and optimum results. Along with decision-makers and product specialists, customers will also be able to test sample products and give their feedback to bring improvements in production methods if necessary. As a result, companies can detect problems and flaws at the initial stage to avoid post-production complications to reduce production costs.
Virtual Designing of Structures to Visualize the Project Better
VR could be a huge boon to project managers, engineers, and architects who are associated with architectural designing and development as it helps them effectively visualize the structures and projects they are working on. As a result, they can save a big deal of time and money in terms of not making smaller models and project charts, etc. This will help them improve operations and achieve greater growth through virtual reality solutions by using mesmerizing 3-D technology to design models and structures.
Conclusion:
Exponents predict virtual reality meetings are replacing video conferencing to improve business communications with remote workers. The benefits of VR technology for businesses are myriad. It could be a worthwhile investment to expand the ideal virtual workplace and improve other business operations efficiently. However, you should partner with a reliable and highly experienced VR agency to get custom VR solutions for your business aligned with the individual needs of your business.