Tech
Vivaldi Arrives in Renault's Next-Generation Cars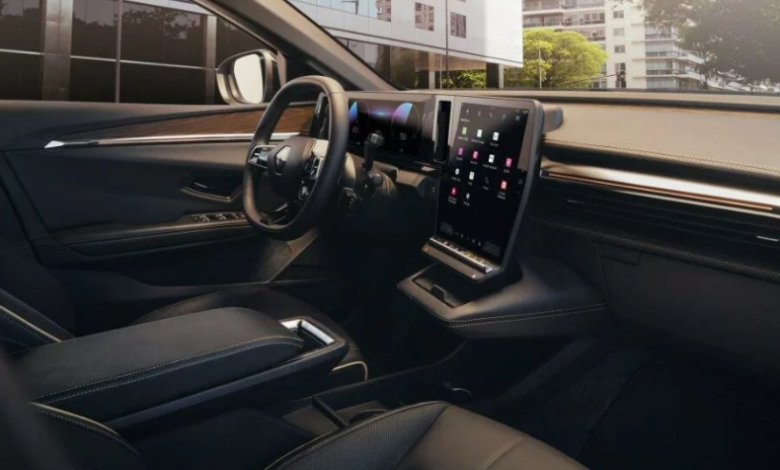 Going online behind the wheel is nothing new as automobile giant Toyota launched Monet in 1997 to allow drivers to check emails, news headlines and access their personal computers while driving. But the way people browse the web in cars has totally changed these days.
Vivaldi is the first browser available in the OpenT Link system of Renault's new cars. The core purpose of developing this amazing browser for drivers is to provide them with a feel at home experience when they are moving toward their destinations. Using Vivaldi in their next-generation Renault cars, they can browse the web, watch their favorite hits, and shop stuff online from the comfort of the driving seat. The need of picking up a smartphone or tablet PC has totally been eliminated by Vivaldi's new browser for drivers. The browser is designed to be used only when the vehicle is parked. This helps ensure the driver and passengers are safe while going online on the way.
About the Partnership of Vivaldi and Renault
The goals of both companies Vivaldi and Renault are similar for creating innovative in-car experiences for drivers. The French multinational automobile manufacturer Renault teamed up with Vivaldi to enhance the experience in its new vehicles that are equipped with the OpenR Link system. It is an intuitive and fully customizable car infotainment interface to help drivers access and install the necessary applications and services they need to improve the online experience behind the wheel. The system offers an extraordinary connected experience similar to smartphones and controllable via finger touch or the voice.
Renault car owners can easily install the Vivaldi browser from the OpenR Link system. Currently, the browser is available for new Megane E-Tech Electric and All-New Austral. In future, cars equipped with the OpenR Link system and made by French automobile companies will also be able to use this intuitive browser.
See what you can Enjoy with Vivaldi in your Renault Car
If you are one of the people who spend a lot of time in their cars whether as drivers or just to move from one point to another, you must install Vivaldi in your Renault Car e.g. new Megane E-Tech Electric or All-New Austral. When you are on the road in your Renault's next-generation car equipped with OpenR Link, you can easily turn your card into a command center with the extensive functionality of the Vivaldi browser. Your waiting hours will also be more fun and productive with this browser.
Here are some features you can enjoy in your car with Vivaldi:
Online Meetings: with Vivaldi installed in your next-generation Renault car you can make video calls from the comfort of your driving seat and access all the necessary go-to web applications.
Stream Videos: the browser allows you to access all your favorite streaming services without using any third-party apps and play your favorite hits while you are waiting in the car because the browser is only useable when the car is parked. However, you can continue with audio if you are driving.
Data Sync between Devices: the browser sync data safely across different devices using the Vivaldi account. You can access data of your devices like smartphone, tablets or Chromebook in your car.
Manage Multiple Tabs: with Vivaldi's tab management feature 'two rows of tabs', you can effectively manage multiple tabs on the go in a brilliant way.
Quick Access to Bookmarks: you can add and access bookmarks and speed dials on the browser to access your favorite pages quickly without typing the entire URL.
Notes Taking Made Easier: Vivaldi's sidebar is rich with an intuitive note-taking feature that allows you to write down things that are important or inspire you.
Customization with a pop of colors: light and dark themes are the things of older days. Now you can choose any color of your choice to give the browser a personalized appearance. You can customize the theme of the browser according to the interior of your car.
Fun and Entertainment: Vivaldi's built-in games can make your waiting time into enjoyable and fun moments.
Conclusion
The Renault Megane E-Tech Electric and All-New Austral car owners can install Vivaldi in France, Germany, Spain, Italy, and the UK. They can easily install the Vivaldi browser via the MY Renault app. Just like other platforms, Vivaldi for Android Automotive OS will also receive regular updates to improve security, performance and usability.