SEO
Vital and essential tips to avert getting help of illegitimate SEO providers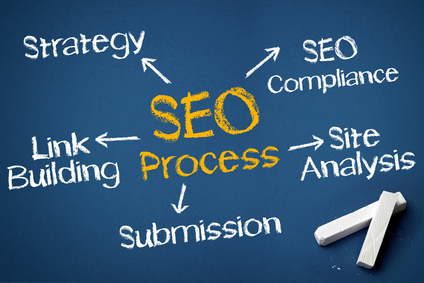 You must have come across too many marketers who have been helped by illegitimate and shady SEO providers who had claimed to be honest ones. If you talk to such people who have been scammed by such providers, you will find the entire conversation scary as you will get to know the ways in which they scammed the company. With the sudden increase in the number of SEO companies, there has been a simultaneous rise in the number of shady companies as well. If you want to steer clear from such companies, you need to be alert about the red flags or the warning signals. Here are some that you may consider.
Poor quality and duplicate content: There are companies which post the same article with the same keyword and on top of that they post the same articles to more than 300 websites or blogs. Obviously this is something extremely bad for a company that is seeking help of an SEO provider. If you copy and paste a small portion of the article in Google and put them within double quotes, you will see some exact matches. You will soon know that you're about to dig your own grave.
Outdated and lazy tactics: The SEO tactics are ever-evolving and with every algorithm update, there are new tactics that are doing the rounds. Amidst such a competitive market, if you make the mistake of relying on lazy and outdated SEO strategies, you're going to lag behind and see your competitors outperforming you in the market. Hence, choose a company that uses the latest methods.
Reduced bounce rate which is artificial: Your bounce rate can definitely be a good engagement signal but don't make it your ultimate metric. There are too many business owners who are extremely concerned about their bounce rate and this is when they come across companies which promise to reduce their bounce rate. However actually all that they do is artificial. Don't fall a prey to such companies which only claim to enhance your bounce rate and do nothing about it.
Cheap SEO: There are business owners who opt for cheaper services when it comes to SEO but you shouldn't do so. It is not that cheap SEO is always bad but it is mostly bad. Hence, steer clear from cheap SEO providers.
Therefore, follow the tips mentioned above to avoid being a victim of shady SEO providers.