Tech
Valid reasons why your business should switch over to VOIP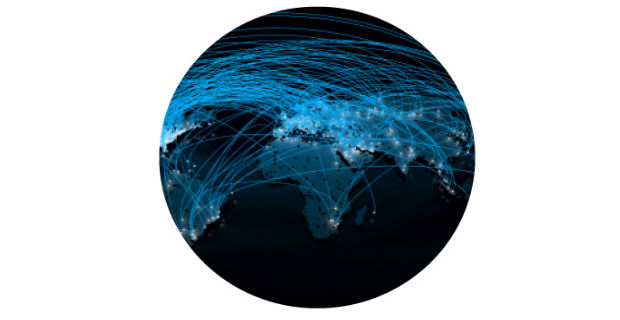 VOIP or Voice Over Internet Protocol was introduced in order to provide access to voice communication throughout places around the world. Now that the business clients and family members are all located elsewhere, far from your place, speaking and communicating becomes very important. In most places, voice communication is indeed costly. Consider making a phone call to a person living in a country half the globe away, you have to spend a lot of money.
So won't there be a way in which you can cut down your communication costs throughout the globe? When your first concern is your bleeding phone bill, VOIP is the name of the solution to you and for many others. Although there are few drawbacks of VOIP, but the advantages outweigh the disadvantages. Let's have a look at the benefits that you can get access to if you use VOIP.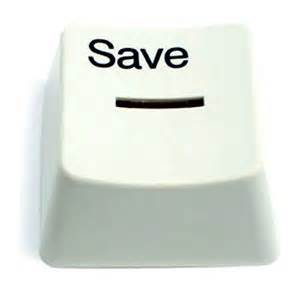 Allow you to save money:
If you don't use VOIP for voice communication, then you're most certainly using the good old phone line. Through a PSTN line, time is really money because you actually have to pay for each minute that you spend communicating on the phone. International calls are more expensive. Since
International calls are more expensive. Since internet is the backbone, the only cost that you have to pay is the internet bill at the end of the month. All that you need for making such calls is the internet and hence you can save a huge amount of money or even you can get free phone calls.
Speak to more than two persons:
Over the phone line, only two persons can speak at a time. With VOIP, you can even set up an entire conference team communicating real time. VOIP compresses data packets during transmission and this causes more data to be handled over time. As a result, more calls can be easily handled on one access line.
Cheap use of software and hardware:
If you're an internet user who wishes to use VOIP for voice communication. The only additional hardware that you need apart from your computer and internet connection are speakers, sound card and microphone and you need not worry because these are pretty cheap. There are different software packages that are downloadable from the internet and which can be installed in your computer.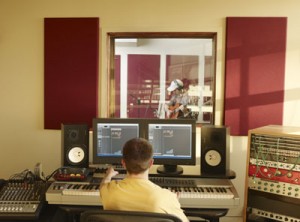 Full of useful and interesting features:
Using VOIP also means benefitting from the wide variety of features that can make your VOIP experience indeed rich and sophisticating, both personally and for commercial purposes. Hence, you are better equipped for call management. You can make calls anywhere in the world to any destination in the entire world with your VOIP account.
Efficient use of bandwidth:
It is also known that about 50% of a voice conversation is silence. VOIP fills this empty space with data so that bandwidth in data communication channels isn't wasted.
Therefore, if you have estranged family members residing outside the country or clients living abroad, you can use the VOIP connection to stay in touch with them and avail the above mentioned benefits.